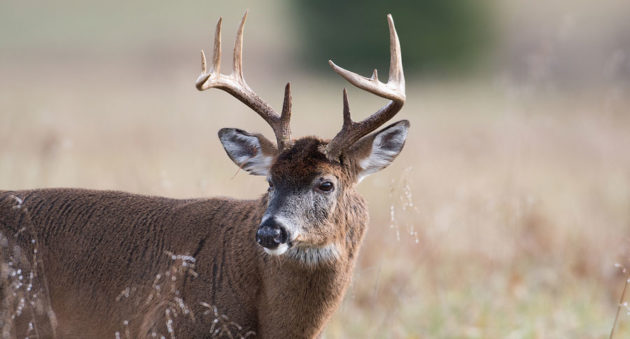 The primary change gives about 1,000 more hunters a shot at a first-draw deer license.
On March 1, the South Dakota Game, Fish and Parks Commission met to discuss the way the state distributes its deer hunting licenses and approved several large changes. The Interim Rules Committee will still have a chance to assess the legislation in the next month or two.
Last year, the proposal hit a wall when the legislative panel tied at 3-3.
Under the current system, hunters have the ability to apply for first-draw licenses in all six South Dakota deer hunting seasons. However, in the new system, hunters would only be able to apply for first-draw licenses for two of the deer seasons, allowing more hunters to have an opportunity.
Additionally, youth applicants (12-15 years old) would receive a "bonus" preference point.
"That has been the goal," GFP special projects coordinator Kevin Robling told KELOLAND. " That continues to be the goal."
In 2018, there were roughly 47,000 hunters who applied for one or two seasons, and about 6,400 who applied three or more.
"That's how it would roll out," Robling said. "The vast majority of deer hunters in the state would not be affected by this change."
The new plan will place draw deadlines in mid-June.
Additionally, the commission agreed to formally review the new approach in three years, and keep it open to any changes in that timespan.
It voted on a number of other regulation changes, too, focusing mostly on turkey hunting.
It voted to close the spring archery turkey hunting season in the southern half of Lake County. And, it also voted to allow the separation of the turkey's edible parts, as long as the tagged leg and the beard are also kept until the hunter gets home with them.
NEXT: CWD CONFIRMED IN ANOTHER KANSAS COUNTY
WATCH
The post South Dakota One Step Closer to Sweeping Deer Hunting Changes appeared first on Wide Open Spaces.