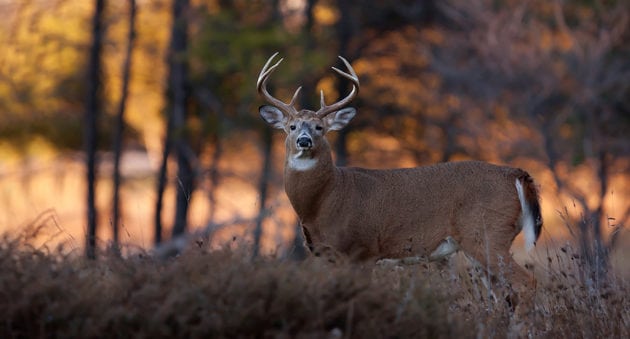 Here are 10 great hunting books that you need to read in your lifetime, including one written by me.
Hunting books come and hunting books go, but when substance matters to the reader the most, some of the literary works included herein are of the utmost importance to hunters and outdoorsmen everywhere.
From the inimitable Ernest Hemingway and Theodore Roosevelt, to such modern writers as Philip Dray and even hunting ambassador Jim Shockey, the American dream of chasing wild game can indulge our fantasies and satiate our appetites for tales of imagery and imagination.
Some are replete with short stories and other yet tell the longer tales of going on safari. The American hunter from New York to Montana will find everything that they want in a guide to hunting's ultimate desire: to partake in the fair chase and become that which our ancestors called meat eater.
When it comes to my own writing, I can only hope that it will stand the test of time beside the great works of big game, deer hunting, and even African hunting journals and story guides.
Here are 10 great hunting books–plus my own–which will hopefully satisfy your desire to read, and encourage us all to tell stories to our youth hunters of tomorrow.
1. "Grouse of the North Shore"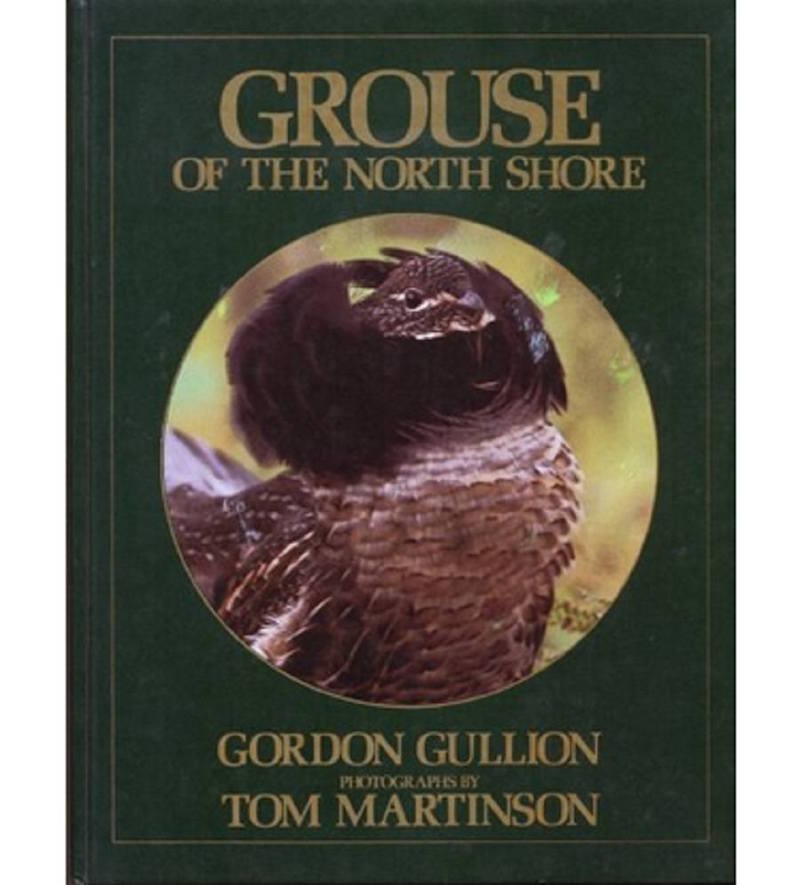 Start your pursuit of the thunderbird by knowing your quarry. Gordon Gullion's book is widely regarded as one of the best sources of information about the ruffed grouse–perhaps the most admired native game bird in North America. This book has excellent photography, and takes the hunter step-by-step through the different seasons, habitats, food sources, and even feeding habits.
2. "The New Hunter's Encyclopedia"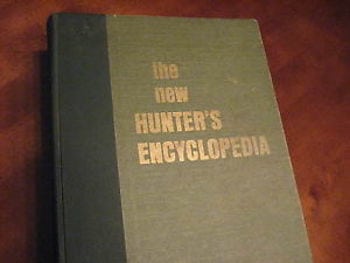 Whether you are hunting different game species, considering reloading, or just want to brush up on your inventory of hunting knowledge, many hunting subjects are covered in The New Hunter's Encyclopedia. You need to have a copy in your personal collection for reference and leisurely reading. It comes in several revisions, but this old classic still stands the test of time.
3. "The Ultimate Guide to Traditional Archery"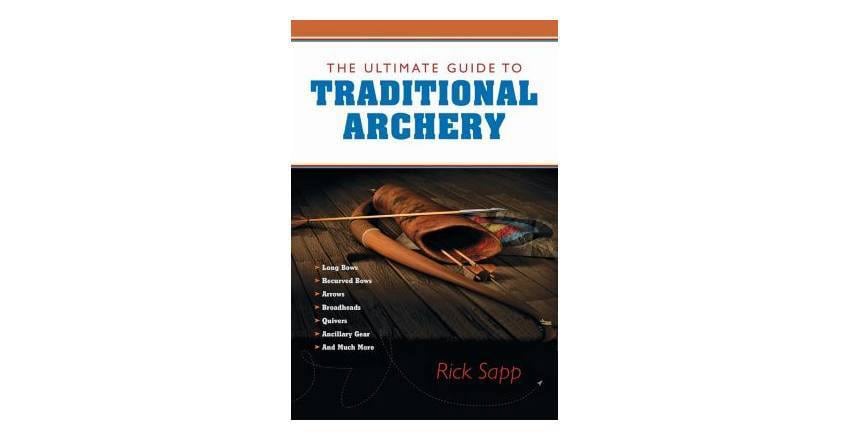 With detailed instructions for both beginner and veteran traditional archers, Rick Sapp's book includes such details as aiming methods and how to build your own arrows. Along with hunting stories from well-known archers it includes some short biographical information as well.
4. "Hemingway on Hunting"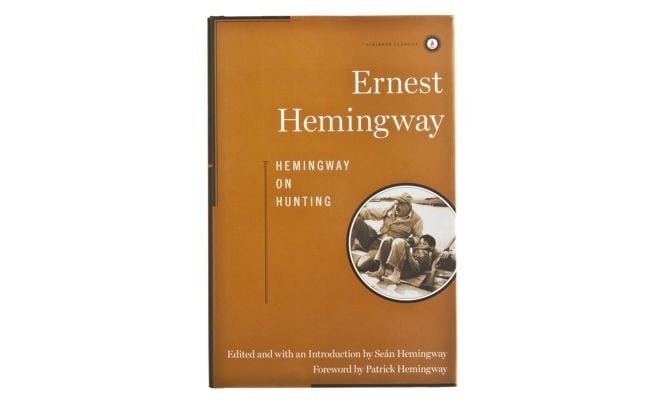 The first of two Hemingway pieces included here, Hemingway on Hunting details the author's love and introspection for what he called one of his "two well-developed talents."
This compilation piece has the Hemingway flair for story telling along with his account of an African safari and even a passage about duck hunting.
5. "The Art of Big Game Hunting in North America"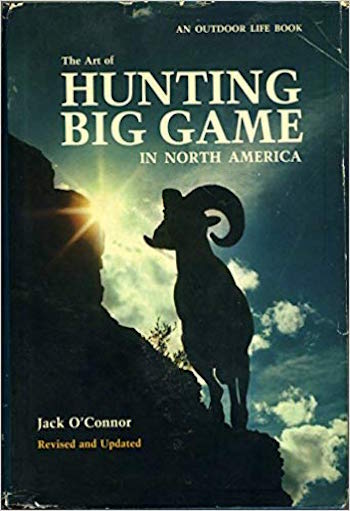 O'Conner's informative book certainly stands the test of time. Considered a good book for introducing up-and-coming youth hunters to the pursuit, it also includes almost everything you need to know about big game populations. O'Conner also discusses habitats, behaviors, feeding habits, and especially hunting methods.
6. "Beyond Fair Chase"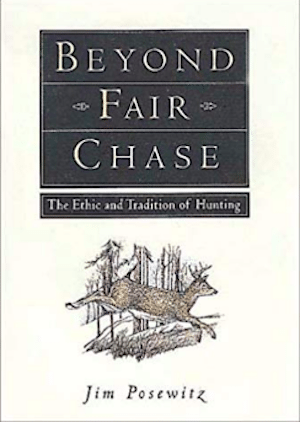 Author Jim Posewitz is one of the few to elicit a more thoughtful response to hunting and the ethics that go along with it. In his book, Posewitz considers such difficult topics as the validity of the anti-hunting argument and, as I did in "The Hunter's Way," shedding new light on the practice of trophy hunting.
7. "Deer Hunting with Daddy"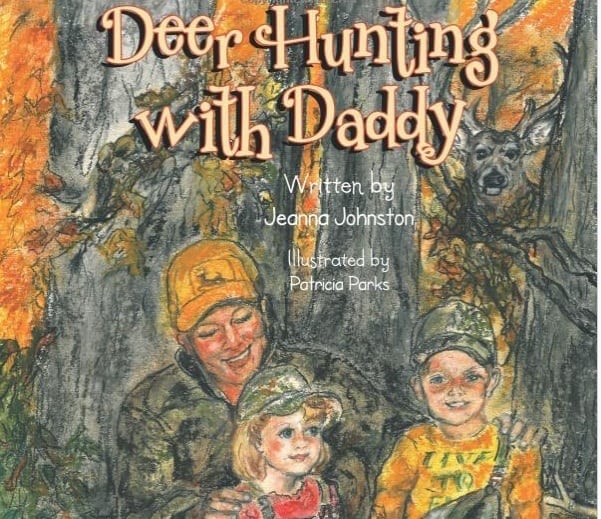 Big kudos go out to Jenna Johnston for her well thought out ode to a child's first deer hunt. This coming-of-age story relates a child's story of his first time in the deer woods with his father on a deer hunt. For all the youth out there and families that want to relate to the outdoors and the reasons why we hunt, this is a good book to start with.
8. "Hunting Whitetails by the Moon"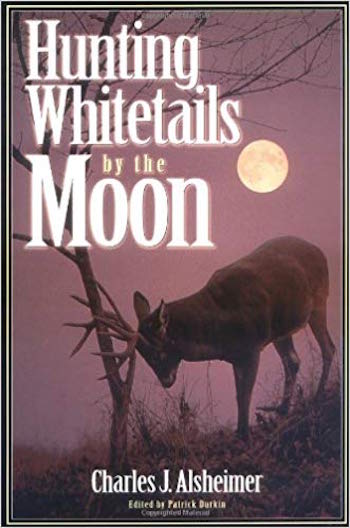 The late, great, and amazing whitetail deer guru Charlie Alsheimer was arguably one of the foremost whitetail deer experts there ever was. His amazing book Hunting Whitetails by the Moon has started an argument in almost every deer camp in North America, but more importantly put big bucks in the hands of so many deer hunters they cant be counted. Autumn moon cycles can never be discounted ever again.
9. "Green Hills of Africa"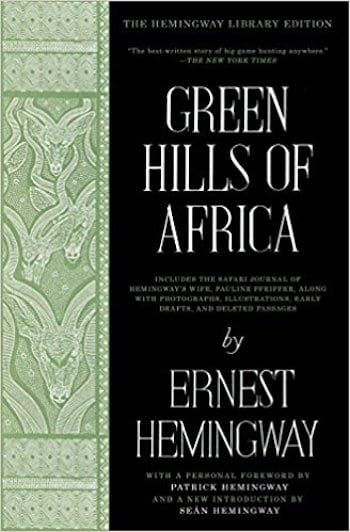 This is arguably the most famous book of hunting exploits to ever grace the libraries of hunters the world over. Hemingway not only lived the stories, but could relate them in writing like no other author. Here is one of the most introspective looks inside of the hunter and his reasoning for the kill.
10. "Meditations on Hunting"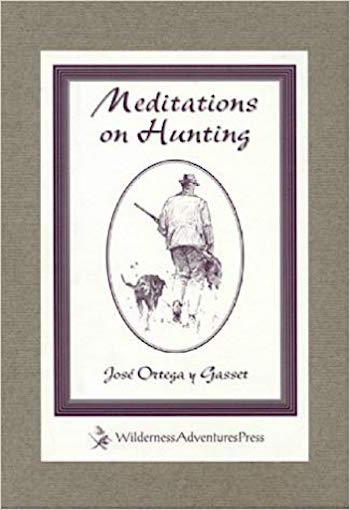 Author José Ortega y Gasset penned his passionate work by concluding that man is never as happy as he is except during the hunt. His plea for the sportsman to accept his role as an ethical pursuer of wild game is what distinguishes him from the animals he pursues. Gasset has said, "The sportsman who accepts the sporting code of ethics keeps his commandments in the greatest solitude with no witnesses or audience other than the sharp peaks of the mountain, the stern oak, and the passing animal."
11. "The Hunter's Way: A Guide to the Heart and Soul of Hunting"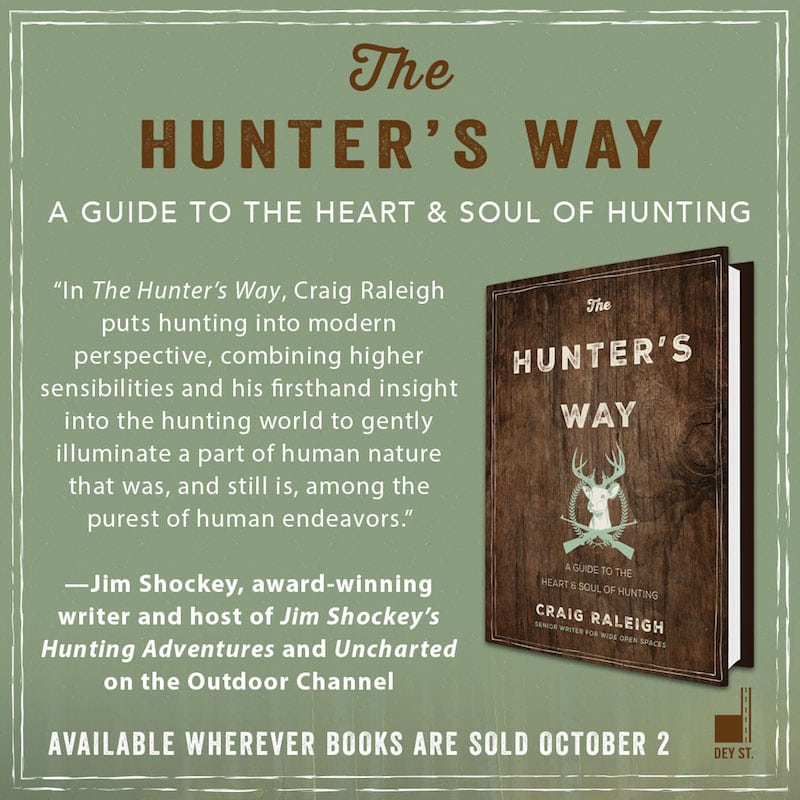 I went on my first deer hunt with my grandfather and my uncle around 1972. While I can't recall exactly what firearm they offered me, I think it was a .410. Although not much in the way for a young hunter, with only a strong desire to get out there and actually do it, the trip was enough to satisfy me at that time.
Now I've come full circle and retired from over 30 years in the masonry trade, and I came back to another of my oldest passions: writing. The Hunter's Way gave me the chance to give back to my outdoor spirit and try to convince even non-hunters that our pursuit is grounded in nature, conservation, and the knowledge of how it brings people and their families together.
Trying to characterize it or review it in some way myself would only serve to take away from its legitimacy, so I've been fortunate enough to have that done for me by some of the outstanding ambassadors of the hunting community, including Jim Shockey.
As we gather at the table of the hunt and hope to share in it with our most revered friends and family, I can only hope that it will be a beacon for those already a part of the fair chase, and anyone else who would try and understand what it is and why we do it.
From North Carolina to Alaska, the hunt is a part of us that cannot be denied. Whether we are walking through the long grass on public land or fly fishing in a tiny stream, we stop thinking about everything else. I say we need more things in life that help us do that.
The venerable words of these literary greats (present company excluded for now) are what keeps the old man wanting to be a part of the hunt, and inside the pages of a good book are where all his memories live.
Looking for a little more? Follow my webpage, or on Facebook and Twitter
NEXT: CHECK OUT THESE 10 COLLEGIATE OUTDOOR GROUPS YOUR NEW STUDENT CAN JOIN
WATCH
The post 10 Great Hunting Books (Plus 1 More You'll Hopefully Think is Great!) appeared first on Wide Open Spaces.