Facebook Screenshot: Music Row Outdoors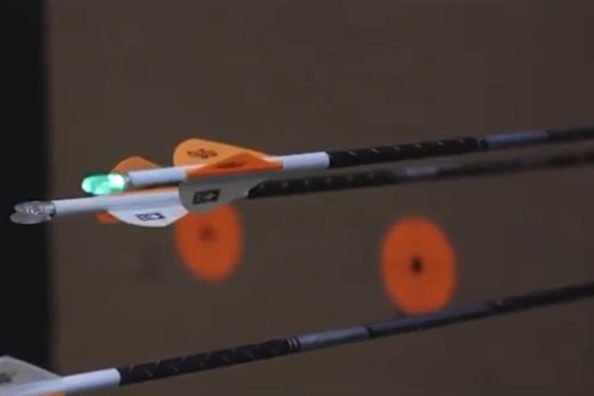 The Music Row Outdoors 3D Archery Shoot is set to give away some awesome prizes.
It is safe to say that 2020 has been a frustrating year and all of us are aching to get out of the house and have some fun. If you live near the Nashville area and are looking for a way to warm up for bow season and possibly win some cool prizes, you might want to check out the 3-D archery competition being held by county music artist Adam Sander and Music Row Outdoors on September 21.
Sanders, who recently released his newest single "Drink drank drunk," is an avid outdoorsman and Music Row Outdoors is a group formed by singers and songwriters who share a similar love for all things hunting and fishing.
Last year was the first time they held this competition and they are set to make things bigger for 2020 in the second annual edition.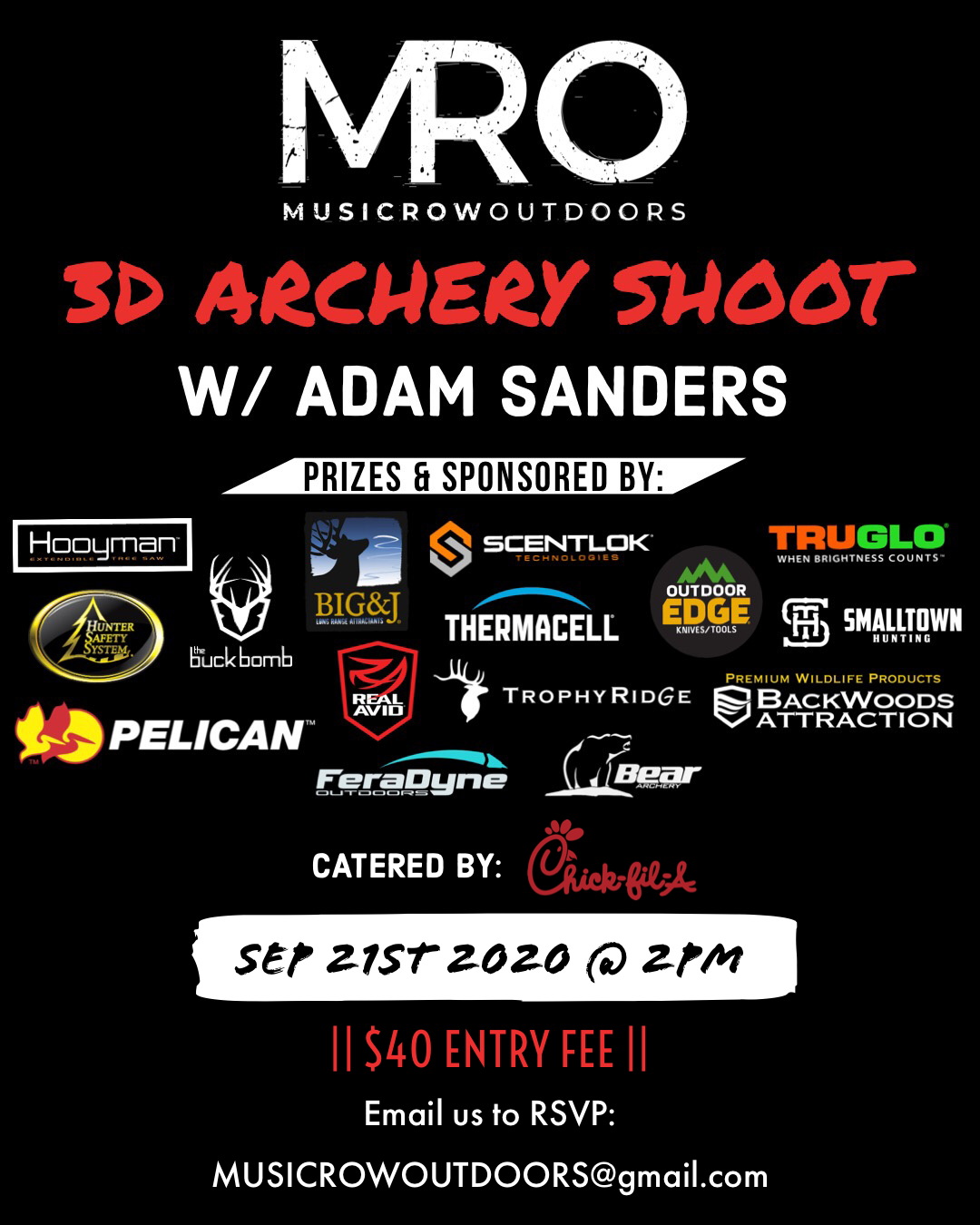 Sponsored by such big names as ScentLok, TruGlo, Trophy Ridge, Buck Bomb, Pelican, Bear Archery Themacell, Outdoor Edge and more, the organizers say they are set to give away a bevy of prizes to the first three finishers on the shoot. They haven't specified exactly what those prizes may be, but given the sponsors involved, we're willing to bet they're outdoor-related and probably extremely useful for the upcoming seasons.
The annual MRO 3D Archery Shoot w/ Adam Sanders will be held in Nashville on September 21st! The prize packages for 1st, 2nd & 3rd place shooters is INSANE! You won't want to miss it. Check out our last post for details on how to RSVP.

Posted by Music Row Outdoors on Tuesday, August 25, 2020
There is a $40 entry fee to compete, but that fee includes a catered meal that is being provided by Chick-fil-A. This event is open to anyone and Music Row Outdoors is asking interested contestants to email MusicRowOutdoors@gmail.com to RSVP for the event. They will be in touch with further details and rules.
The event is set to take place on Monday, September 21 and will start at 2 p.m. central time. Get your bow sighted in and be ready for an afternoon of fun!

For more outdoor content from Travis Smola, be sure to follow him on Twitter and check out his Geocaching and Outdoors with Travis YouTube channels. 
NEXT: THE AXIS DEER AND HOW THEY'RE IMPACTING PARTS OF THE UNITED STATES
WATCH
The post Songwriter Adam Sanders and Music Row Outdoors to Host Competitive 3-D Archery Shoot appeared first on Wide Open Spaces.