Images via Havalon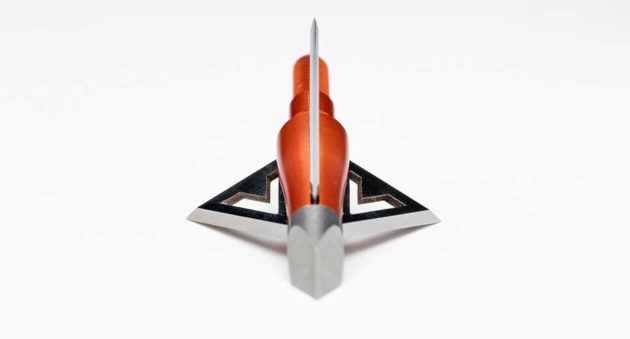 Here are the new Havalon broadheads, made with replaceable blades in partnership with Wasp Archery.
Wasp Archery and Havalon knives say they've been hard at work for over two years designing and preparing the all new HV Broadhead for its release.
The HV uses the trusted Wasp broadhead design and incorporates the surgical sharpness of Havalon blades, creating what the company is calling the "most lethal fixed-blade broadhead you'll ever use."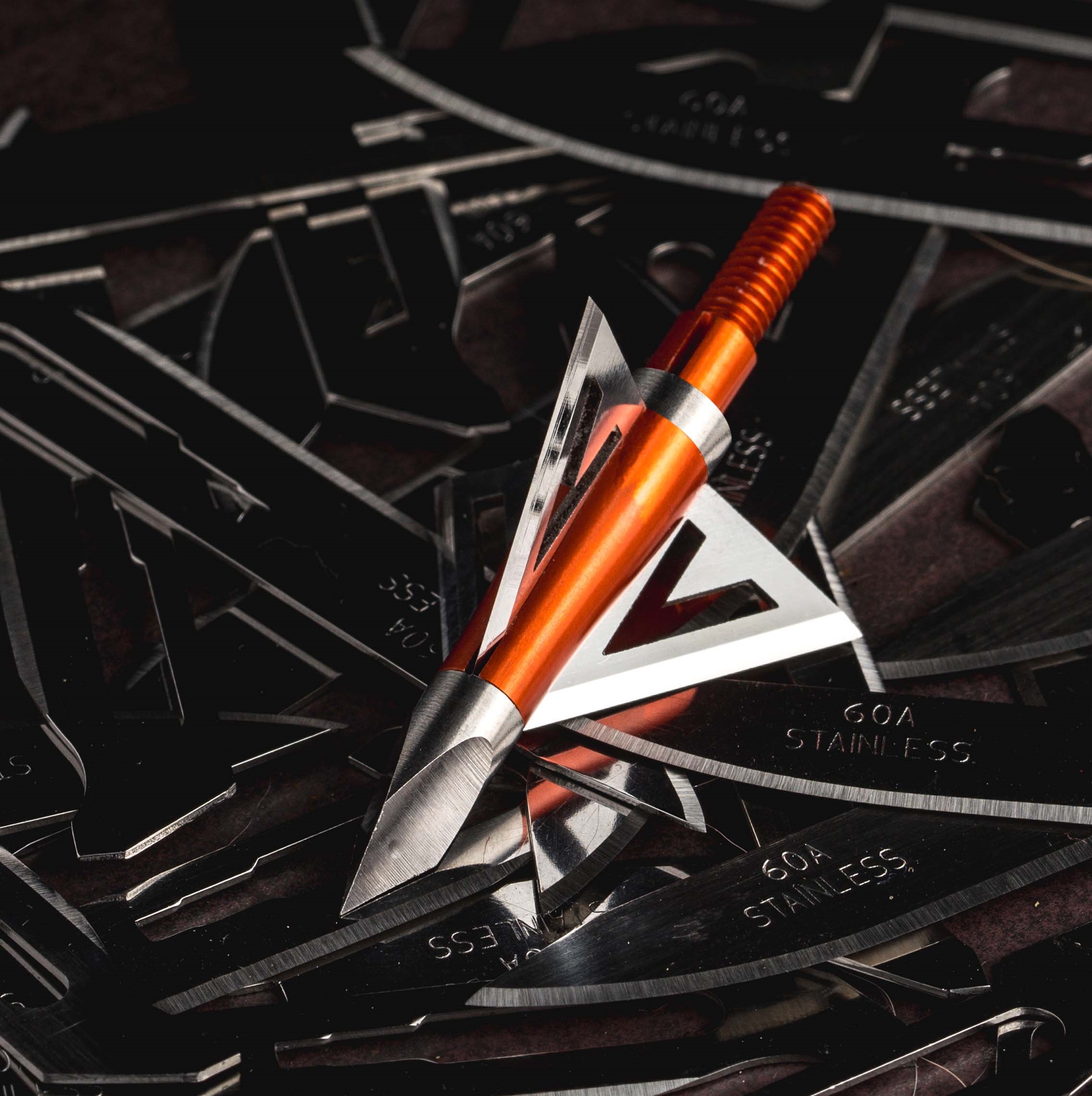 The stainless steel blades are .035-inch thick and boast a 1-3/16″ cutting diameter. The broadheads are 100 grain which should produce pretty deep penetration.
At the point is Wasp's trademark Stainless Smart Tip (SST), which reportedly produces a deeper wound channel. It's a stainless steel TROCAR tip.
The new Wasp Havalon HV pack comes with three broadheads with all the necessary blades, plus six replacement blades. There's no waiting, because you can already find and order them now on Havalon.com and WaspArchery.com. They have an MSRP of $44.99 a pack.
Are these new broadheads the sort of thing bowhunters demanded? The fixed-blade versus mechanical broadhead debate will charge on, but having a set of broadheads that can be relied upon as sharp (because the blades are brand new) is a plus in anyone's book. Will hybrid broadheads continue to charge forward? Will the Wasp Havalon HV stand up against competitors like Muzzy or Rage?
As archery products continue to innovate, we'll continue to fill you in on the latest.
NEXT: YOU CAN GET BEHIND THE REBIRTH OF TRADITIONAL ARCHERY
WATCH
The post Havalon Broadheads: Are These the Replacement Blades Bowhunters Asked For? appeared first on Wide Open Spaces.