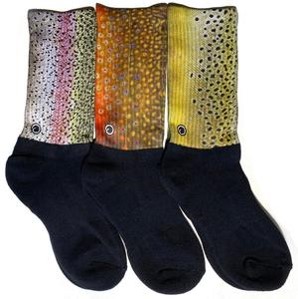 Gotchya!
Not what you thought it was going to be, was it?  Ha.
Believe me, even when the temperatures were a hundred degrees a week or two ago, my phone was ringing with questions about fall trout stockings.  They are coming.  They happen in October, every year.  When we have a schedule, we will let everyone know.  "Stay tuned".
Oh, and by the way, there are plenty of fish to catch NOW.  Don't need no stinkin' stocking truck.
Have a good weekend and GO FISH!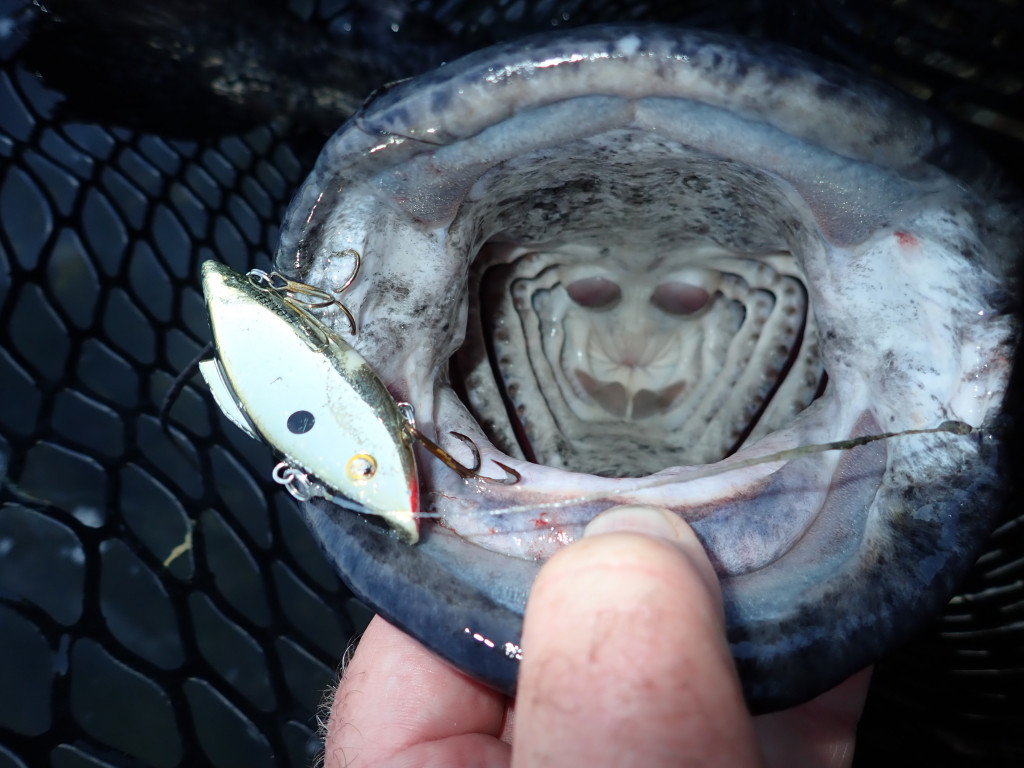 The post Trout Stockings appeared first on Nebraskaland Magazine.