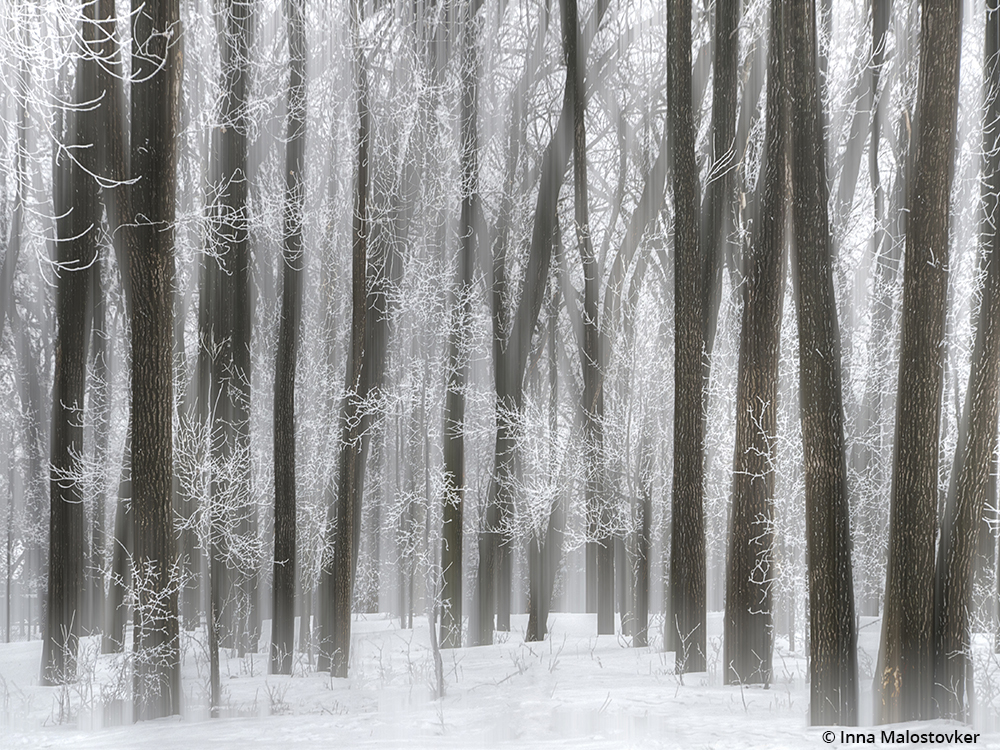 Congratulations to Inna Malostovker for winning the recent Snow Scenes Assignment with the image, "Cold Winter."
"This image was taken on a frosty January afternoon when the sky, the trees and the ground all looked white, in Bismarck, North Dakota," says Malostovker.
Nikon D7000, Tamron 18-270mm. Exposure: 1/160 sec, ƒ/11, ISO 200.
The post Snow Scenes Assignment Winner Inna Malostovker appeared first on Outdoor Photographer.