The Bass Pro Shop in East Peoria has a new member in its in-store aquarium family. "Chopper" the crappie weighs 4 pounds 8.8 ounces. He was caught by Ryan Povolish in Murphysboro, Illinois. Chopper breaks a state record that was held since 1976 and joins the more than 70 fish who already call the aquarium home. Povolish says he's excited to share his impressive catch with the public.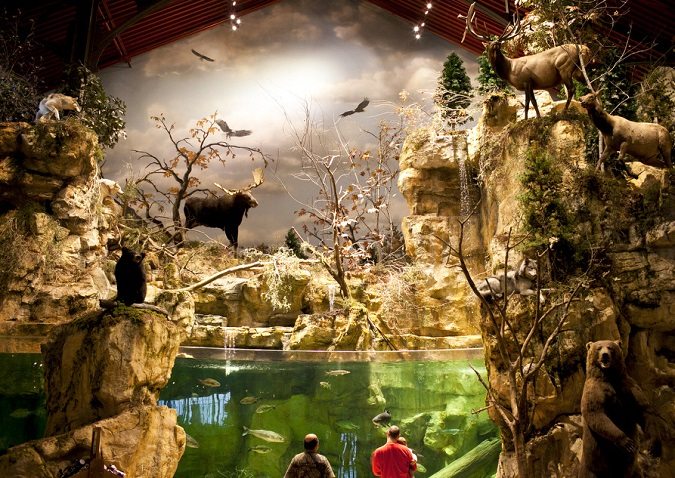 "It means everything to me, everybody was like oh you can sell the fish for a lot of money. That wasn't my goal, my goal was for the fish to stay alive and to be seen by tons of people. It's pretty neat to take it from a public lake and a place like this to have millions of people to see," said Povolish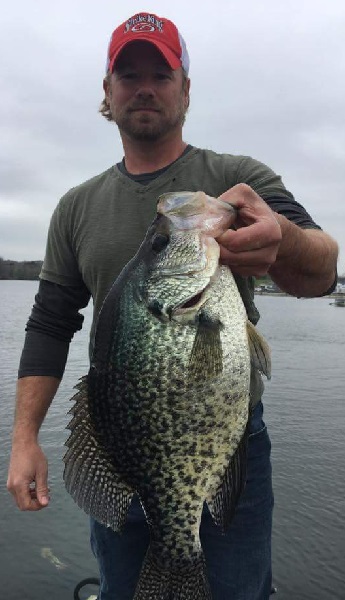 Chopper took around 20 seconds to reel in after about 5 casts. 
http://www.centralillinoisproud.com was the first to promote this story!
The post Record Fish Calls East Peoria Bass Pro Shop it's New Home appeared first on ODU Magazine-North America's #1 Digital Fishing Magazine.