There is a new state record holder for largest channel catfish caught. The New York State Department of Conservation confirmed the new record is approximately two and a half pounds larger than the previous record holder.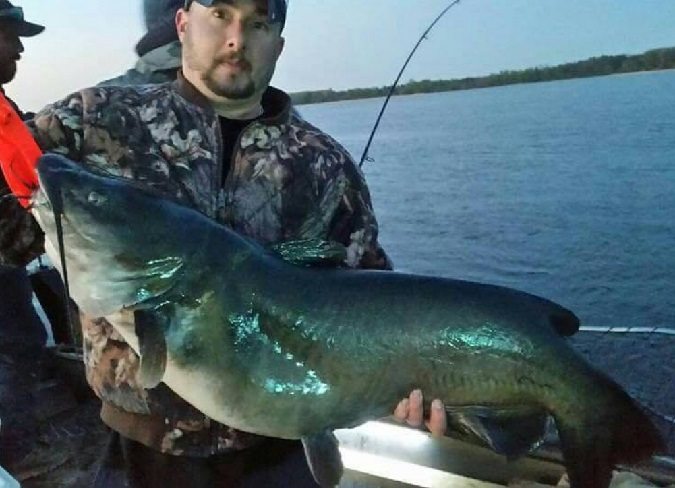 The bar has been reset by Eric Scordo of Watertown, NY. Scordo is the owner of NNY Catfish Hunter Charters. Using simply a nightcrawler, he reeled in the 35-pound, 3-ounce channel catfish measuring 38 ¼ inches in Lake Ontario in Jefferson County on April 29th.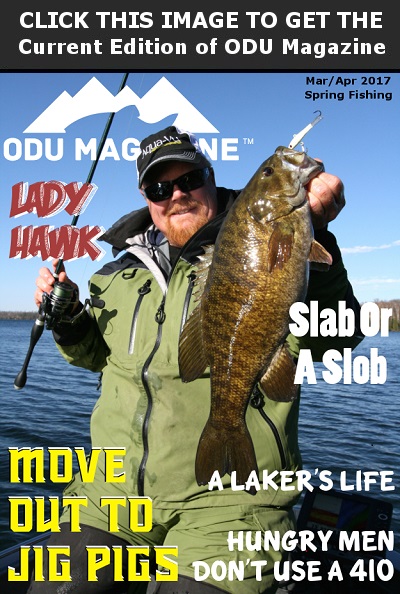 According to the State DEC website, DEC Commissioner Basil Seggos believes this event is perfectly timed to promote tourism in the state. He says,
Mr. Scordo's record-breaking channel catfish is a prime example of the outstanding fishing opportunities in New York for a variety of species, not just popular gamefish. This new record kicks off the 2017 freshwater fishing season, and I encourage all New Yorkers to buy their license, pick up a rod and reel, and try their hand at hooking a trophy catch in any of the state's 7,500 lakes and ponds and 70,000 miles of rivers and streams.
Scordo reported his catch through the Angler Achievement Awards Program and it was registered on the State DEC registry. You can see it above. Scordo says the fish will be kept alive and is being held in a tank for confirmation on the species for the DEC. He says, "Jersey Shore Taxidermy agreed to do a replica for me since the fish was released alive."
When asked about the catch Scordo says he didn't know how big the fish was until he got it into the boat. Scordo says, "I looked at my friend and said to him that could be the state record." Indeed it was. The tank the fish is currently being held in belongs to the Chaumont Bay Marina. They are keeping it safe so that biologists can examine it. Below you can see more photos from Scordo's catch.
The post NY State Record New Largest Channel Catfish appeared first on ODU Magazine-North America's #1 Digital Fishing Magazine.