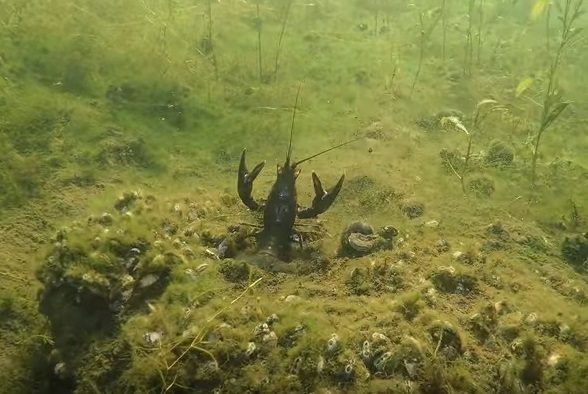 Smallmouth Bass love eating crayfish, but not every crayfish becomes prey. Sometimes they're able to fend off vicious attacks by remaining perfectly still, by adopting a defensive posture and by simply never giving up. While bass eat plenty of crayfish, in this video clip, you'll see the ones that get away-dramatic underwater footage of crayfish escaping certain death from the jaws of hungry bass. Check out our other popular videos on this channel of bass eating crayfish.
ODU Recommended – Great video and educational for the angler!
(Adjust your YouTube setting to HD 1080 for best viewing results.)
Special thanks to my longtime friend and professional Foley wizard Tommy Kleinschmidt of Berlin, Germany for the custom soundtrack for this clip.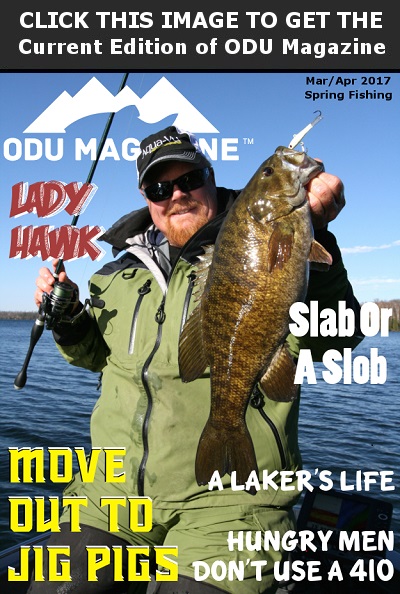 The post How Crayfish Escape from Hungry Bass appeared first on ODU Magazine-North America's #1 Digital Fishing Magazine.