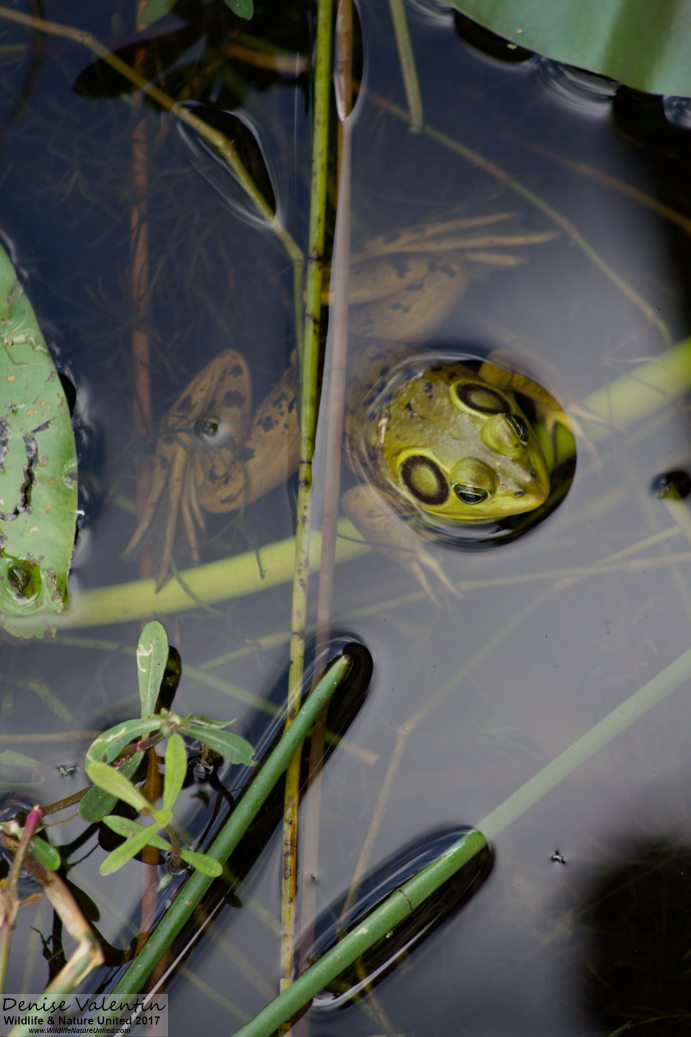 Photographer: Denise Valentin
Part-Time Professional Photographer
Photographic Specialties:
Biography
I fell in love with the wetlands in 2015. I want to share the beauty of the Florida natural habitats with everyone and strongly believe in wildlife and habitat conservation in and around Florida. Through the University of Florida and Broward County, I became a Certified Florida Master Naturalist and enriched my knowledge of Florida's habitats and wildlife. I am in the beginning stages of writing a Naturalist Guide for SE Florida and hope to have it completed in 2018.
Website
Social
www.facebook.com/WildlifeNatureUnited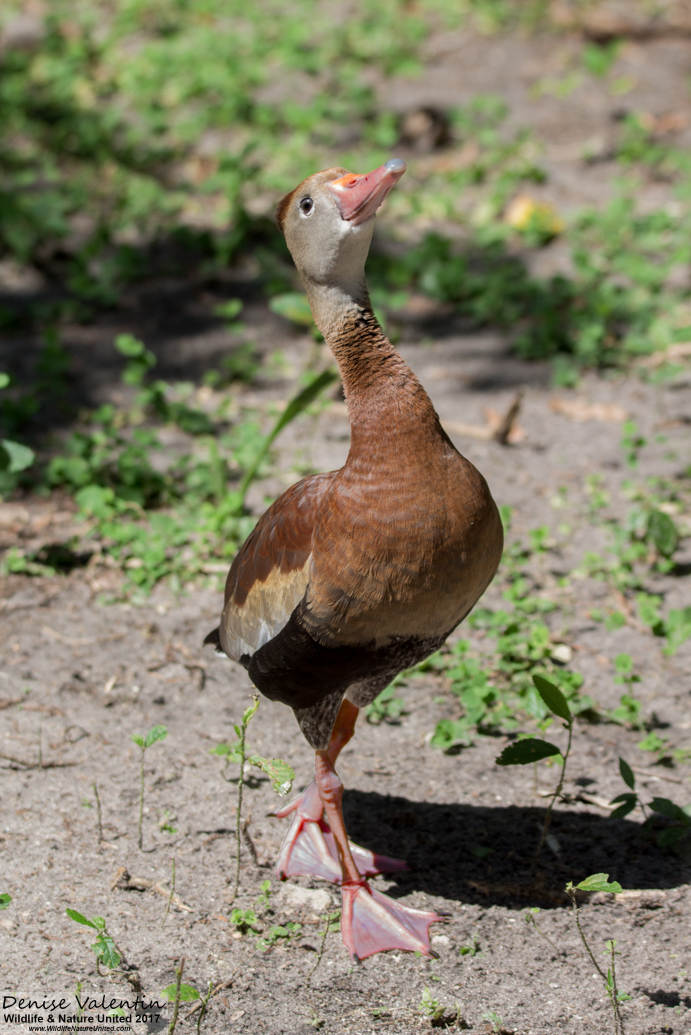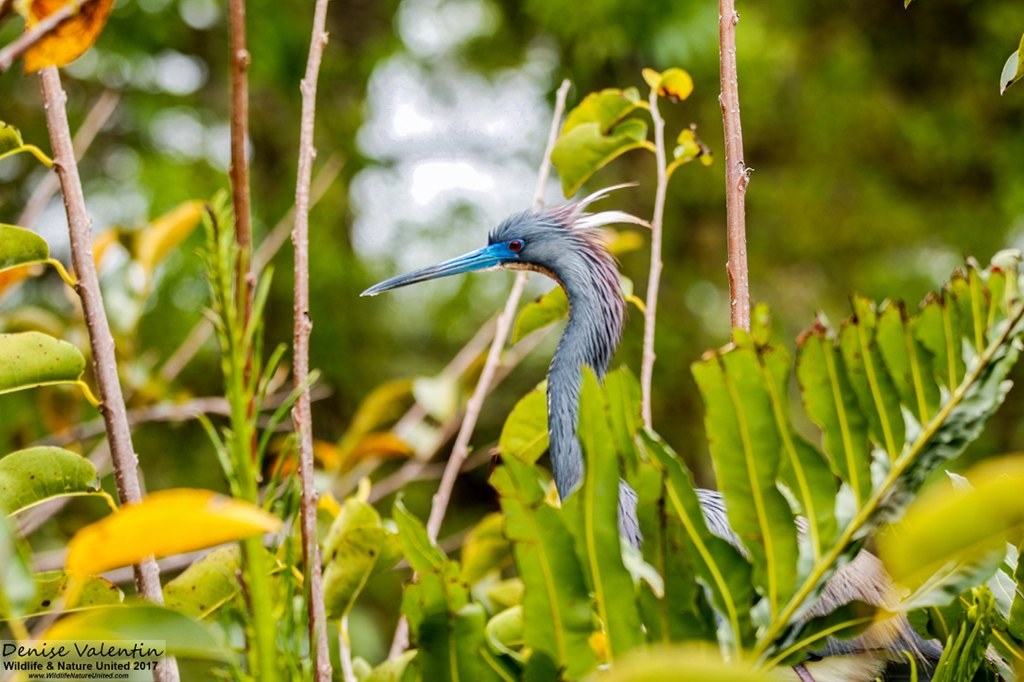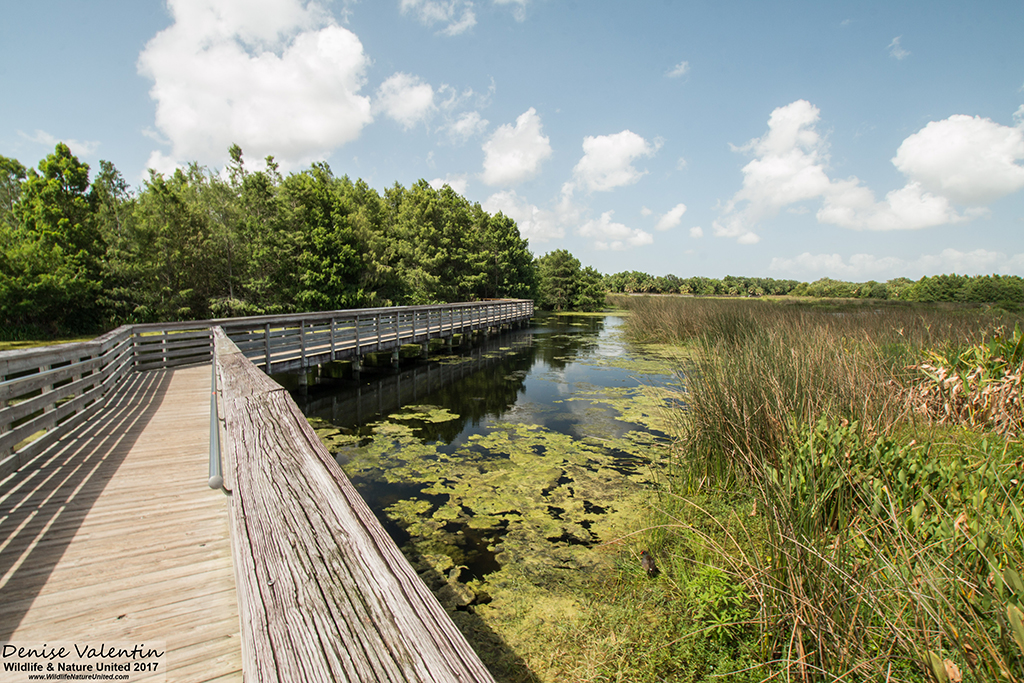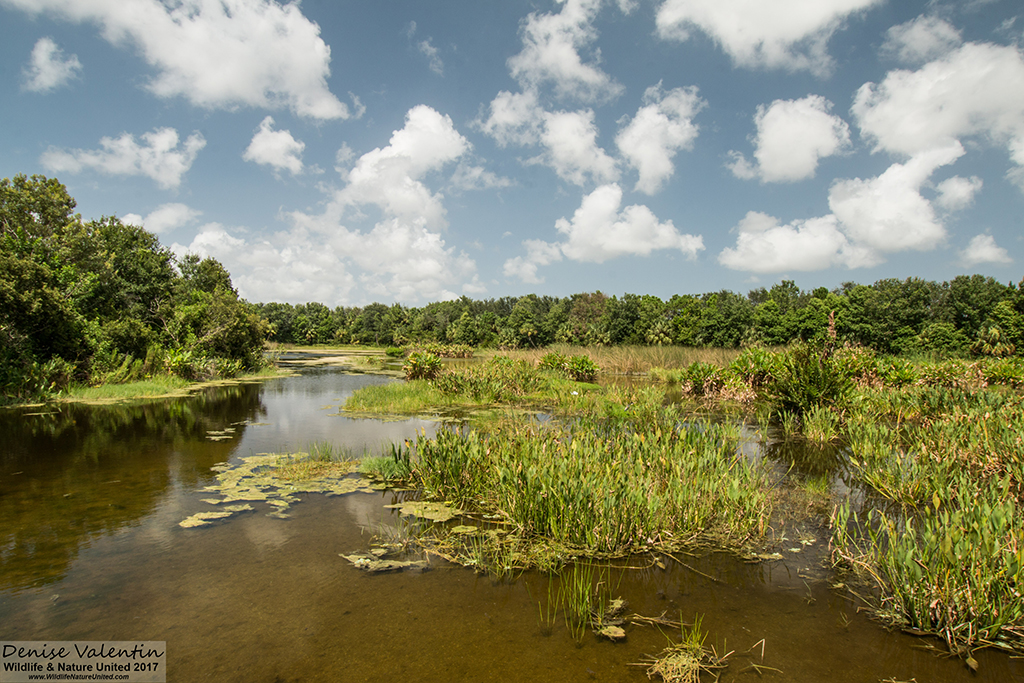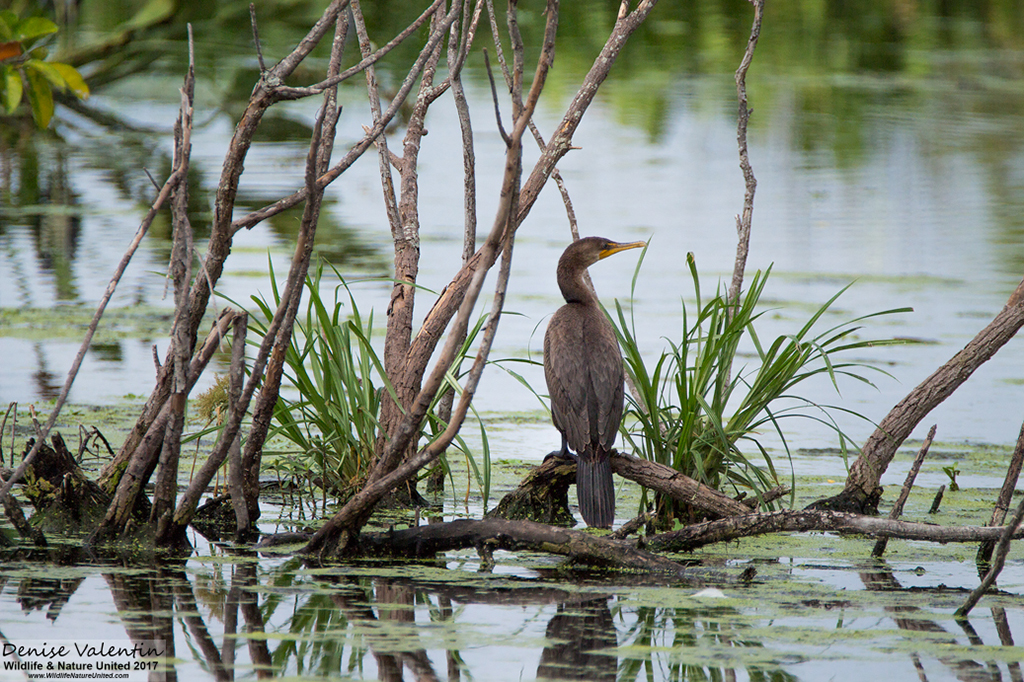 The post Photographer Profile: Denise Valentin appeared first on Outdoor Photographer.