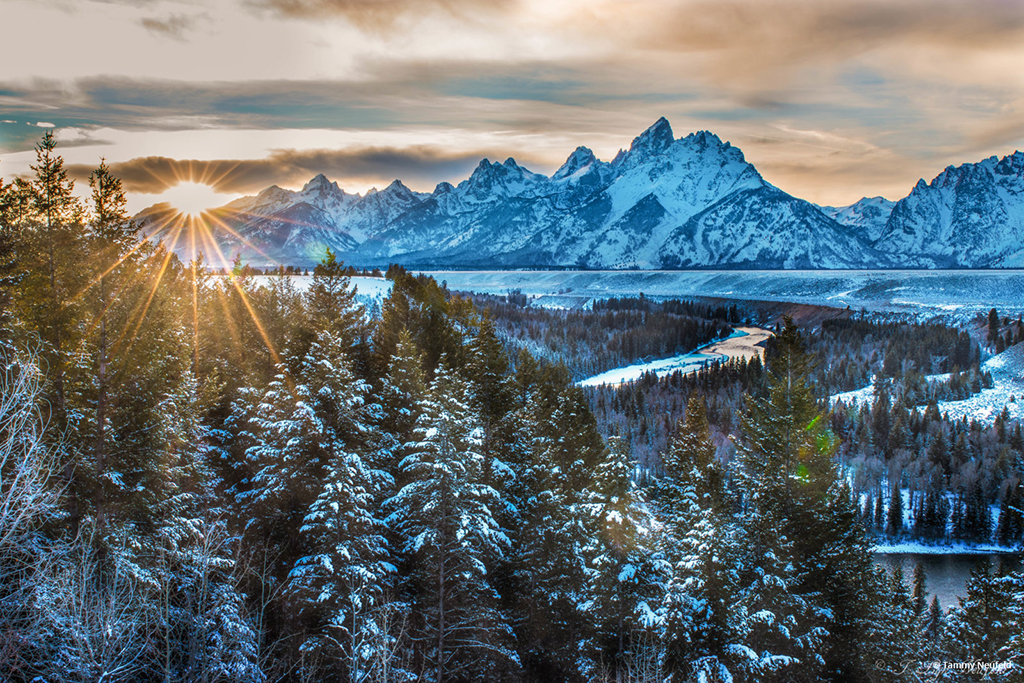 Today's Photo Of The Day is "Heavenlands" by Tammy Neufeld. Location: Grand Teton National Park, Wyoming.
"The last rays of a November sun at the iconic Snake River Overlook in Grand Teton National Park," describes Neufeld. "The early, cold evenings of winter are often magnificent for photography. I love catching those last moments of light, waiting for twilight to rise, especially in the off-season quiet of Grand Teton. After the hectic crowds of summer, you can hear yourself think again as you often have the views to yourself."
Camera: Nikon D5500
Photo of the Day is chosen from various OP galleries, including Assignments, Galleries and the OP Contests. Assignments have weekly winners that are featured on the OP website homepage, Facebook, Twitter and Instagram. To get your photos in the running, all you have to do is submit them.
The post Photo Of The Day By Tammy Neufeld appeared first on Outdoor Photographer.