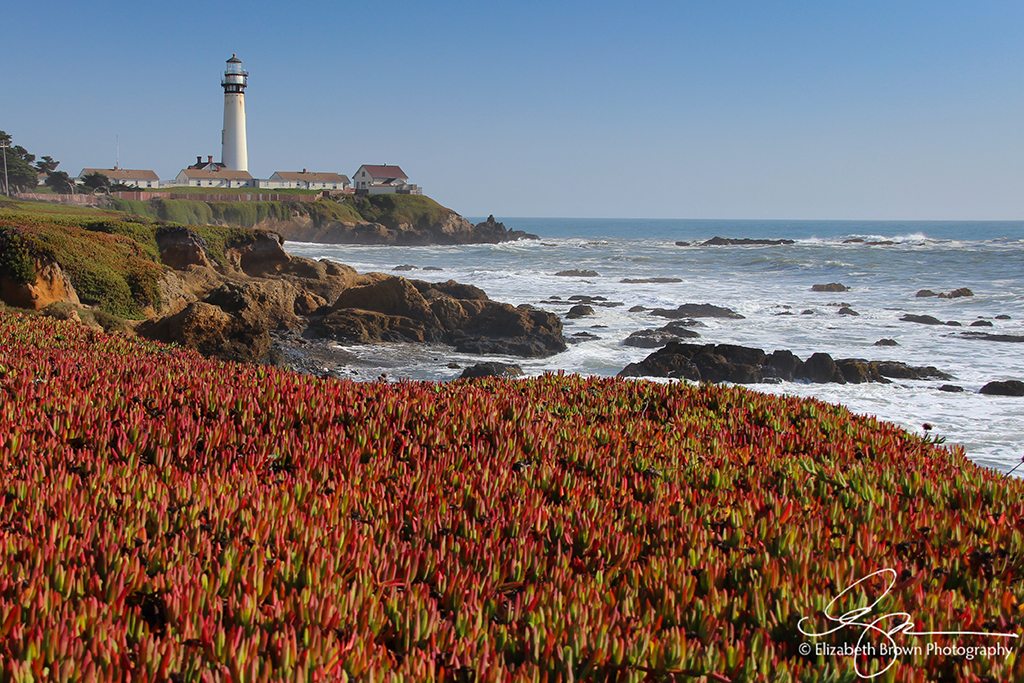 Photographer: Elizabeth Brown
Amateur Photographer
Photographic Specialties:
Biography
Elizabeth Brown is a fine art photographer who enjoys capturing a variety of subjects. Her interests include natural landscapes, wildlife, birds and all things associated with the coast. She uses only natural light to capture her photos allowing the true beauty of her subjects to shine through. Elizabeth has been fascinated by photography for more than 25 years. "My interest in photography started at 12 after experimenting with my father's SLR camera. Only a few months later I bought my first SLR camera that I still have today. I had no idea then that I had discovered my life-long passion."
Website
www.elizabethbrownphotography.com
Social
www.facebook.com/ElizabethBrownPhotography
www.instagram.com/elizabethbrownphotography
The post Photographer Profile: Elizabeth Brown appeared first on Outdoor Photographer.