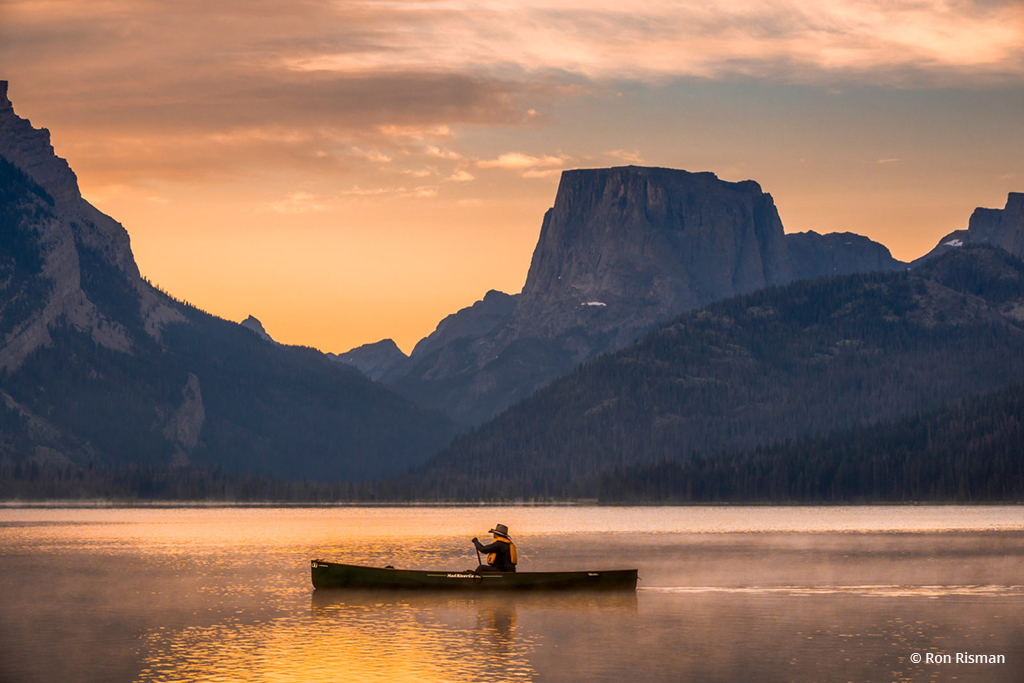 Today's Photo Of The Day is "Waking up in Wyoming" by Ron Risman | Timeographer.
"This photograph was captured during sunrise on the morning of the eclipse, August 21, 2017," says Risman. "I arrived at 3 a.m. in order to set up and prepare for the early-morning light, 5:30 a.m. The air temperature was about 30 degrees, and fog was rising from the lake. I noticed someone launching his canoe, which I thought was nuts considering the temperature, but was ready to grab a few compositions as he paddled by."
See more of Ron Risman's photography at www.ronrisman.com.
Photo of the Day is chosen from various OP galleries, including Assignments, Galleries and the OP Contests. Assignments have weekly winners that are featured on the OP website homepage, Facebook, Twitter and Instagram. To get your photos in the running, all you have to do is submit them.
The post Photo Of The Day By Ron Risman | Timeographer appeared first on Outdoor Photographer.