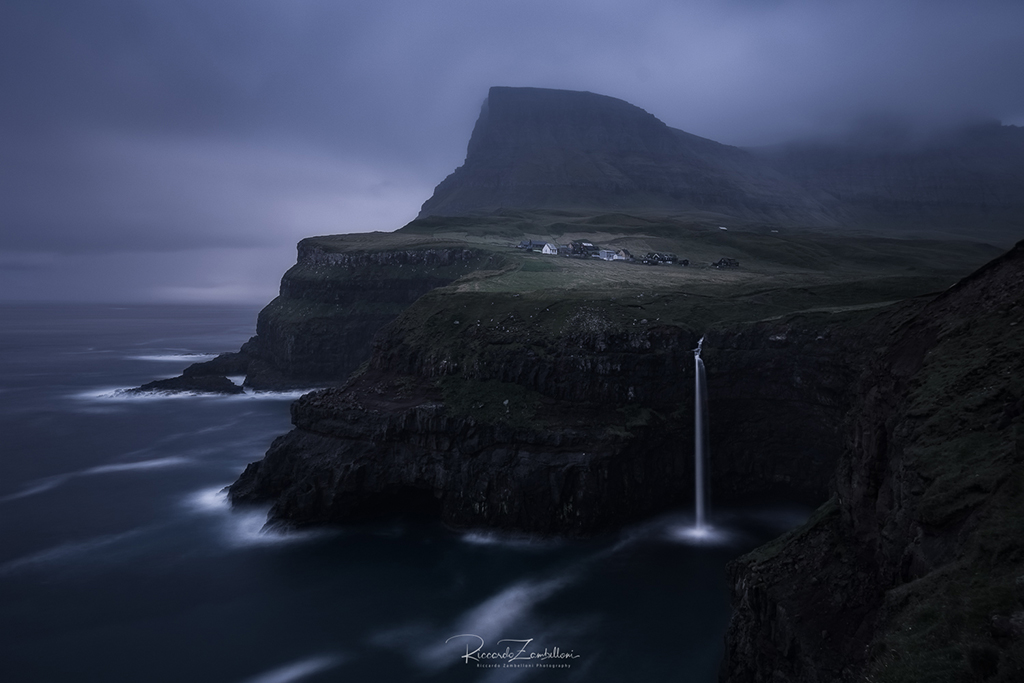 Today's Photo Of The Day is "On The Edge" by Riccardo Zambelloni. Location: Faroe Islands.
"There's nothing quite like the grueling weather of the Faroe Islands," says Zambelloni. "It can be four seasons in a 30-minute span, as I experienced while shooting this picture. Despite being a classic spot, Gasadalur is probably one of the most picturesque villages I have ever seen. I just love how the houses are immersed in this raw and wild environment."
See more of Riccardo Zambelloni's photography at rzlandscapes.com/.
Photo of the Day is chosen from various OP galleries, including Assignments, Galleries and the OP Contests. Assignments have weekly winners that are featured on the OP website homepage, Facebook, Twitter and Instagram. To get your photos in the running, all you have to do is submit them.
The post Photo Of The Day By Riccardo Zambelloni appeared first on Outdoor Photographer.