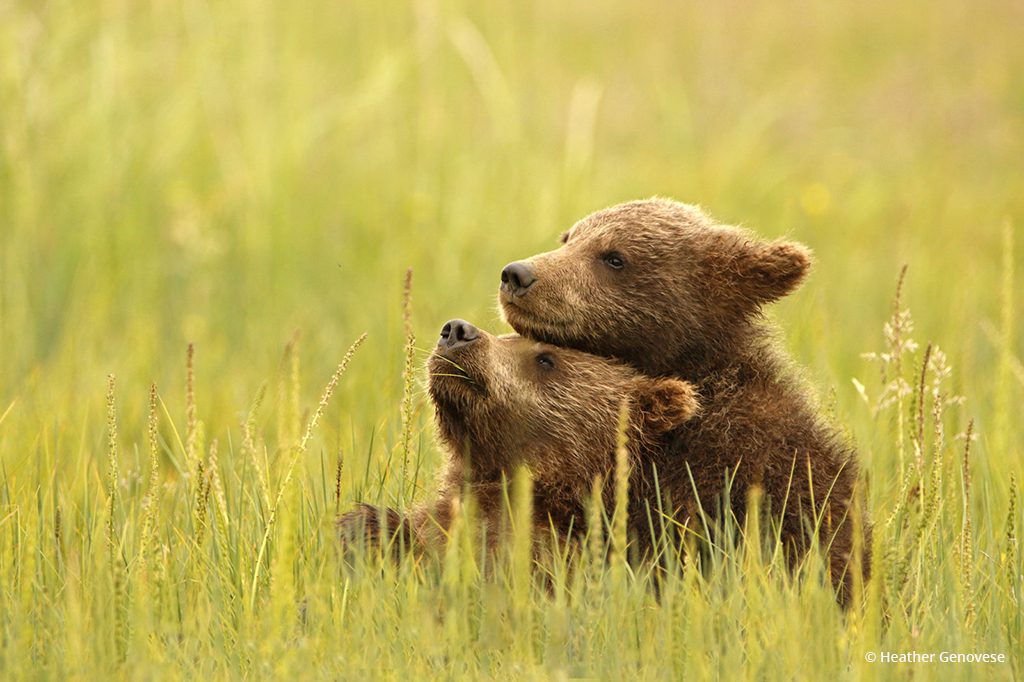 Today's Photo Of The Day is "Best Friends" by Heather Genovese. Location: Lake Clark National Park, Alaska.
"In July, I had a fantastic opportunity to visit Lake Clark National Park in Alaska," says Genovese. "One of the highlights of the week was watching these adorable spring cubs run and play. They actually reminded me of when my siblings and I were kids. They were in constant 'play time' mode, chasing and pouncing on each other. I swear I almost heard them say, 'Mom!! She is picking on me!' I was lucky to snap this shot as they took a rare break from playtime to enjoy a brief moment of peace and friendship."
Canon EOS 70D, Tamron 150-600mm @ 450mm. Exposure: 1/800 sec., f/6.3, ISO 800.
Photo of the Day is chosen from various OP galleries, including Assignments, Galleries and the OP Contests. Assignments have weekly winners that are featured on the OP website homepage, Facebook, Twitter and Instagram. To get your photos in the running, all you have to do is submit them.
The post Photo Of The Day By Heather Genovese appeared first on Outdoor Photographer.