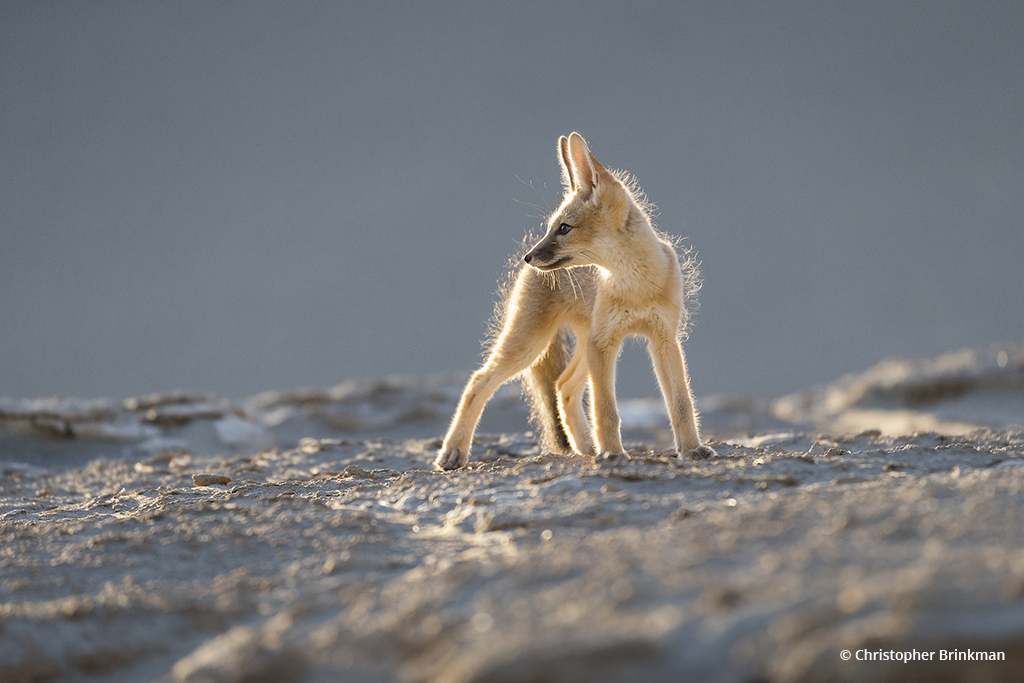 Today's Photo Of The Day is "Pausing for the Sunrise" by Christopher Brinkman. Location: Death Valley National Park, California.
"On a recent trip to Death Valley I found a kit fox den," says Brinkman. "I spent the next seven days watching and photographing the small family of foxes for the few hours of daylight they were out. The desert kit fox is primarily nocturnal and so normally just after sunrise the family would retreat to their den to avoid the hot sun."
Photo of the Day is chosen from various OP galleries, including Assignments, Galleries and the OP Contests. Assignments have weekly winners that are featured on the OP website homepage, Facebook, Twitter and Instagram. To get your photos in the running, all you have to do is submit them.
The post Photo Of The Day By Christopher Brinkman appeared first on Outdoor Photographer.