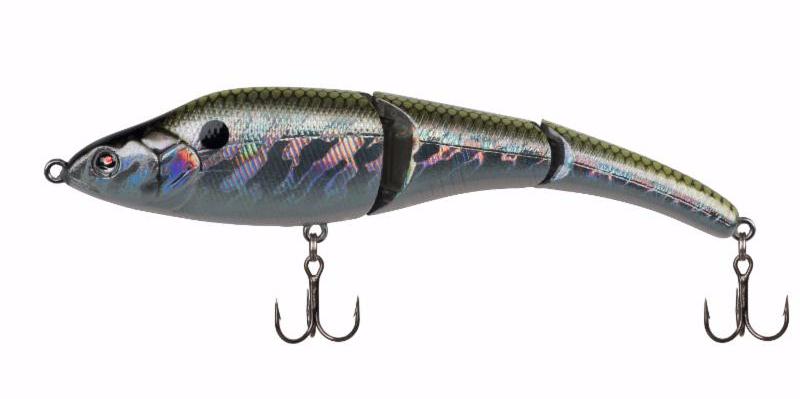 The Sebile® Magic Swimmer

and Magic Swimmer Soft are two of Sebile's most renowned lures. The baits have been reintroduced for the 2017 fishing season with enhanced features like refined colors and added body detailing. Sebile also improved materials to battle the saltwater conditions by giving anglers stronger hooks and split rings.
Anglers can now restock tackle boxes with the new Magic Swimmer and Magic Swimmer Soft by purchasing online at Sebile.com. The site offers Magic Swimmers at a lower price than before of just $12.99 to $19.99 and the Magic Swimmer Soft at just $9.99.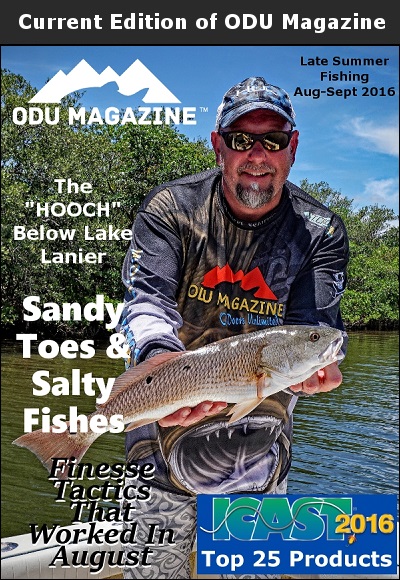 Second generation Magic Swimmers reflect Patrick Sebile's vision of a lure that undulates its jointed body and presents a very natural swimming action that attracts saltwater species such as Striped bass, California yellowtail off the islands of southern California as well as tarpon and redfish along the Atlantic and Gulf coasts. The Magic Swimmer is all about the tapered nose and humpbacked head, which slices through the water to perfectly mimic swimming baitfishes.
The hard version of the Magic Swimmer is available in floating, slow-sinking and fast sinking models. It is equipped with a removable tail double hook plus a finesse worm screw and a treble hook on the belly. The body has been reinforced compared to the original version. Sebile recommends removing the tail double hook when targeting large and powerful fish, as one belly treble hook is enough to hook, fight and land a strong opponent, without the risk of a tail hook damaging the eyes or head of it during the fight.
The versatile Magic Swimmer Soft has a recessed groove in the top of the lure's back that conceals the hook's point. Strategically placed holes in the nose and throat, and slots on the belly and back allow the Magic Swimmer Soft to slide on the leader when the fish is hooked, making it a more 

durable bait. The 2nd generation Magic Swimmer Soft is now mesh reinforced, which increases strength and longevity of each bait. Each is sold with the newer 15-degree open wide gap weighted hook, including one pre-rigged weedless bait.
Also available online are the reintroduced Flatt Shad and Stick Shadd, each starting at $6.99, and the Vibrato priced at $5.99 and $6.99.
The post New Sebile Magic Swimmer Now Available appeared first on .