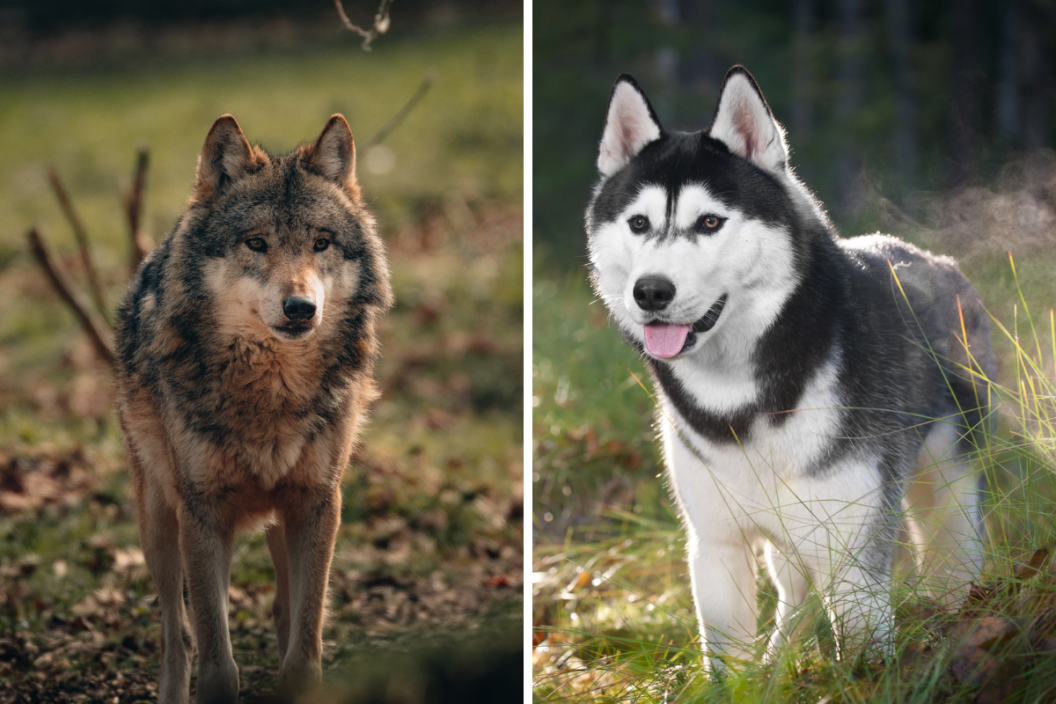 After a month of investigation and public outrage, the Flathead County Sheriff's Department has charged a woman with animal cruelty. The woman, identified as Amber Barnes, went viral toward the end of September when she posted a picture of herself and what she claimed was a young wolf she had hunted on her Facebook account. However, the animal was not a wolf. It was a Siberian Husky puppy, one of 18 German shepherd mixes and huskies that were reportedly left in northwestern Montana on national forest land.
On September 26, 2022, Amber Barnes set out to hunt a black bear, according to a post on her Facebook page, where she uses the name Amber Rose. She posted pictures of herself with her rifle and the husky remains with the caption, "So this morning I set out for a solo predator hunt for a fall black bear however, I got the opportunity to take another predator wolf pup 2022 was a great feeling to text my man and say I just smoked a wolf pup. #firstwolf #onelesspredatorMT."
Online commenters immediately recognized that the animal was not a wolf but a husky. The subsequent outrage came from all angles on social media, including posts on TikTok and Twitter.
Immediately after, Flathead County Sheriff's Office issued the statement that they had been contacted by someone who picked up "several husky and shepherd mix dogs" by Doris Creek in the Flathead National Forest. The department wrote, "The parties were able to pick up 11 dogs which were turned over to Animal Control and taken to the animal shelter. During this investigation, we were advised through Montana Fish Wildlife and Parks that one of the dogs may have been shot."
While Montana agencies began their investigation, Barnes took to Facebook, writing, "I purchased my wolf tag prior to leaving for a bear hunt in the event I ran into a wolf in which I came to en [sic] encounter with what I thought could be a hybrid during this time my safety was top priority this animal was growling howling and coming at me like it was going to eat me." She also pointed out that she did make a "mistake because I did think it was a hybrid wolf pup," and that she was "unaware of several dogs being dropped 11 miles into the wilderness."
After the investigation, Flathead County Attorney Travis Ahner said Barnes is charged with first-offense cruelty to animals. She has been issued a citation and has two weeks to appear in Flathead County Justice Court. According to the local outlet Up North Live, a court date has not been set yet. The sheriff's office also said their investigation led to a misdemeanor citation instead of a felony because only negligence could be proved, not intent.
Those convicted of animal cruelty in Montana can face $1,000 in fines and one year in county jail.
The post Montana Woman Cited for Animal Cruelty After Mistaking a Husky for a Wolf and Shooting It appeared first on Wide Open Spaces.