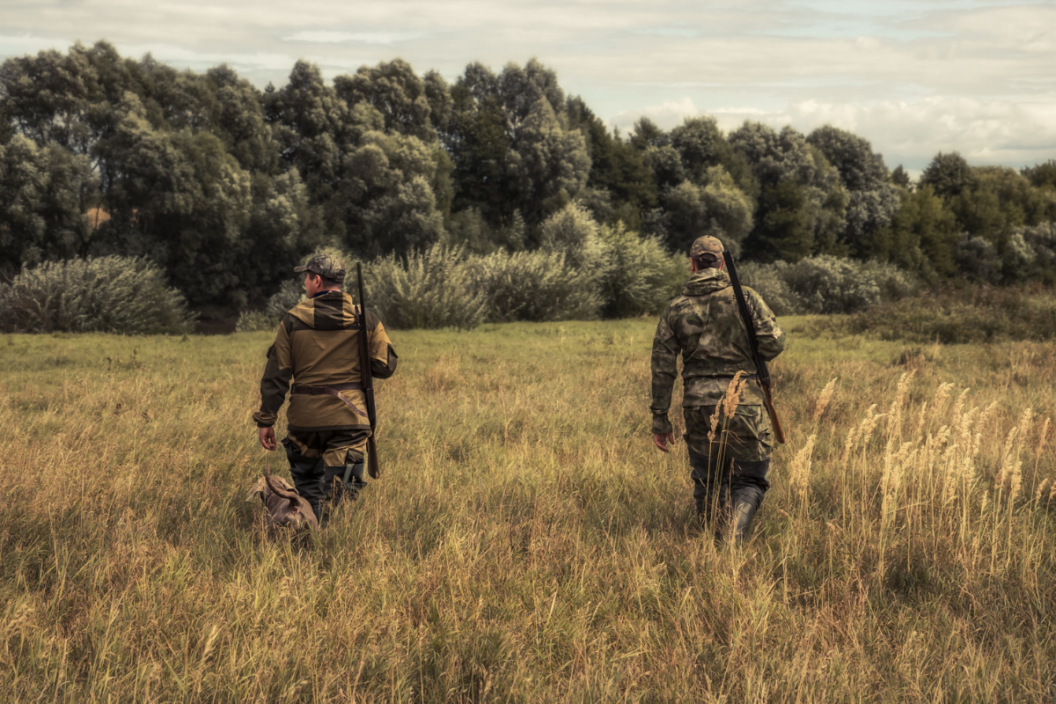 In the early days of my hunting life, mechanical pump shotguns, side-by-side double barrels, and lead shot were used to down everything from doves to pheasants. Since then, there have been many changes to our hunting arsenal due to better science and sound environmental common sense. The best hunting innovations of the last 50 years build on the desires of several generations of hunters, and the result is pretty incredible. By the time many of us were growing into our first rifles, telescopic scope technology had already trickled down into the civilian population of recreational hunters. There have been some great innovations and updates since then. When you consider what some of us started with in terms of ammunition, it was both far above what our fathers and grandfathers had available to them, and downright primitive compared to today's well-rounded ammo. We'll zoom in on some of the greatest innovations, most of which are tech-based, and shine some light onto how they've changed things for the better.
Camouflage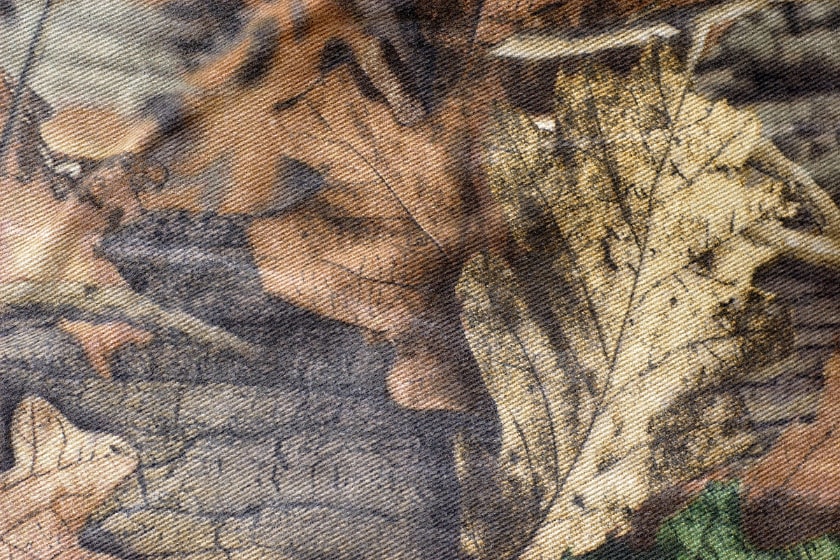 From the brown and green camo of our fathers to the jungle stripes worn by the fighting men overseas came the inspiration. Camouflage that was set in the natural surroundings of our hunting areas, region by region, worked the best. Now we have designs that mimic the oak trees of the southeast, the grass of the swamps, the rugged mountain country, and the open prairie and brushlands of the west. At this point it would take a long while to list them all here, but suffice it to say that they are a step ahead of yesterday's camo.
Lead-Free Ammo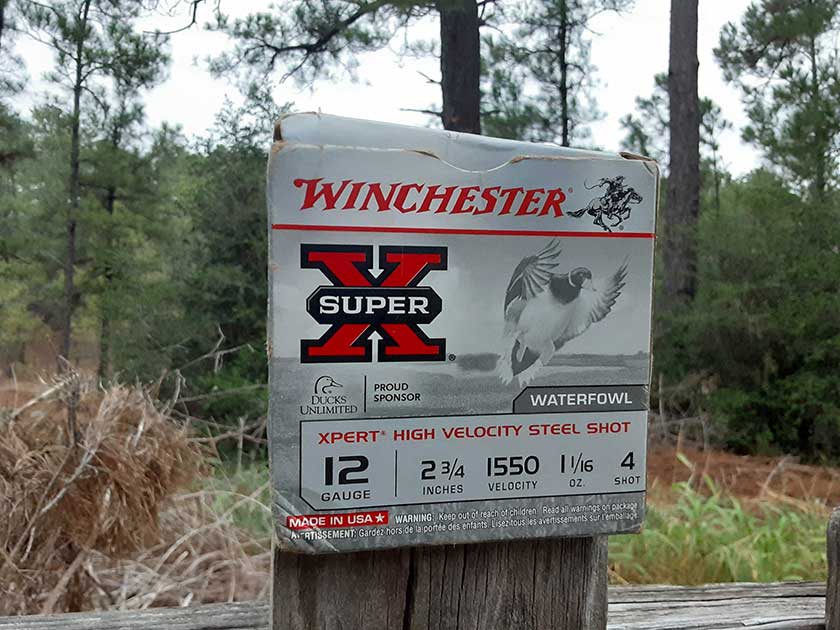 Back around 1976 the federal government instituted a ban on lead shot for the pursuit of waterfowl hunting, citing sufficient scientific evidence that dabbling ducks were ingesting our spent lead shot and dying slow, poisoned deaths as a result. In the beginning there was much opposition to it, and some states opted out of the program due to hunter objection and noncompliance. Many objected to the strength of the loads saying that they weren't strong enough to kill the birds, wounding many that got away and died anyway. In the years since then, manufacturers have heard the call and given us outstanding steel alternatives that knock ducks out for the count. Steel leads the way, but bismuth and other blends are emerging, and my dad would have marveled at their effectiveness.
Climbing Stands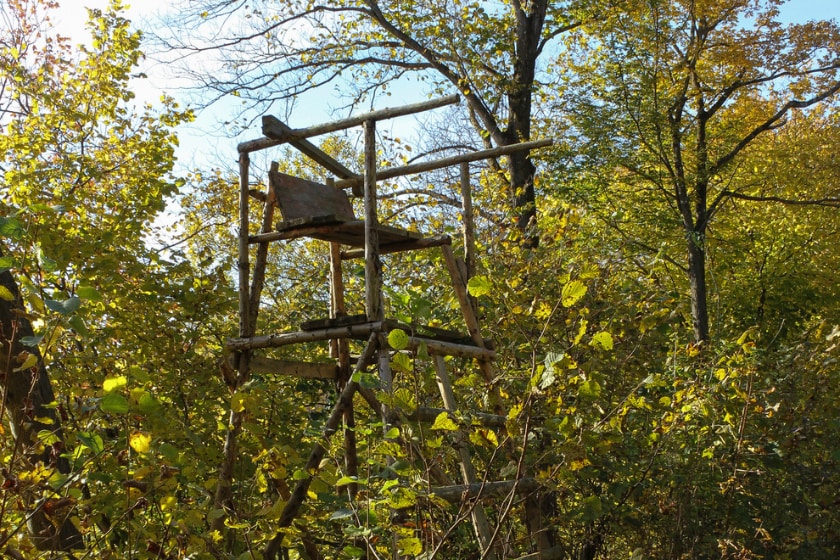 As much as we love to hearken back to the days of building our own treestand in the woods to hunt from, we cannot deny the luxury and importance of a safe, mobile tree climbing stand that can be placed virtually anywhere at a moment's notice. Couple that with the comfort, camouflage, and support and you've got a place to hunt for the entire day and an ease of set up and break down that makes it way more efficient.
Electronics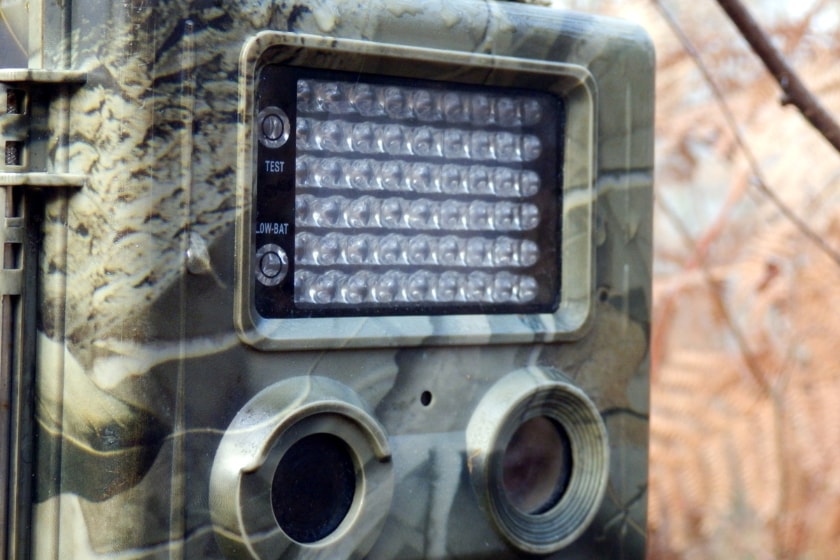 Predator calls, radios, GPS systems–you name it and we've got it all at our fingertips for safety, convenience, and a successful hunt. Included in all of this are trail cameras, lighting, scent removal and scent vaporizers, mosquito protection, night vision, and even remote control trap throwers for solo shooters. The possibilities are seemingly endless for the hunting community and this doesn't even include your trusty cell phone! All in all, electronics have begun to move exponentially fast at this juncture in our hunting lives and we're supremely grateful for it.
Decoys
Humans have been using decoys for thousands of years to fool the wariest of animals into getting close enough to harvest, and we're no different now. In today's hunting world, the decoys are so completely lifelike that they even fool other humans into believing what they are seeing is really a wild game animal. We use to think that waterfowl decoys were the beginning and end of our attempts to fool wild game, but now we have turkey decoys that are as real as they can be, and dove, predator, crow, pronghorn, and many other decoys that are meant to keep animals in close and calm.
Compound Bows and High-Tech Arrows
The first U.S. patent for a compound bow was granted back in 1969 and the innovations haven't stopped since then. Without the transformation of arrow design, it might not have been possible to continue with the rest of the restructuring updates. For the bowhunter, the future is bright. Fixed-blade and mechanical hunting tips come in a close second to bows and arrows along with many other accessories to complete the form and function in today's modern bowhunting world.
Game Calls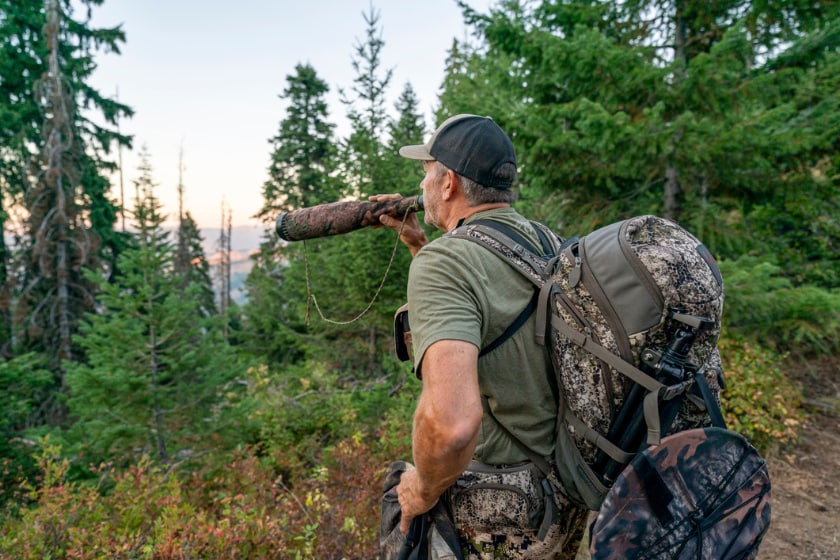 We used to think of duck and goose calls as the only ones we needed to fool wild game, but we're now accustomed to having many other game calls at our disposal as well. These include deer calls, turkey calls, crow calls, owl hoots, predator and prey calls, even rooster pheasant calls. Calls have been used since humans first began to hunt. When used alongside camo and in conjunction with our favorite hunting implements, calls can get even the wariest of game to close the distance at the moment of truth.
Blinds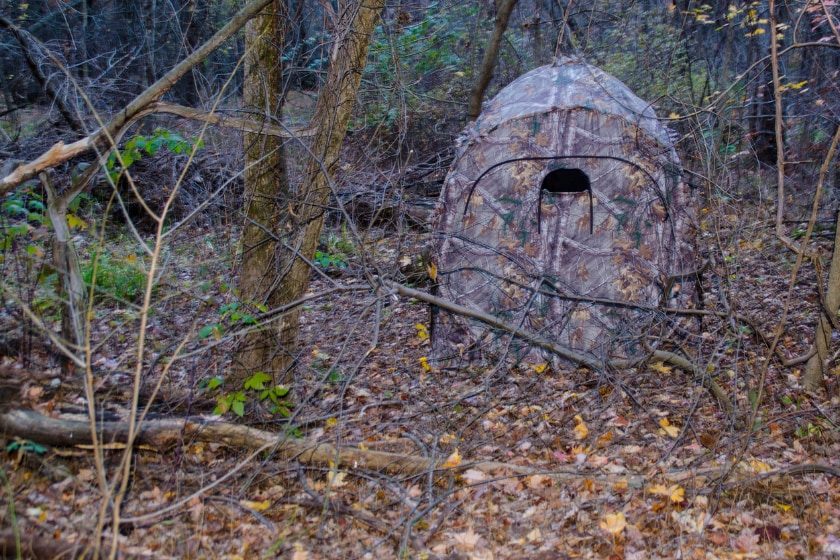 The ground blinds of today aren't just the most concealing ways to hunt right on the ground–they're also the most comfortable. With the incredible innovation of see-through materials, a hunter can sit quietly while game walks right up them, completely unaware of their presence. These blinds offer all the same convenience of any traditional blind such as worry-free movement, warmth, and extra space. Along with every other one of today's hunting innovations comfort and safety are the keys to a successful hunt.
Please check out my book "The Hunter's Way" from HarperCollins. Be sure to follow my webpage, or on Facebook and YouTube.
The post Best Hunting Innovations of the Last 50 Years appeared first on Wide Open Spaces.