Justin Hoffman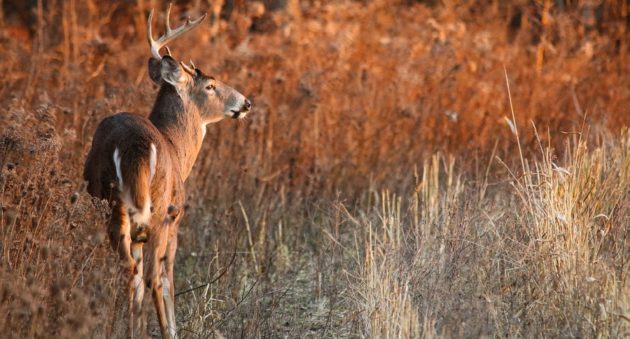 Gov. Tim Walz proposes $4.5 of funding over the next two years to combat deadly disease. 
To date, chronic wasting disease has been confined to areas of southeastern Minnesota, but on Feb. 14, DNR officials announced that the first case of CWD had been discovered in a wild deer in northern Minnesota.
In order to tackle the spread of the disease, Gov. Tim Walz has proposed a funding package that would provide $4.57 million over the next two years.
Subsequent years would see $1.1 million in funds provided. This money would be used to improve the DNR's surveillance capabilities and rapid response to disease detection.
The DNR held special hunts in southeastern Minnesota at the end of the year as a means of targeting infected deer and eradicating the disease.
Chronic wasting disease is spread between infected live deer, by consuming contaminated meat, or by the eating of plants that have come into contact with contaminated feces, saliva, and other bodily fluids.
The disease is highly contagious and fatal for deer, moose, and elk. There is currently no vaccine or cure.
Did you enjoy this post? CLICK HERE to view more articles by Justin Hoffman. You can also check out his Photography Site Justin Hoffman Outdoors, as well as follow him on Facebook Justin Hoffman Outdoors, Instagram hoffmanoutdoors, Twitter @HoffmanOutdoors, or subscribe to his YouTube channel Justin Hoffman.
NEXT: NEW GEAR GUIDE: BERKLEY CHOPPO TOPWATER LURE
The post Minnesota Gov. Hopes $4.5 Million Will Stop the Spread of CWD appeared first on Wide Open Spaces.