Heading out the door for the Christmas holiday.  I will be "out" more than "in" over the next week or two.  Will blog when I have a chance.  Hopefully, I will have some adventures to blog about!
Until then: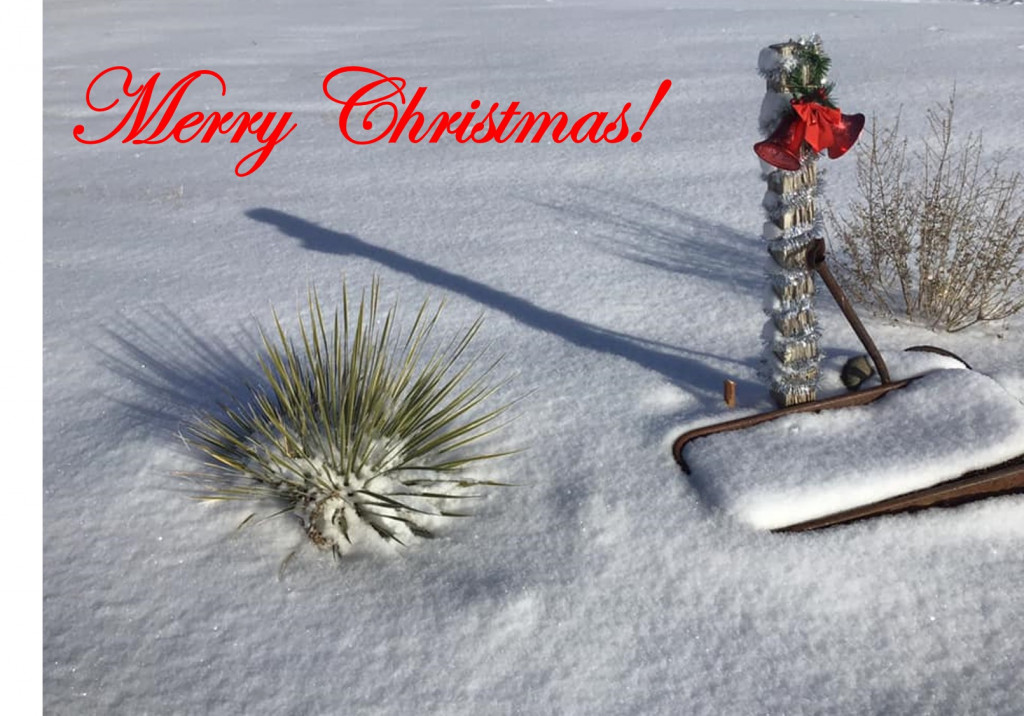 OK, full disclosure, that photo does not come from Nebraska.  I have to be honest with you, my Mom took the picture in her backyard in . . . Montana.  But, I thought it was a great photo, and the soapweed makes it look like it is from Nebraska.  Thanks, Mom!
The post Merry Christmas, 2021 appeared first on Nebraskaland Magazine.