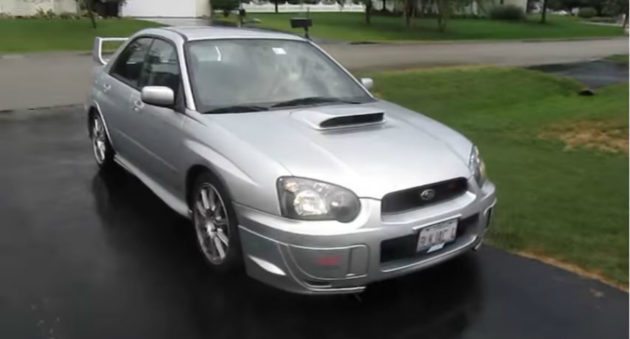 This duck call might explain why there were so many ducks in the neighborhood.
It's not uncommon for outdoorsmen and women to make some interesting modifications to their hunting rigs. Lift kits, big tires, custom paint… There's no end to where the customization might take you.
One California man is proof of that with the latest addition to his car, a duck call.
See the video below for a good laugh.
That's a Subaru Impreza with a duck call installed on the turbo's blow off valve.
A blow off valve is most commonly a way for the turbo to safely reduce the pressure created in the manifold when the throttle is closed.
It's also a great way to tick off your neighbors and get your car covered in duck poop.
We're guessing this might be the only way you'd get Jase Robertson in a Subaru.
Like what you see here? If so, click here to read more great hunting, outdoor, and shooting articles by Reid Vander Veen. Also, check him out on Twitter @ReidVanderVeen and on Instagram.
NEXT: OPENING CEREMONY: HUNTING THE FIRST DAY OF TEXAS DOVE SEASON
WATCH
The post Man Puts Duck Call on His Car's Turbo Blow Off Valve appeared first on Wide Open Spaces.