I will admit it.  Some of us who are really serious about our fishing can get a little too uptight sometimes.  At the risk of stereotyping certain anglers, well, let's just say Hank Patterson puts things in perspective!
Seriously, fly-catching can be the best way to fish at certain times, and who cares how well you cast?  You know what?  The fish don't care a bit, especially bluegills!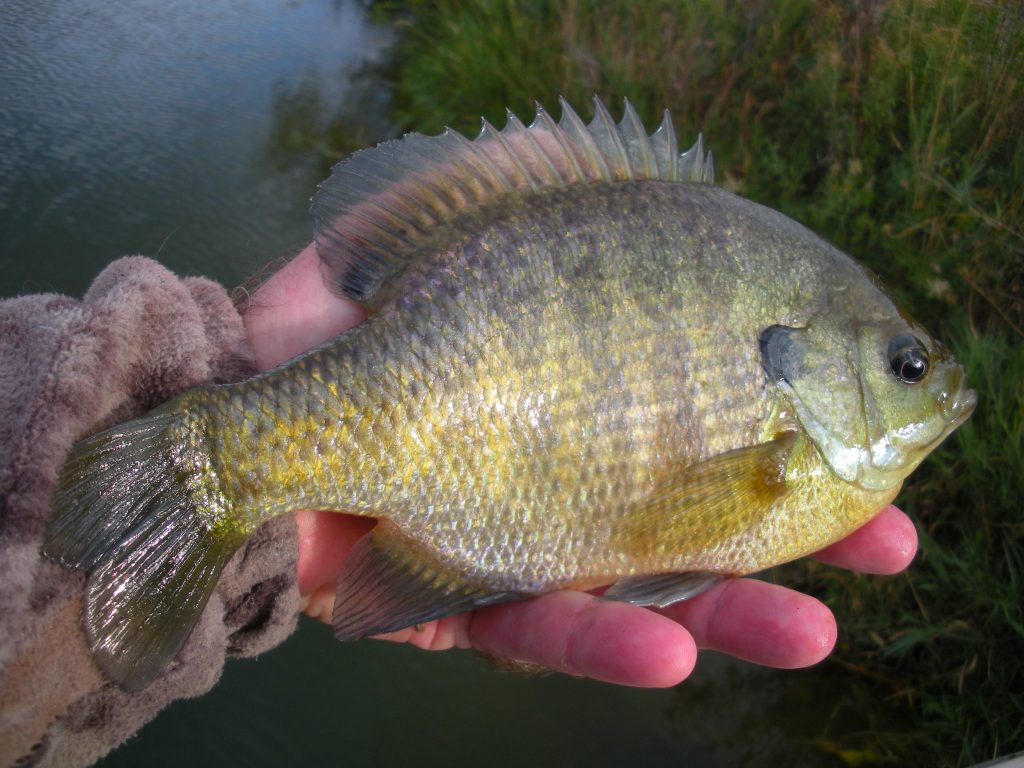 Get out there and practice your fly-catching, and have fun doing it!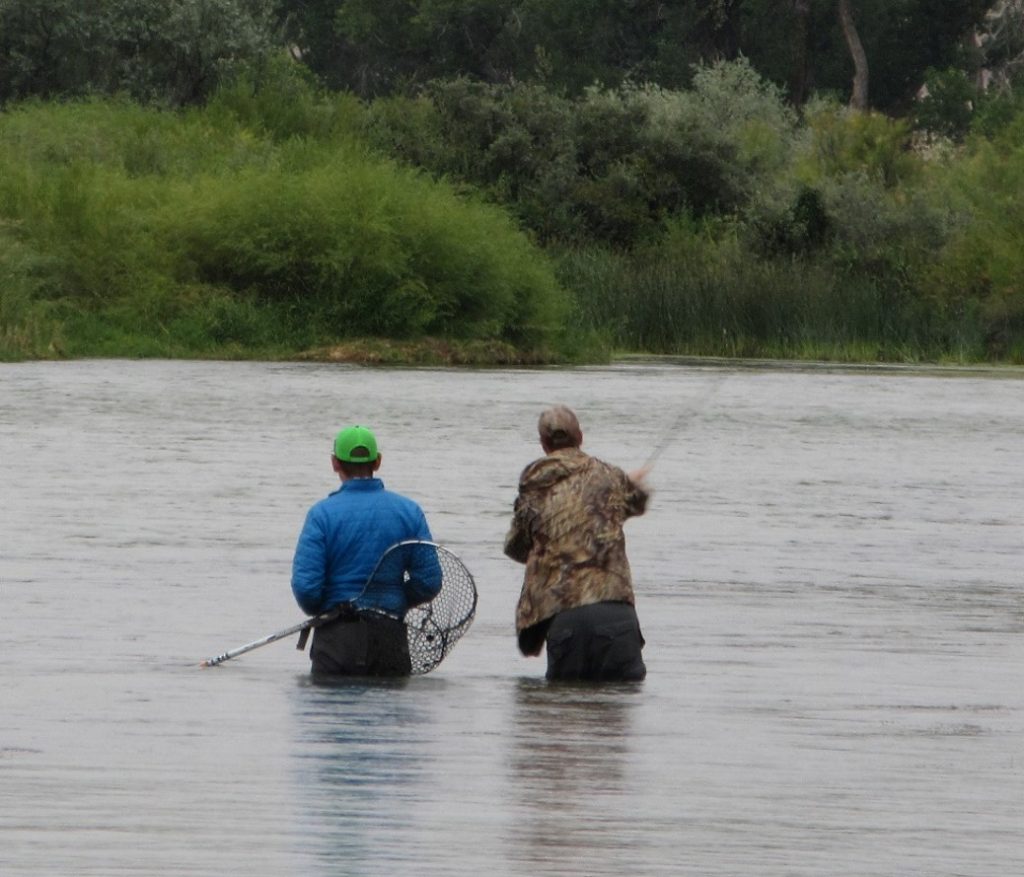 By the way, if you are learning to fly-catch, do the opposite of everything Hank says.
Don't send me any comments about mentioning products or brands in my blog.  Get off my back!
I think I need to GO FISH!
The post Learn to Fly Catch appeared first on NEBRASKALand Magazine.