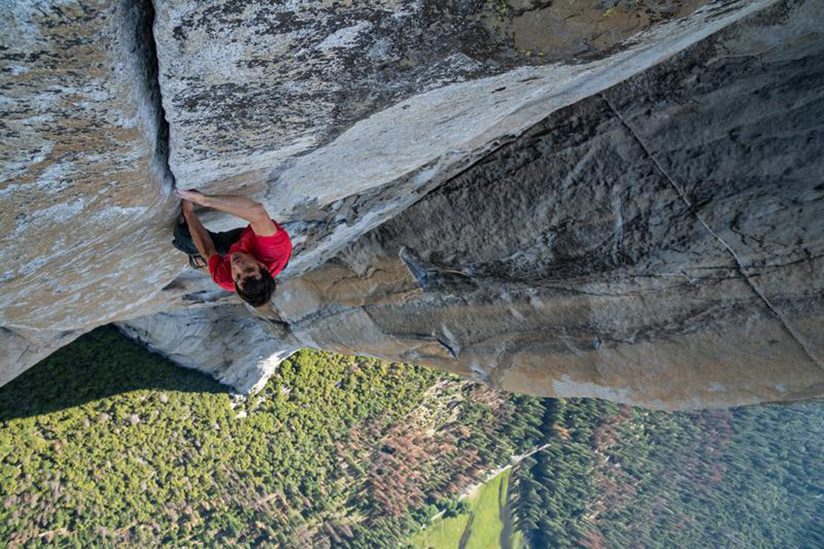 Congratulations to Jimmy Chin, who co-directed the National Geographic film "Free Solo" along with Elizabeth Chai Vasarhelyi, for winning the 2019 Oscar for Best Documentary Feature. Watch Vasarhelyi and Chin accept the award in the video clip below.
The film follows Alex Honnold during his June 2017 free solo climb of El Capitan in Yosemite. A "free solo" is a climb performed alone and without ropes or other safety equipment; Honnold is the only person to have achieved this at El Capitan.
Readers of Outdoor Photographer will recognize Chin as a renown adventure sports photographer and Canon Explorer of Light. In our interview "Life On The Edge With Jimmy Chin" we talked with him about his roots in photography, his passion for climbing and the unique challenges of his particular brand of photography and filmmaking.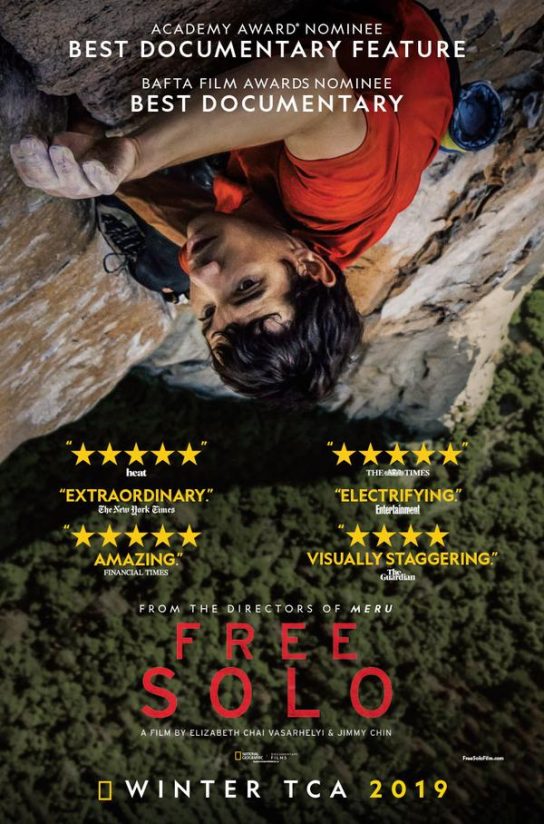 "Free Solo" is currently screening in select theaters and is also available for purchase on popular streaming services including iTunes and Google Play.
The post Jimmy Chin's "Free Solo" Wins Oscar For Best Documentary Feature appeared first on Outdoor Photographer.