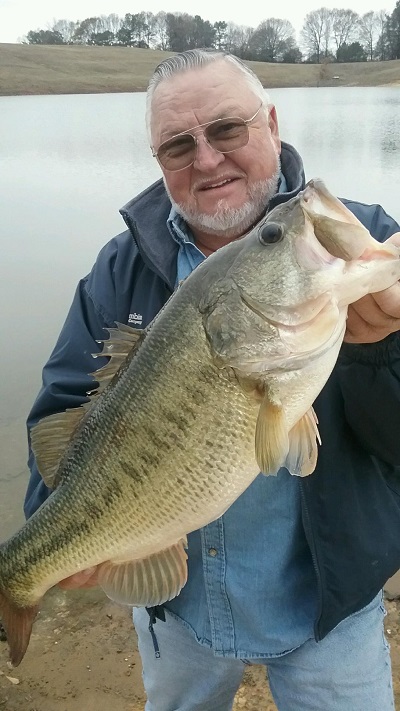 When winter sets in and you're kind of looking for something to do to get off the couch I suggest you take some time and work on your boat. Fishing boats get pretty nasty and unless you're like me and obsessed with keeping it clean then a few hours of work during these cold days might extend the life of your boat. Those of you who have fished with me understand how picky I have been with my boat, so I thought I would pass on some tips I use to keep it looking like new.
First of all I become very insistent that my customers do not step on my seats. Seats cannot take hooks being stuck in them, so pick up all hooks on your floors and seats, use a good strong vacuum remove pliers as they can tear the carpet so organize all of your stuff lying on the floor, this will add life to your boat and make it a little safer the next time you use it.
Next I wipe my boat down after every fishing trip, the stain from the lake water sets up very quickly and if you wipe it down immediately after fishing you can save a lot of work and eliminate the nasty grit that comes off the water. If you don't do that then get a good spray cleaner and wipe it down, then follow up with a spray polish it will add some protection to your boat gel coat.
Lastly the carpet can be really tough to keep looking new, but there are a few things that help. Water is a great cleaner for boat carpet, when something is spilled on your carpet immediately pour and brush in some fresh water from the lake. Clear water removes most of the stain and allows blood and or other items like coffee to break down and become easily cleaned once you pull your boat out of the water. Clean it with carpet cleaner after that, and your carpet will remain healthy and looking like new! Use a high powered sprayer with water it will renew the carpet pile, lift it and make it look new again.
Fish Lake Guntersville Guide Service
www.fishlakeguntersvilleguideservice.com
www.facebook.com/FishGuntersville
Email: bassguid@comcast.net
Call: 256 759 2270
Captain Mike Gerry
The post It's Time To Work On Your Boat appeared first on ODU Magazine-North America's #1 Digital Fishing Magazine.