YouTube: WRY Outdoor Media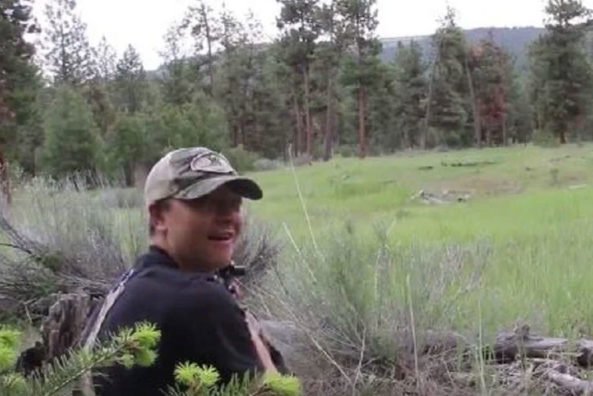 Ever wondered what a mountain lion in heat sounds like?
These guys were out hunting when they started hearing some pretty creepy and weird sounds coming from the woods around them. No, it wasn't Bigfoot.
According to one of the guys in the video, they had stumbled upon a mountain lion in heat. Or maybe they were playing the sound on a predator call, it's not completely clear what was going on.
Either way, watch the video to hear just how scary and skin crawling a mountain lion in heat sounds.
You could be forgiven if you were freaked out and confused by that sound. I know I was at first!

Products featured on Wide Open Spaces are independently selected by our editors. However, when you buy something through our links, we may earn a commission.
NEXT: MINNESOTA MAN ARRESTED FOR SHOOTING AN AR-15 AT A 'ZOMBIE'
The post Hunters Stunned by the Sound of a Mountain Lion in Heat appeared first on Wide Open Spaces.