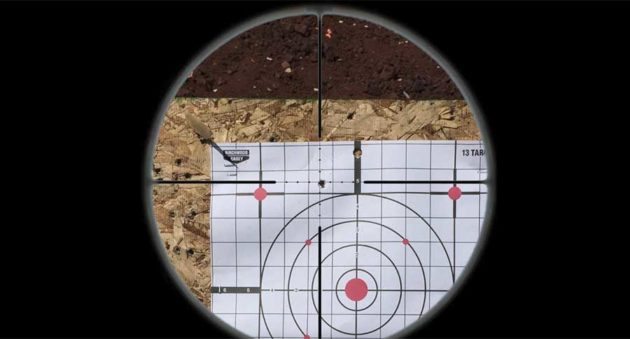 *This post and video originally appeared on TheSticksOutfitters.com
Bet you didn't think it was possible to sight in a rifle scope with one shot.
We've all been there, in The Sticks or at the range with a new rifle and/or a new scope, wondering how many rounds you're going to have to burn through just to get this scope ready for your next hunt.
Well, next time you're sighting in your scope, why not only use one round to sight it in, then use the rest to have some fun or work on improving your shot?! That's right, you'll be able to sight in a brand new scope in as little as one shot.
Read the rest of the post here.
NEXT: THE GUYS FROM 'THE STICKS OUTFITTER' SHOW US HOW TO MAKE A HOMEMADE PVC DUCK BLIND
The post How to Really Sight in a Rifle with Only One Shot appeared first on Wide Open Spaces.