YouTube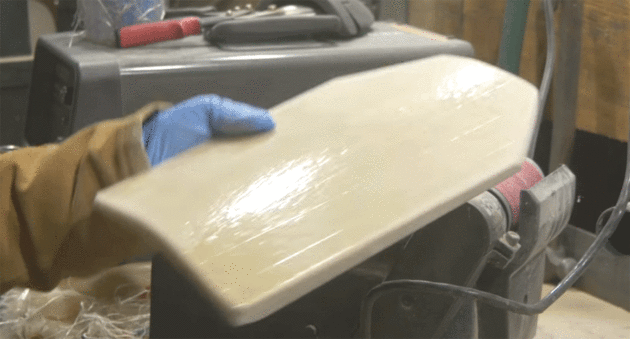 If you're a fan of Do-It-Yourself projects, you are going to love this one. You can make your own amazing bulletproof armor for $30.
Body armor is something that it can never really hurt to have around. But of course to get really good, useful, body armor, you have to pay more than what most of us have laying around, for something that we will possibly never actually use.
Luckily today you'll learn how to make your own amazing bulletproof armor for a measly $30.
Now, the one flaw we see in this specific plan is that in order to cast the armor the exact same way he did, one actually has to have a set of body armor plates. For some, that might just defeat the purpose. But, if you can find a way to work around this (maybe different metal to use for clamps, or maybe just buy one set of real armor and then you can craft your own for the rest of your friends and family to recoup your loss).
The possibilities are endless, but this is definitely a project that anyone can manage, and if nothing else, it's a fun target to shoot at just to see what your creation will take.
Follow me @ChrisBucknerOA and at Chris Buckner Outdoor Adventures
NEXT: Ready to Take Out Your .22? Check Out These 5 Fun Plinking Targets
WATCH
The post Here's How to Make Yourself Some Bulletproof Armor for $30 appeared first on Wide Open Spaces.