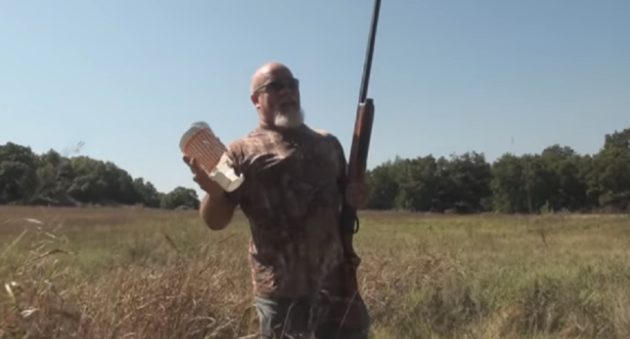 Sometimes you just need a really good laugh.
HogZombies are all about having a good time, too. Watch HogZombies hunt the ultimate game—fast food.
The folks over at HogZombies aren't just all about work. They know how to cut loose and have fun.
What could be more fun that hunting fast food? Huh? How fast is fast food anyway? Well, you better be quick with your scattergun when that super-sized meal shows up.
Even the toughest hunters need a good laugh now and then.
Do you like articles about the outdoors? Click here to view more articles by Eric Nestor. You can follow him @ericthewoodsman on Twitter, The Classic Woodsman on Facebook, and @theclassicwoodsman on Instagram.  You can view more Nestor Photography photos at Nestor Photography. 
NEXT: I TRIED HUNTING WITHOUT CAMO, AND THIS IS WHAT HAPPENED
The post HogZombies Hunt The Ultimate Game, Fast Food appeared first on Wide Open Spaces.