Facebook: Brownells, Inc.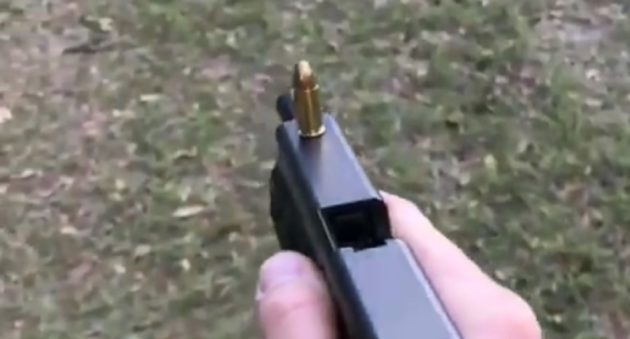 How handy are you with a Glock? This shooter learned how to load one with style using this awesome trick. In a video Brownells shared on Facebook, we see quite an interesting feat. This pistol-loading trick is unbelievable! Watch the clip below: Glock Trick Shot Posted by Brownells, Inc. on Monday, January 8, 2018 In
The post Glock Owner Loads a Round with a One-Handed Trick Shot appeared first on Wide Open Spaces.