Nebraska's most popular hunt, the 9-day firearm deer season (Nov. 16 through Nov. 24) is in full swing.
This is one of the absolute best times of year to be outside with the deer rut happening.
My lovely wife of more than 32 years, Polly Wagner, says that everything comes to a grinding halt in the Wagner family with the opening of deer season. It's a wonderful event, though. For many of us in the hunting lifestyle, the firearm deer season is a time-honored tradition as ingrained as Husker football. I can still remember as a child tagging along with my dad in pursuit of that elusive trophy white-tailed deer buck and the excitement in the house on the night before opening day. None of us ever slept much.
To me, personally, the firearm deer season means many things.
It means passing on the heritage that my dad gave me, and his father gave him. It means spending time with younger family members and mentoring their hunts (it's so much fun to be a mentor for a new hunter and be part of our new Take 'Em Hunting challenge).
The firearm deer hunting season means reconnecting with other family members – brothers, cousins, nieces and nephews as well.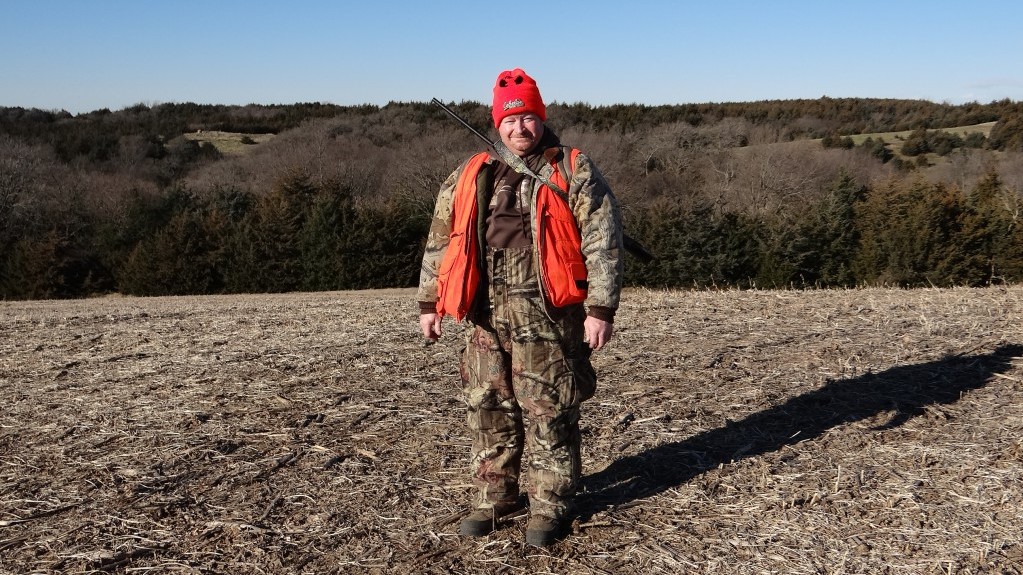 It means savoring a delicious baked ham dinner at my brother Steve Wagner's place, proper diets set aside, mind you. It means relishing the landscape on our Southeast Nebraska family farm where my ancestors settled and more than likely hunted white-tailed deer for food some 153 years ago.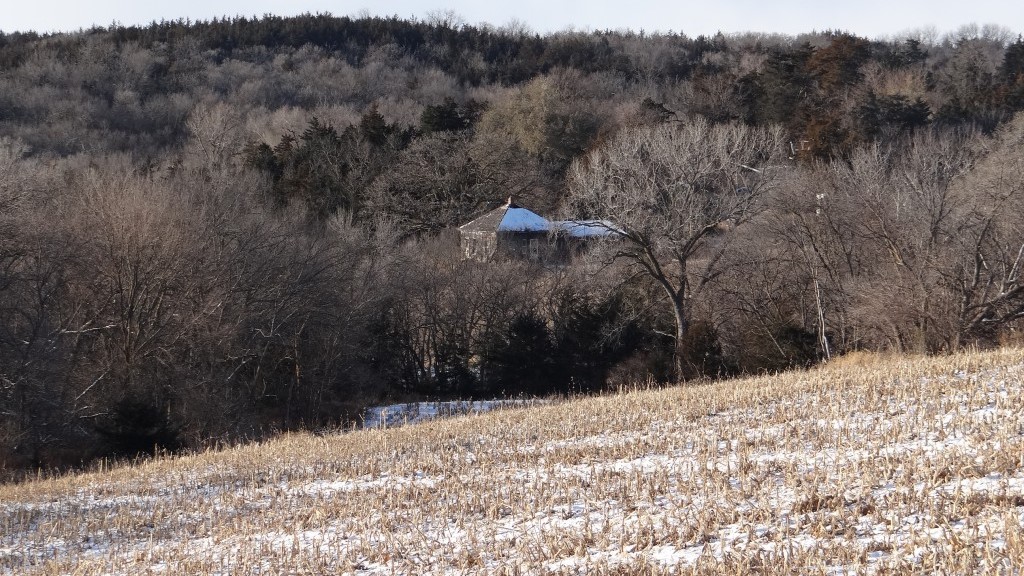 It means taking pleasure in the peace and serenity of the countryside. It means just listening to the wind gently blow through the grass and trees and the trickle of water glide over the leaves and rocks in the creek.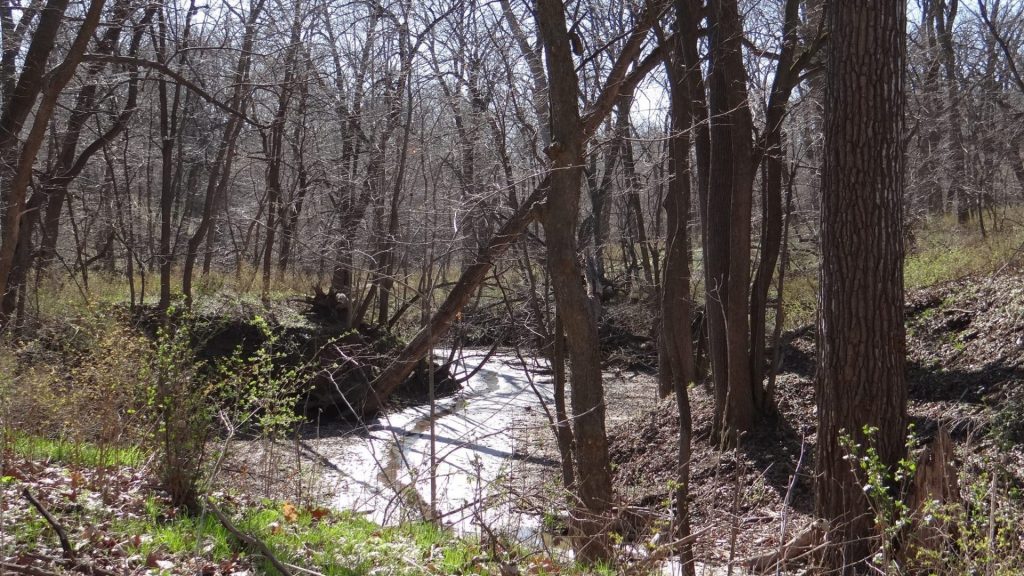 It means delighting in every bit of nature and agriculture, including hiking through fields and noting wildlife tracks in the snow or mud on the way to the deer stand.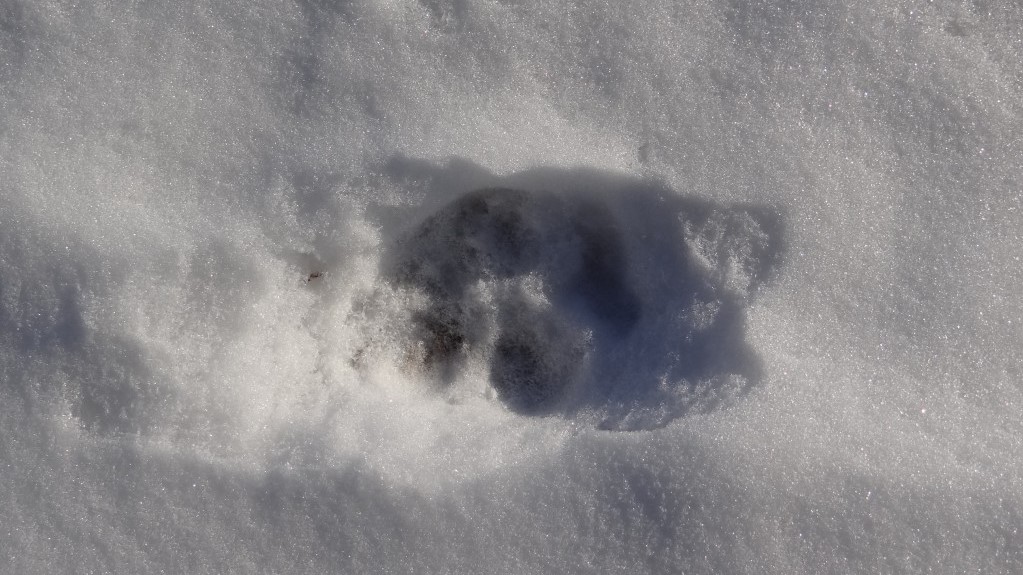 Of course, it means a bonus if I'm able to get a deer or two and have family, friends and neighbors enjoy some fresh, lean, free-ranging, local meat at the dinner table.
And, it means witnessing those incredible Nebraska sunrises and sunsets. Ah, those picturesque Nebraska sunrises and sunsets …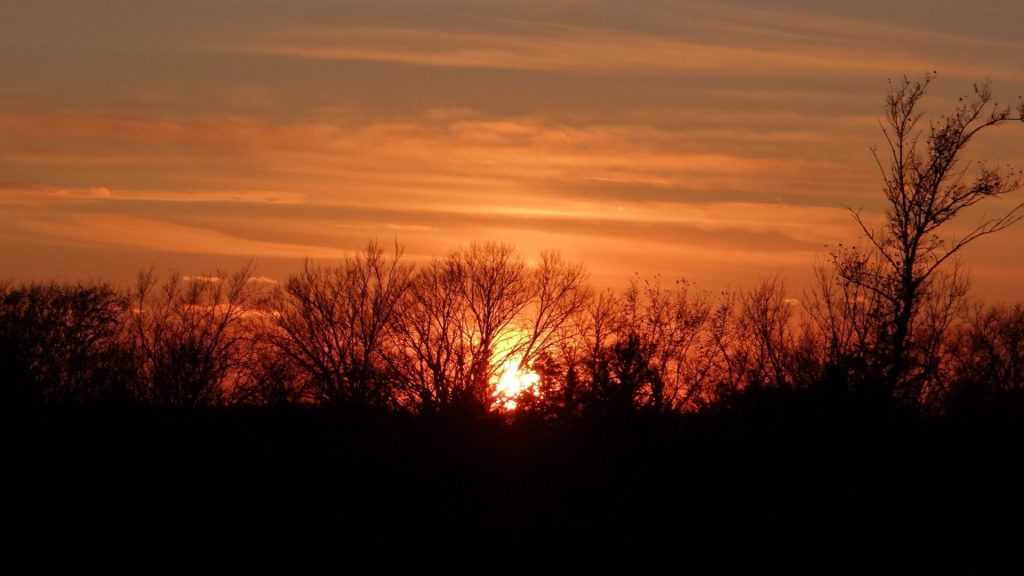 I want you to keep in mind that we at the Nebraska Game and Parks Commission are here to assist you with planning your firearm deer hunt and starting a tradition with your own family or friend network. Please do not hesitate to contact us.
Deer can be found in all 93 Nebraska counties. Various public lands are available to hunt. State park areas are open and make for great base camps. And you'll be glad to hear that different permit options remain available for the season.
Visit OutdoorNebraska.org for deer hunting information and to purchase deer permits and habitat stamps.
I wish you a good, safe firearm deer hunt this year. Don't forget, it's about extending the legacy, enjoying the experience and making memories.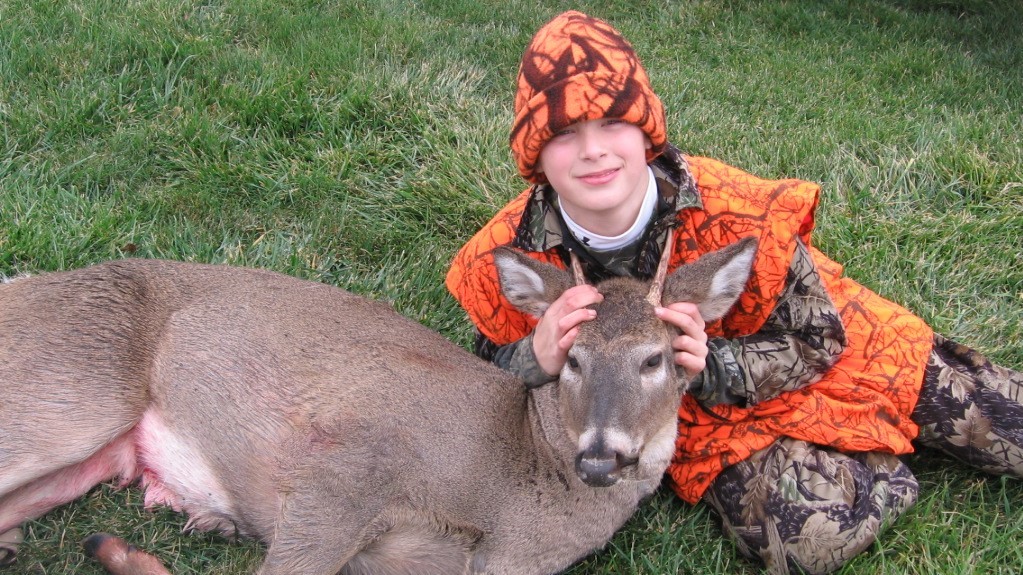 The post Firearm Deer Season: Extending the Legacy, Enjoying the Experience and Making Memories appeared first on Nebraskaland Magazine.