YouTube: Guardian News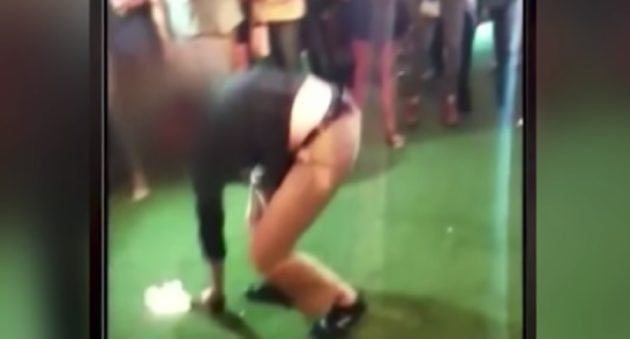 What happens when this FBI agent breaks the moves with a backflip? Unfortunately, his gun fell out of his waistband and when he bent to pick it up, the gun fired and a bullet struck a bystander in the leg. Here's footage of the incident, one that put this FBI agent in serious hot water.
The post FBI Agent Accidentally Shoots Bystander After Backflip in Denver Bar appeared first on Wide Open Spaces.