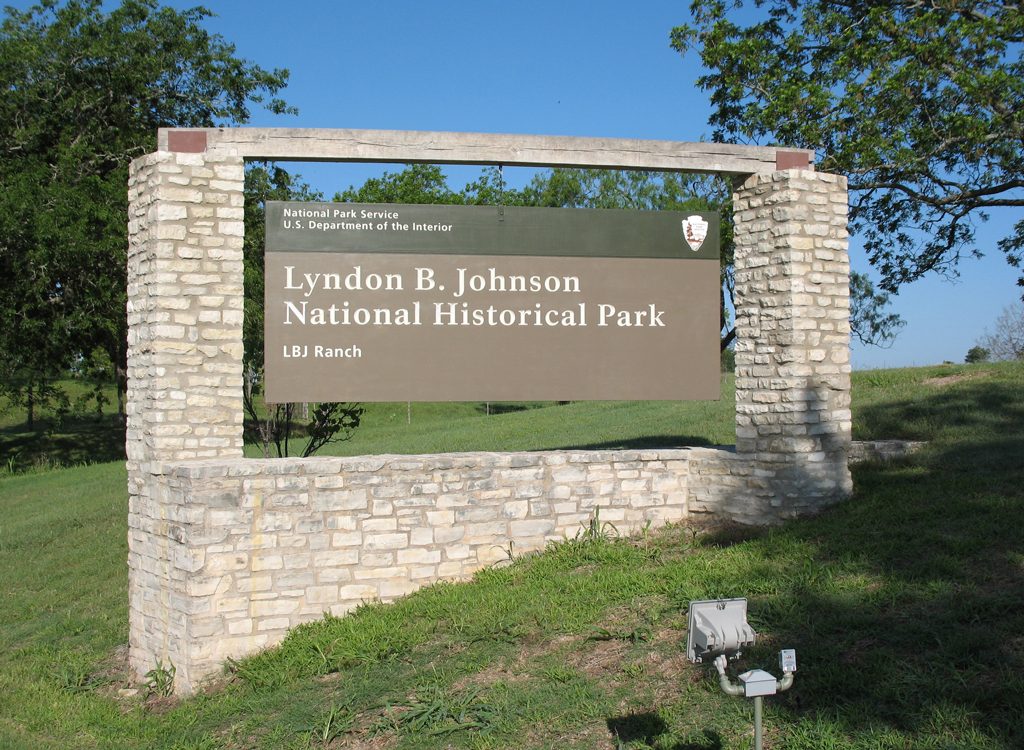 We love our national parks, and as we all grapple with adjusting to staying at home, away from public places and gatherings, the idea of wide-open wild places is incredibly appealing for many of us. But even if our national parks have ample room for "social distancing," keeping them open is an enticement to ignore "stay at home" orders. More importantly, it puts park rangers and staff unnecessarily in harm's way.
The Daily Beast's Miranda Green today reported that many of the National Park Service's rangers and employees are growing impatient with the leadership at NPS and the Interior Department, and urging closure of the parks. One park employee sent a staff-wide email demanding park closures in an act of insubordination that reportedly resulted in his email account being suspended, at least for now. Another park's Human Resources employee resigned over NPS response to COVID-19.
Green reports that currently, the majority of national parks are open, and that leadership has been inconsistent in policy response. Park supervisors have been given the discretion to close individual parks, but park entrance fees have been temporarily waved in an apparent encouragement for the public to visit. Currently atop the NPS website homepage is an advisory that states, in part: "The National Park Service is modifying its operations on a park-by-park basis in accordance with the latest guidance from the Centers for Disease Control and Prevention (CDC) and state and local public health authorities. While most facilities and events are closed or canceled, many of our outdoor spaces remain accessible to the public."
Green notes that at least seven employees have tested positive for the virus. Her article, "National Park Staff Revolts, Says Shut Them Down," is worth a read, providing an overview of the tensions between employees and administrators and circumstances on the ground at several of our national parks.
The post COVID-19 And The National Parks: Should The Parks Be Closed? appeared first on Outdoor Photographer.