I have a warped sense of humor, it is in the blood, comes from both sides of my family.  Found this Christmas commercial on the inter-webs, kinda like it:
The deer's name is "Steve"!
Wonder where I could get that sweater?
Now let me switch from the warped to the sentimental. . . .
I have at least a couple of Patrick F. McManus books on my shelves at home (By the way, if any of you are still looking for gift ideas for that outdoors-person in your life, there's a good one.)  I still get 'em down and read them once in awhile.  Again.  They are still darned funny.
I was reading A Yup of a Different Color the other night when I came to this paragraph:
 Going up into the mountains, everyone's mood improved considerably.  Rancid and Mr. Hooker told all the old stories again, starting each one off with "I ever tell you the time. . . ?"  And we drank scalding black coffee and ate the fat homemade doughnuts Gram had sent along, and the two men puffed their pipes and threw back their heads and roared with laughter at their own stories, and it was all a fine thing to be doing, going up into the dark, frozen mountains early in the morning with those two old hunters, and I knew that I wanted to do this very same thing forever.
The names, breakfast goodies, destination, and quarry might have been different, but I know exactly what was written in that paragraph.  I immediately thought of my granddads, uncles; especially thought of my Uncle Ivan and Dad.
The holidays are about family; hope you get to spend some time in the field and on the water with them in the next few weeks, and I hope those memories mean as much to you!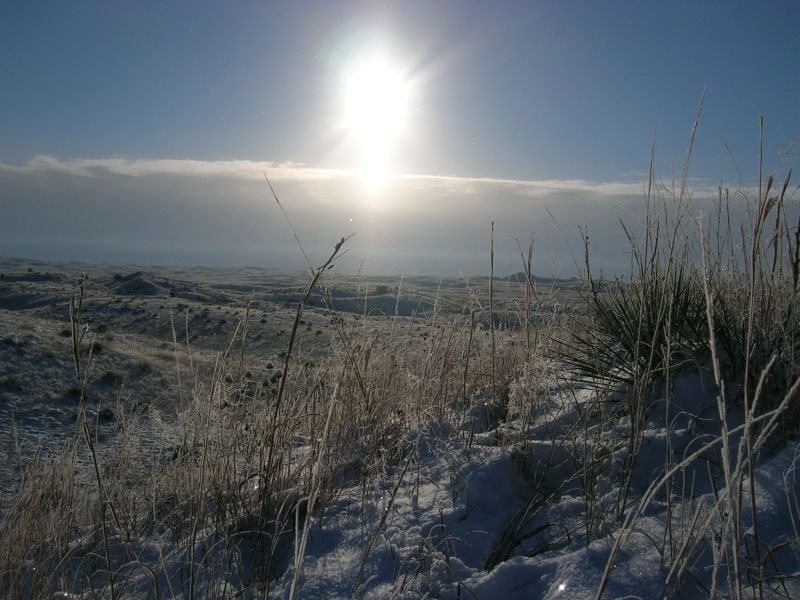 The post Christmas Musings appeared first on NEBRASKALand Magazine.