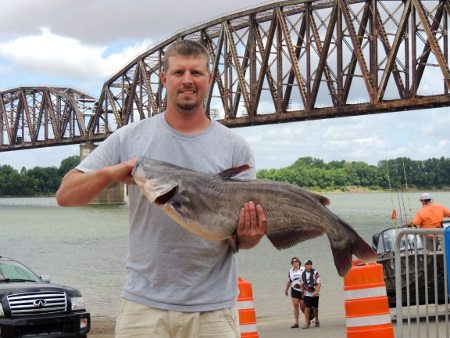 The September edition of CatfishNOW is out (LINK >> http://www.catfishnow.com/cfn/sept2017/) One of many great story's to look for – "According to legend, many of our waters in the U.S. harbor catfish as big as Volkswagens. In this story, several anglers report their recollections and experiences with the long-standing fable."
It starts: "It has long been rumored that there are catfish in America the size of Volkswagens. Sightings have been reported for as long as catfish anglers have gathered around campfires and enjoyed adult beverages. Are they real? Are there really outrageously oversized catfish lurking in the depths or America's waters?
Jay Harrod is an Alabama boy, living in Valhermoso Springs, Alabama. He made a Facebook post that got me to thinking about the subject. The more I thought about it the more I realized that I had heard some of those stories too. They are embellished with different specifics, but all share the general theme of catfish bigger than Volkswagens. I decided to check out a few and share them with you.
My adventure began by researching a few other unsubstantiated mystery monsters that have been sighted on the planet. Big catfish are certainly not the only mysterious creatures that have been reported to roam our earth.
In Great Britain, it is the Loch Ness Monster that holds the attention of monster seeking enthusiasts. Loch Ness is the largest body of fresh water in Britain. In fact, the website, "The Legend of Nessie," reports that there is more water in Loch Ness than all the other lakes in England, Scotland and Wales combined."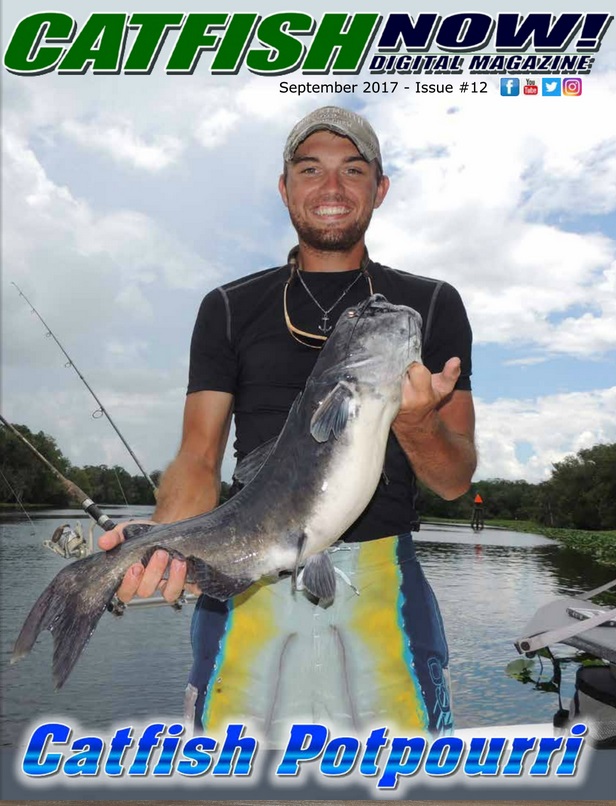 The post CatfishNOW: Catfish as Big as Volkswagens by Ron Presley appeared first on ODU Magazine-North America's #1 Digital Fishing Magazine.