Hello to all skate lovers
We opened our Youtube Channel about 1 week ago
We are developing our channel with 2 video mentalities per week.
If you wa>…
Read More
Hi everyone! I am learning to navigate this site and these videos are amazing! With all the different views from the cameras, I can really appreciate …
Read More
[h1]Is Elevated Clothing the hottest new up and coming streetwear brand?[/h1]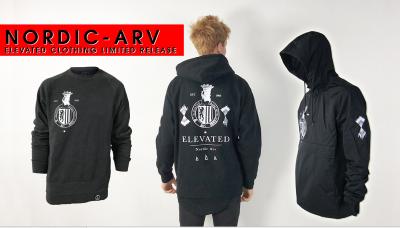 What does it take to be one of the fastest growing streetwear brands …
Read More
A Youth Culture Blog-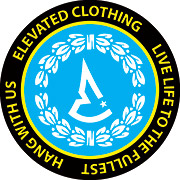 Elevated Clothing is a Wake/Snow/Surf and Streetwear brand rooted in action sports and a love for the good life. Each week w…
Read More
MAYHEMBROS.COM – THE #1 MEDIA SOURCE FOR #SKATEBOARDING #BMX & #BIKELIFE . DISCOVER AND PROMOTE DAILY !
TWITTER : https://twitter.com/MAYHEMBROS

FA>…
Read More
The new GoPro HERO4 comes in two different editions, Black and Silver. Here's a comprehensive guide to the specifications and features that each of th…
Read More