Last week, Canon invited the photo press to a launch event for the EOS R mirrorless system. If you haven't read our initial report, check it out for a more detailed discussion of the new system's specs and details, an overview of the new lenses and adapters for the RF mount, along with our first impressions and the official Canon press releases.
In this article, I'll share my five favorite features of the new system after having shot with it for a few days. These features aren't necessarily the headline specs of the camera, but those that I found myself most appreciating.
Fv Exposure Mode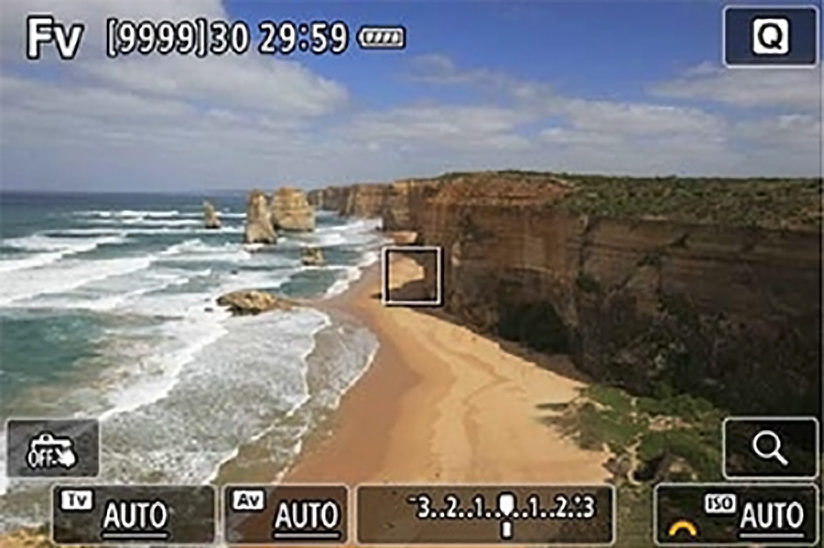 With the EOS R camera, Canon introduced a new exposure mode, "Fv" or Flexible Priorty. It combines the control of full manual exposure mode, aperture priority (Av) and shutter priority (Tv) with full auto. Here's how it works: When set to Fv, aperture, shutter speed and ISO are all set to auto. You can now adjust each of these manually, and the others will respond accordingly to maintain proper exposure.
For example, if you manually set the aperture, you're now essentially in aperture-priority mode, with the shutter speed and ISO being determined by the camera. Set both the aperture and shutter speed manually, and the camera will only adjust the ISO. Or you can set all three manually. At any time, you can reset all three to auto with a single button press.
In the time I've had shooting with the camera so far, Fv is the only exposure mode I've used. I have all of the control of the other available modes, but can skip the step of switching between those modes. It's fresh and I like it a lot.
The post 5 Favorite Features Of Canon's EOS R System appeared first on Outdoor Photographer.