With its impressive dynamic range and generous 42.4-megapixel resolution, the full-frame Sony a7R III is an exceptional choice for landscape photography. Its ability to silently capture 10 fps with continuous auto focus and exposure makes it one of the better options for wildlife and sports action photography, too. It's a very well-rounded camera.
We recently had the opportunity to work with the Sony a7R III in scenic Sedona, Arizona. Here are some of the standout features that place it among the top cameras available today.
Wide Dynamic Range
Sony rates the a7R III's dynamic range at 15 stops. DxOMark.com, our go-to source for independent performance tests, essentially confirms this number, rating it at 14.7 stops, just below the top three performers, the Hasselblad X1D-50c, Pentax 645Z and Nikon D850, all of which are rated at 14.8 stops. The Sony a7R III also ties the Nikon D850 with an overall sensor score of 100.
What we can say definitively is that the a7R III's dynamic range is very impressive. Working in high-contrast, early-morning, late-afternoon and sunset light, we were able to capture incredible details in the shadows and highlights of our images.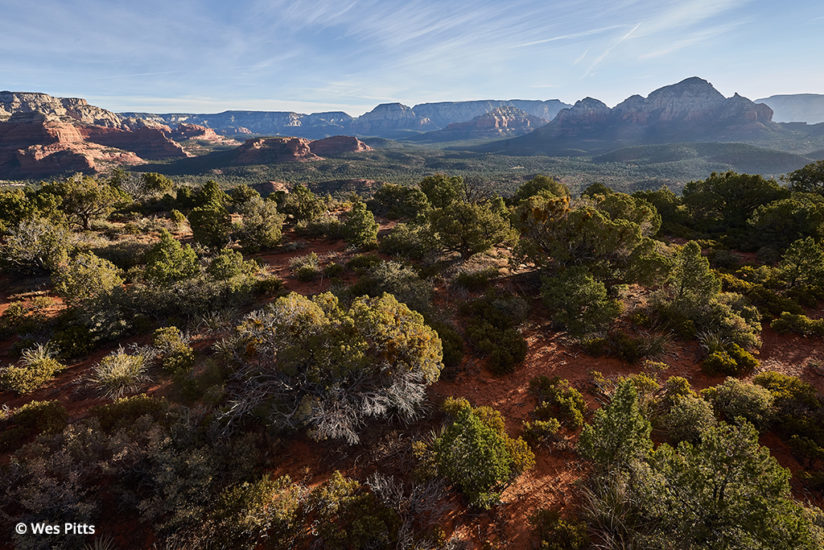 Fast Continuous Shooting
For wildlife and sports photography, the Sony a7R III hits a sweet-spot for continuous shooting rate and resolution. It's capable of capturing up to 10 fps at the sensor's full resolution, with AF/AE tracking, using either the camera's mechanical shutter or its electronic shutter, the latter of which provides silent shooting, especially helpful for wildlife work.
Compared to other full-frame cameras with competitive resolution, it's bested only by Sony's own 42.4-megapixel a99 II, which can do 12 fps. While other pro-level, full-frame cameras like the Canon EOS-1D X Mark II (16 fps), the Nikon D5 (12 fps) and Sony's a9 (20 fps) are faster than the Sony a7R III, these cameras are roughly half its resolution.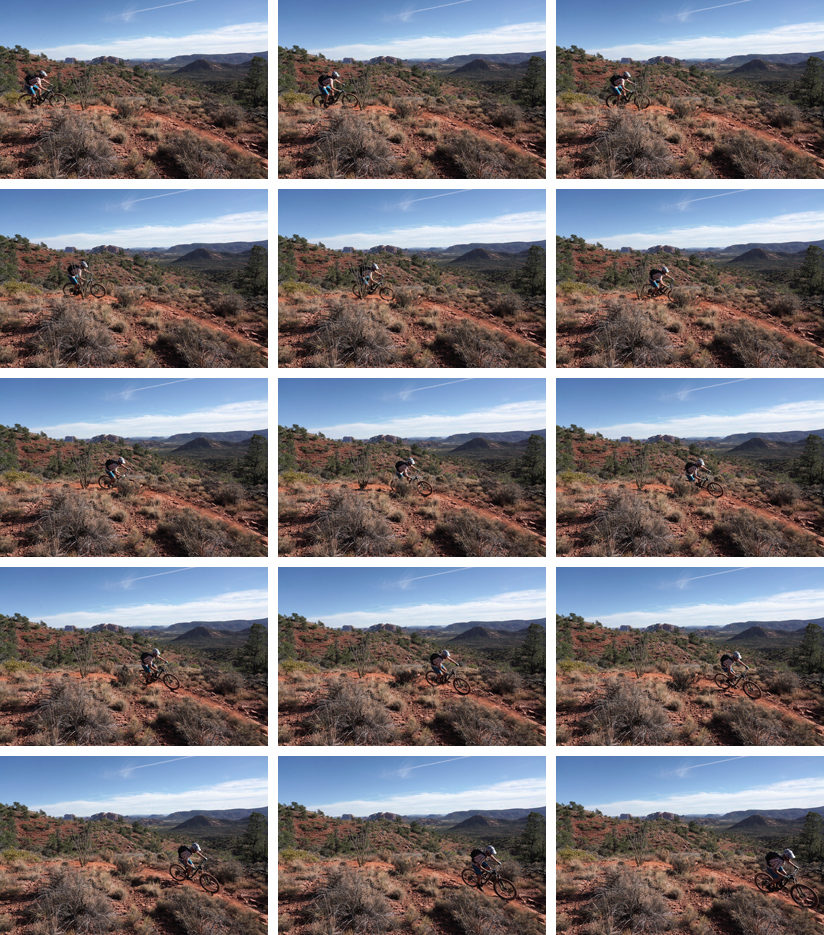 In Praise Of The EVF
We usually prefer optical viewfinders—they're typically brighter and clearer than electronic viewfinders (EVFs). But as the quality of EVFs improve, we're coming around to their advantages. For starters, you can manually adjust the brightness of the a7R III's 0.5-inch EVF up to five steps from -2 to +2 EV or allow it to adjust automatically for ambient conditions. The high-resolution, 3.69-megapixel EVF refreshes at rates of up to 100 fps, which is fast enough that we didn't even think about the fact that we were looking through an EVF.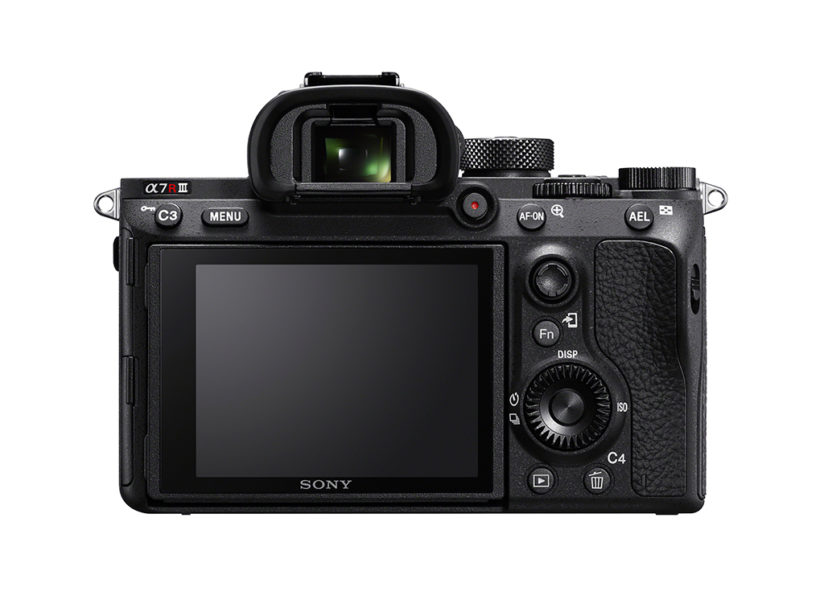 More compelling for us are the advantages that EVFs offer: information overlays like focus-peaking when focusing manually, level display, exposure settings and histogram data are all incredibly useful, providing the information you need to adjust your composition and controls without taking your eye off the scene.
Battery Life
One of the complaints about previous Sony mirrorless models is their battery life. Sony addressed this with the a9 when it introduced the new NP-FZ100 battery in that camera. The a7R III uses the same battery, which Sony estimates to provide about 530 shots when using the EVF, or up to 650 shots with the LCD monitor. For videos, Sony estimates you'll get just under two hours of actual footage before needing to swap batteries.
We took 593 frames and just under 5 minutes of video on our first day working with the camera, composing mostly with the EVF, and still had 12 percent charge on the battery, so Sony's estimates are certainly in the ballpark, if not cautiously erring on the conservative side. If you need to extend shooting times even longer and swapping batteries isn't desirable, there's an optional VG-C3EM Vertical Grip that accommodates two batteries.
Pixel Shift
One interesting new feature that Sony introduced in the a7R III is Pixel Shift Multi Shooting. Primarily for still subjects like architecture but potentially useful for landscape work, when enabled, the camera takes four images, shifting the sensor in 1-pixel increments between exposures to capture approximately 169.6 MP of data. Using Sony's new Imaging Edge software in post processing, these images are combined into a single file with enhanced detail. The new software was not yet released when we concluded our time with the Sony a7R III in Sedona, so we can't offer an opinion on it here, but we do plan to work with this technology in the future.
Something For Everyone
The a7R III is another indicator that Sony continues to lead innovation in the mirrorless segment and in camera technology generally. The combination of large resolution, fast capture rates and wide dynamic range make it a very versatile camera for both landscape and wildlife photography. If you've been thinking about making the move to full-frame mirrorless, the Sony a7R III leaves you with little justification to hold out.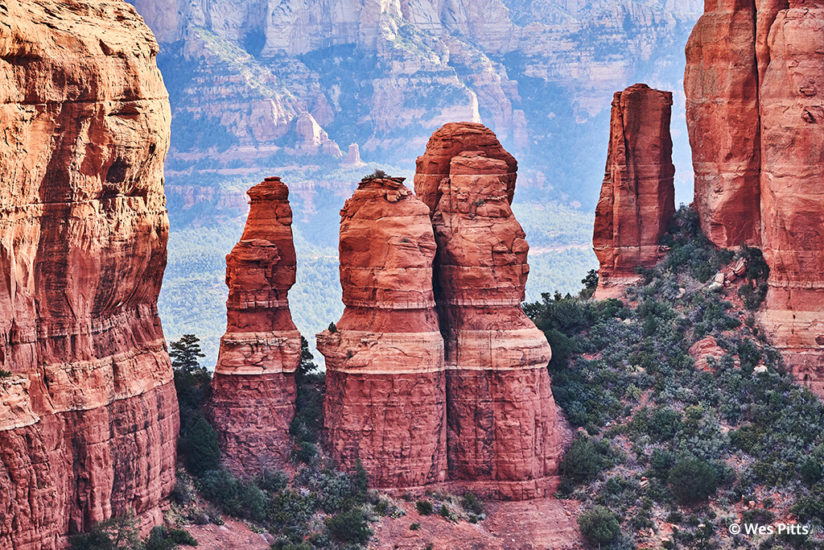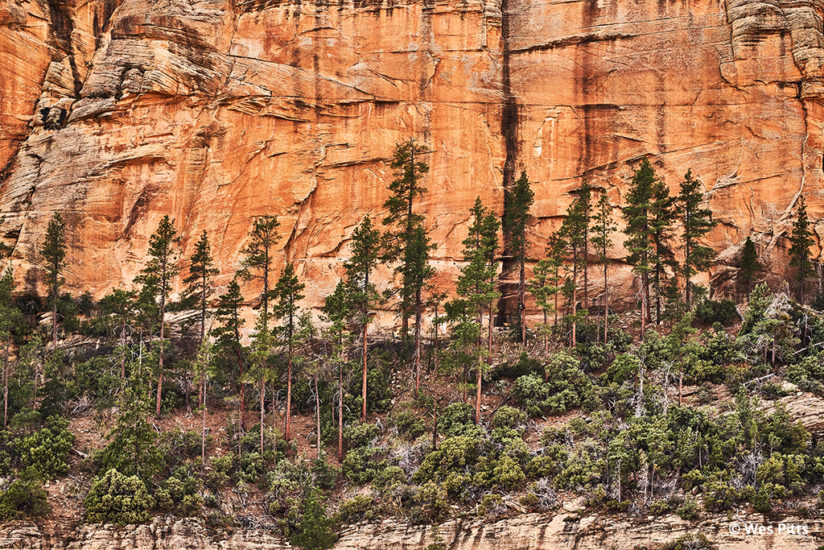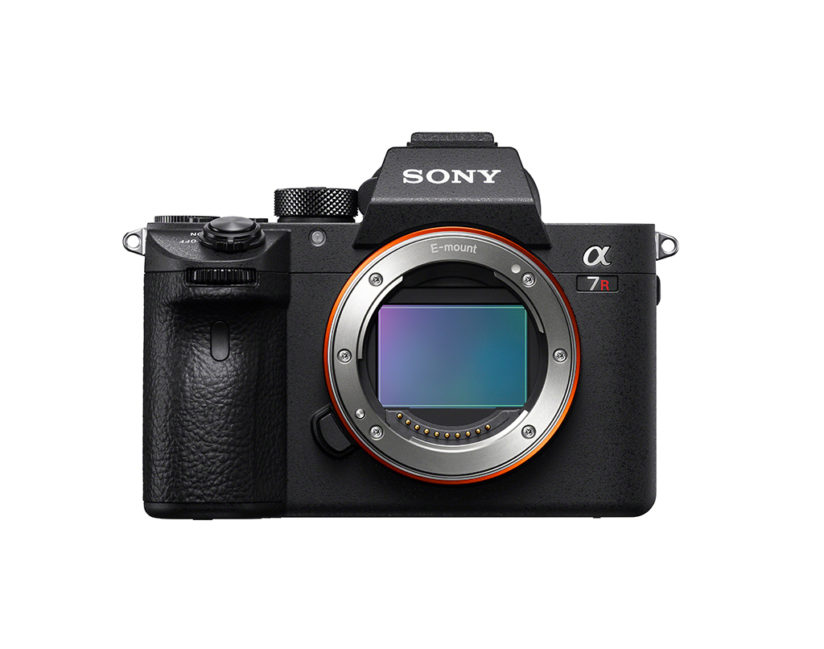 Need Speed? How The Sony a7R III Stacks Up Versus The Competition
Compared to competitive cameras with similar resolution and price, the a7R III wins hands-down for continuous shooting speed. Note that while the Nikon D850 can do 9 fps with an optional battery grip, the a7R III still beats it.
| | | | |
| --- | --- | --- | --- |
| Camera | FPS | Resolution | Price |
|  Canon 5D Mk IV |  7 |  30.4MP |  $3,199 |
|  Canon 5DS |  5 |  50.6MP |  $3,499 |
|  Nikon D850 |  7/9* |  45.7MP |  $3,299 |
|  Sony a7R III |  10 |  42.4MP |  $3,199 |
*With optional Nikon MB-D18 Multi Battery Power Pack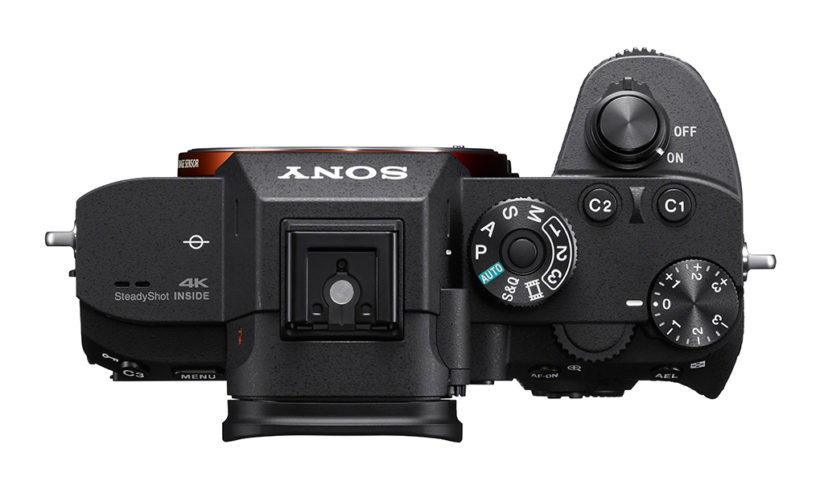 Sony a7R III Key Specs
| | |
| --- | --- |
| Sensor: | Full-frame 42.4MP back-illuminated |
|  ISO Range: |  100-32000 (expandable to 50-102400) |
|  Color Depth: |  14-bit RAW |
|  AF System:  |  Hybrid AF (399/425-point phase/contrast) |
|  Burst Rate: |  10 fps for up to 76 compressed RAW files |
|  Stabilization: |  5-axis, in-body; up to 5.5 stops |
|  Video: |  4K, S-Log3, HLG |
|  Media:  |  Dual SD |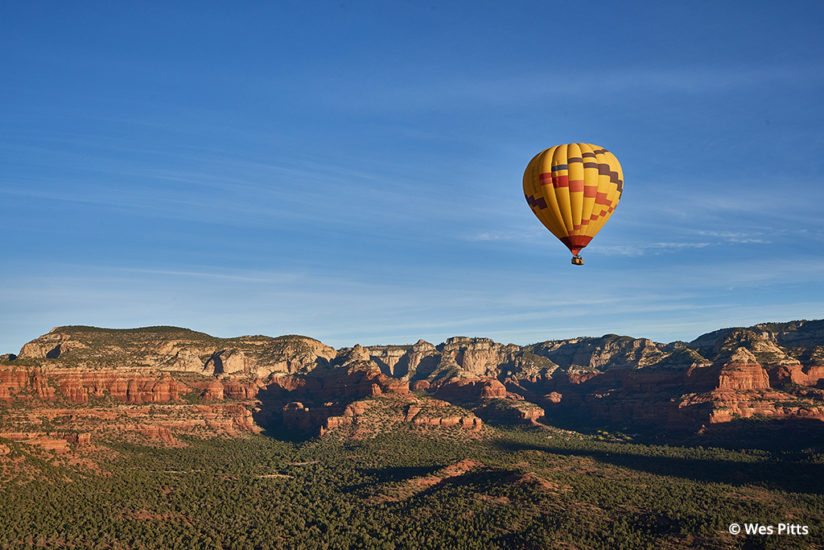 The post Sony a7R III Review: An Exceptionally Well-Rounded Camera appeared first on Outdoor Photographer.