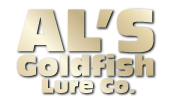 Al's Goldfish Lure Company (www.alsgoldfish.com) has seen some changes in 2018.  In February of this year former owner Mike Lee sold the company to Jeff and Mandy DeBuigne, and in April the new owners moved the facility from Biddeford, ME, to Eliot, ME.
When Jeff and Mandy discovered Al's Goldfish was for sale, they had been looking for a small business to purchase for four years.  They found the company met all of their criteria, and more.  "We both worked in the nuclear waste remediation industry, and while we were grateful for the work and appreciated all that we learned and experienced, the corporate lifestyle was not for us.  Mandy grew up in the Southwest, and we lived in the Pacific Northwest and the Southeast, but New England felt like home to us, so our goal was to move to Maine and own our own business", said Jeff.  "Our shared passion is fishing, and when we learned about the company's history and tradition of manufacturing American-made lures, we knew this business was the right fit."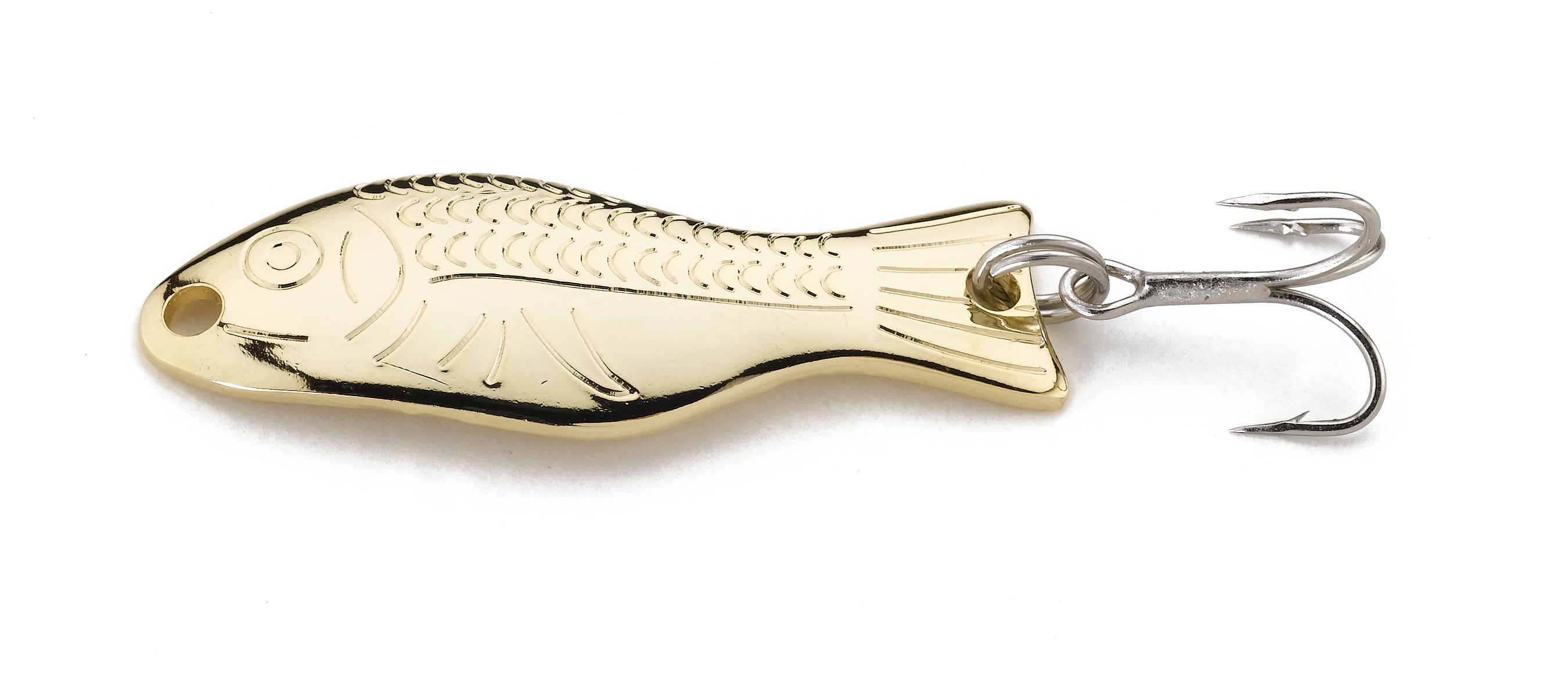 "This company exudes nostalgia as anglers across the decades often tell us, with great emotion, about the wonderful memories they have fishing with a Goldfish.  It's humbling to be affiliated with a product that touches the heart of so many outdoors enthusiasts", notes Mandy.  Explaining their vision for the future of Al's, Jeff said "The Goldfish is one of New England's best-kept secrets; the distinctive action of the Goldfish makes it a versatile lure that works well for catching a variety of fish species in different waters in all regions of our country.  It is our goal to share this product with anglers across the country as many have not heard of or used an Al's Goldfish before, and they are missing out on a great product."
It's not all about sales strategy that fires their passion for sharing the Goldfish with new customers, though. "So many young people and women haven't taken the opportunity to spend time in the outdoors and on the water. It is our objective to support initiatives which encourage everyone – women, men and children – to get out of the house and experience the physical, mental and emotional therapy the rest of us know can be realized when we are unplugged and casting into the water, waiting to see what treasure might be reeled in," said Mandy.
Founded in 1952 in Indian Orchard, MA, Al's Goldfish Lure Company continues to manufacture quality, American-made products.  Over the years, one thing that remains a constant is the quality and appeal of the Al's Goldfish lure.  Field and Stream magazine named the Al's Goldfish one of the "50 Greatest Lures of All Time" as well as one of the "Top 10 Trout Lures."
For dealer/distributor information or to learn more about Al's Goldfish, contact Jeff or Mandy DeBuigne at [email protected] or at 413-543-1524.
The post Everybody Should Have an Al's Goldfish appeared first on .