Yes, most of my blogs lately have been about our Take 'Em Fishing campaign.  I am going to continue that today with a little different twist. . . .
An important part of the campaign is getting long-time, avid anglers to take someone fishing.  Most of us got started fishing because someone took us.  For most it was a dad, brother, sister, granddad, grandmother, uncle, cousin, some family member, but it also could have been a friend or acquaintance.  The point is, most of us would not have started and gotten "hooked" on fishing, if it were not for someone taking us.  That is why we are encouraging our anglers to "pledge" to take someone new.
I have also made the point that those taking someone new fishing often receive greater benefits than the new anglers.  It is rewarding to share your passion with others, and what can be better than helping someone catch their first fish?
As an example, it is graduation season and I know several folks that will be graduating from high school this spring.  I want to make my point by telling you about a couple of them in particular, hopefully without embarrassing them, too much.
It has been several years ago, but my son and I picked a relatively nice, winter day and took these two boys on their first ice fishing trip.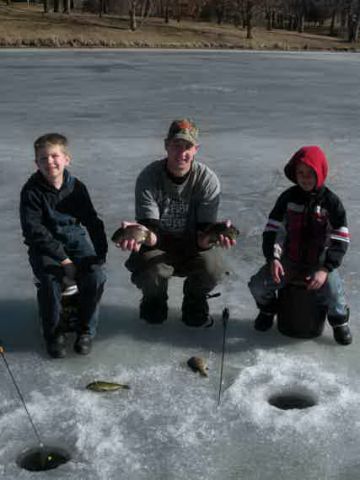 Now that may have been the ONLY ice fishing trip those boys have been on, but I know for that one day, we all had a great time!
And here is the embarrassing part, a few days after our ice-fishing trip, I got a "thank you" card!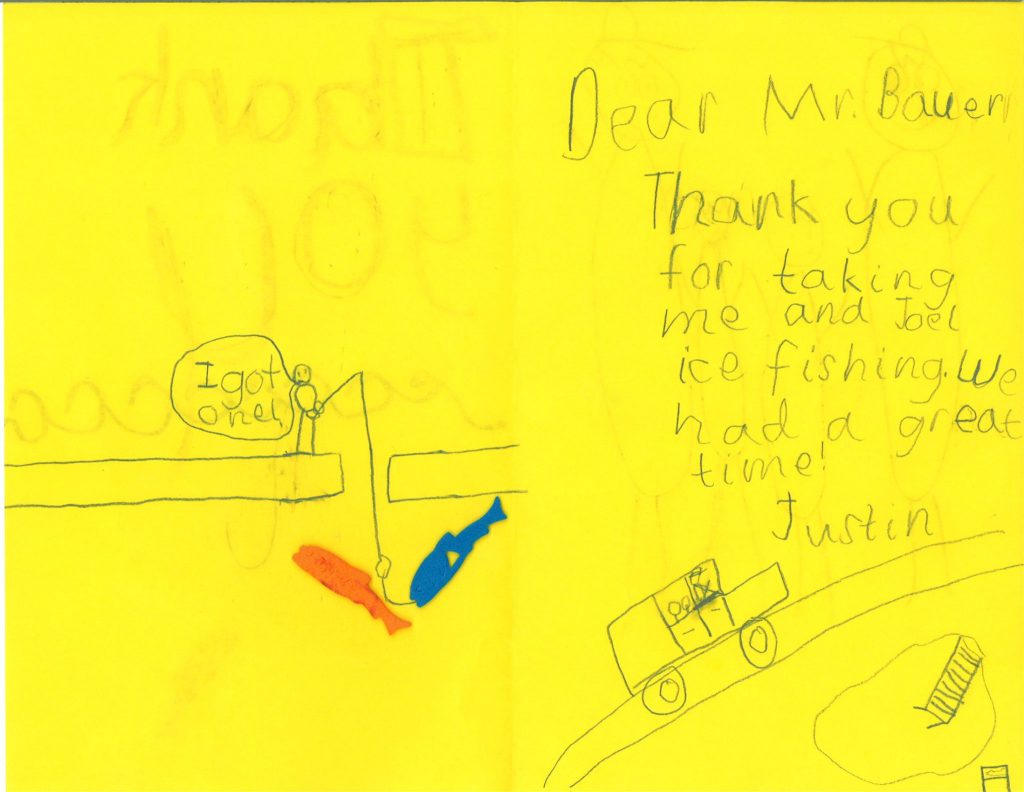 How great was that?
Congratulations, boys, proud of you and glad we got to take you on your first ice-fishing trip!
Now, I am not going to tell you that I expect that either one of those boys is going to be a professional angler.  But, I know they both have been introduced to fishing, and at some point in the future, they may get the urge to go again, perhaps one day they will have kids of their own that they will want to take.
I have also said that you better be careful who you take fishing, because one day they may grow up and start out-fishing you: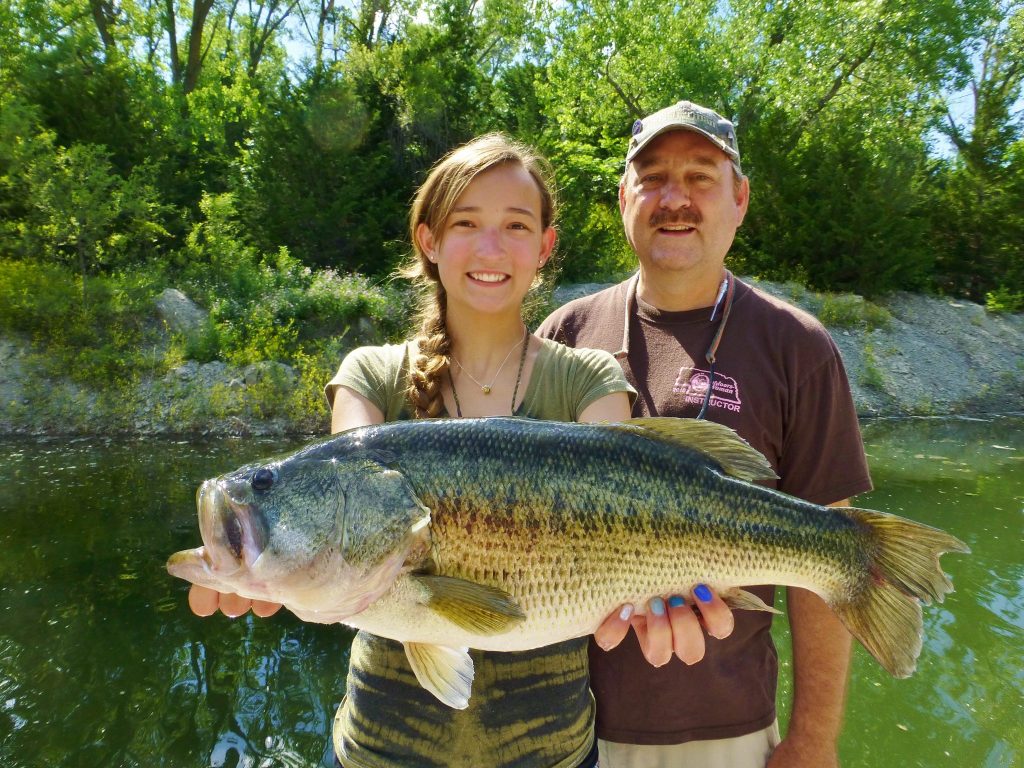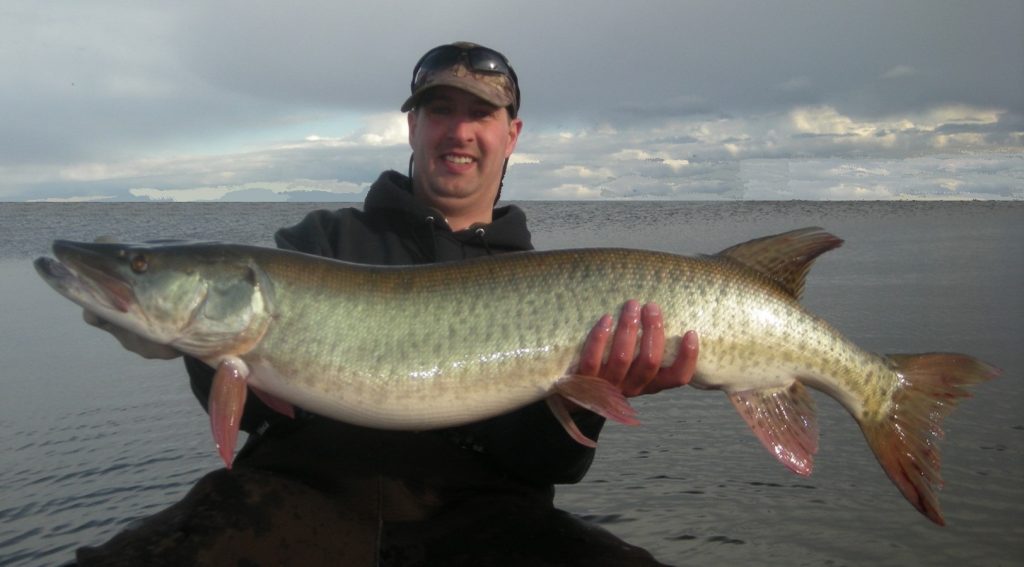 But that is OK too!
The post Take 'Em Fishing, For You! appeared first on Nebraskaland Magazine.