Category: Kayaking
"It's hard to put into words, but it's this," Brett Mitchell said, using one hand to gesture to his surroundings while peddling a Hobie Pro Angler through a cypress-shrouded canal just off a Lake Moutrie […]
The post Increased Efficiency Thanks to Kayaks appeared first on OutDoors Unlimited Media and Magazine.
Read More

The Great Indoors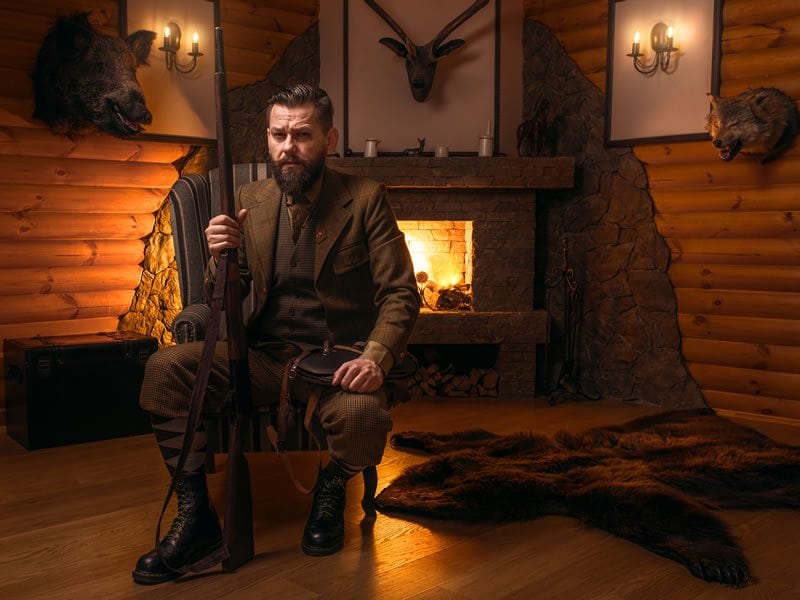 Survival Corner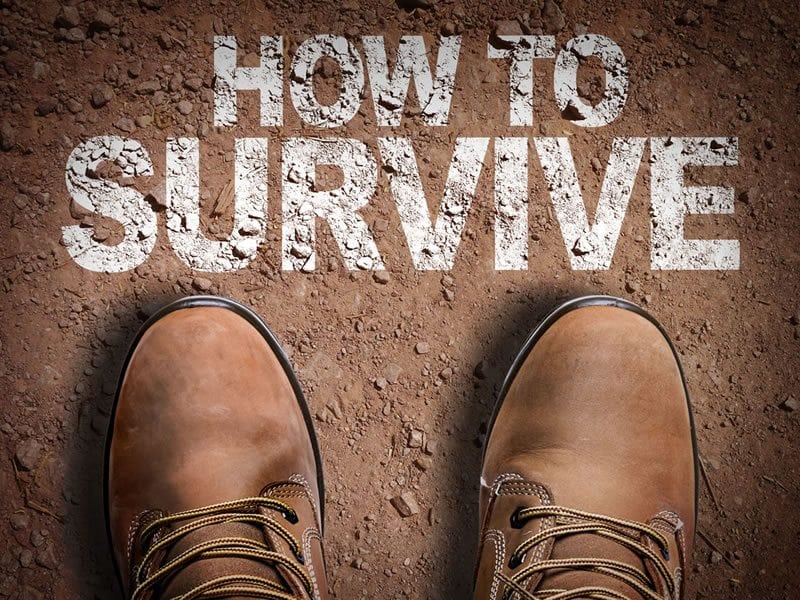 Writers / Opinion
JOIN THE NRA TODAY!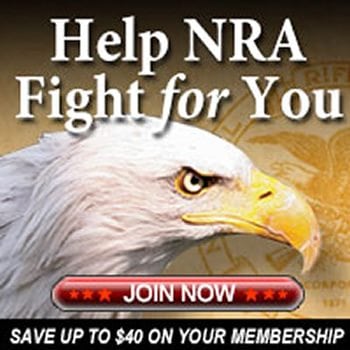 New Free Listings
Advertisement
The Preserve Academy
The Preserve Academy, located at The Sporting Shoppe & Range at The Preserve, offers a wide curriculum of firearms safety and tactical training classes taught by NRA Certified Instructors.