Category:
Brian Hall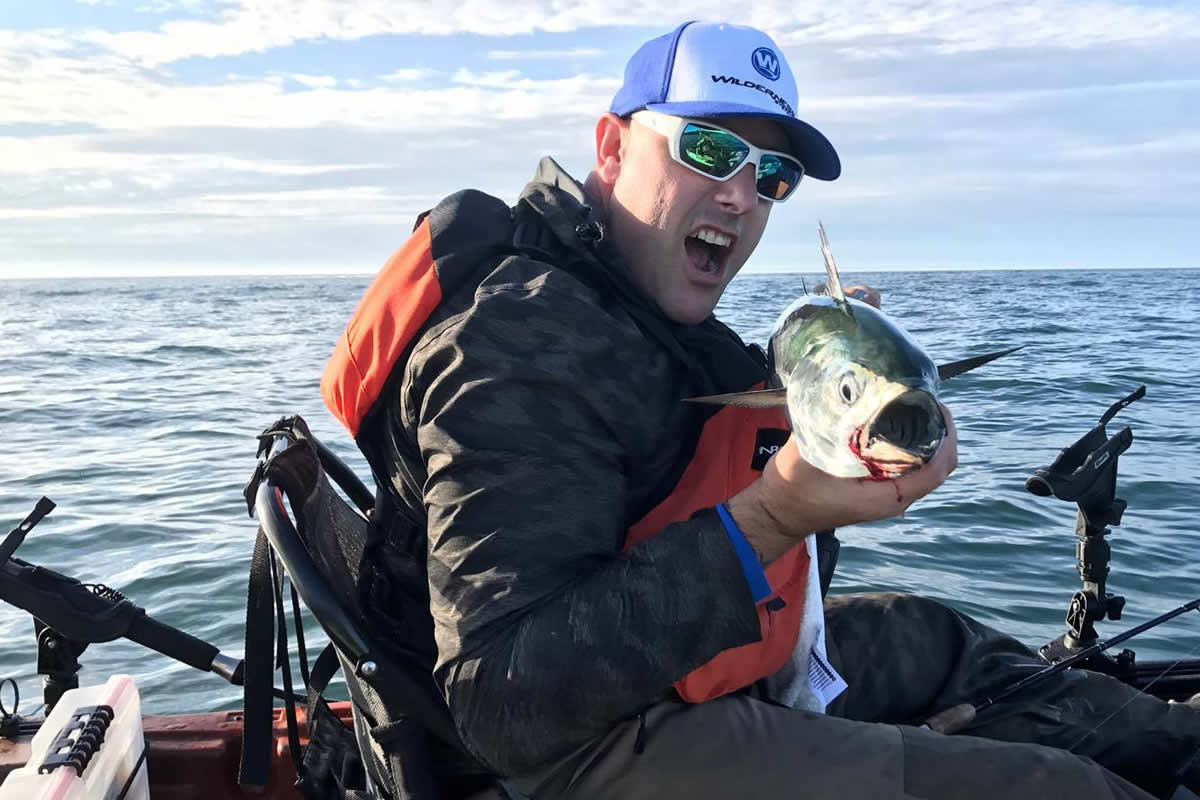 Staring like a proud new father at my first kayak I had ever purchased, dreams of finally catching that monster striped bass filled my thoughts. Dreams of fishing glory soon turned to confusion as I began to realize I had no idea how to even begin setting up, or rigging, my new kayak. I had little idea as to what I needed and why, relying on various how-to videos I had stumbled upon. Needless to say, my first year of kayak fishing was an (expensive) learning experience that could have gone better had I known what I know now about kayak rigging.
Read More

The Great Indoors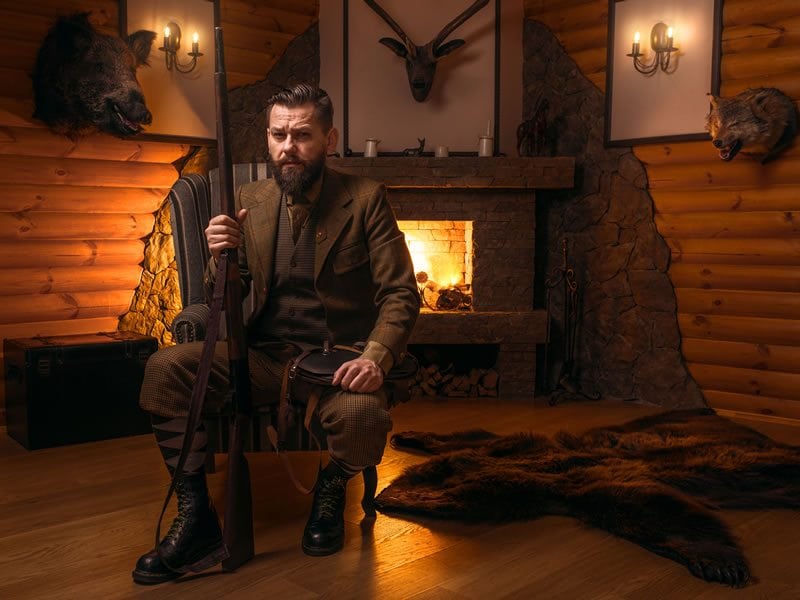 Survival Corner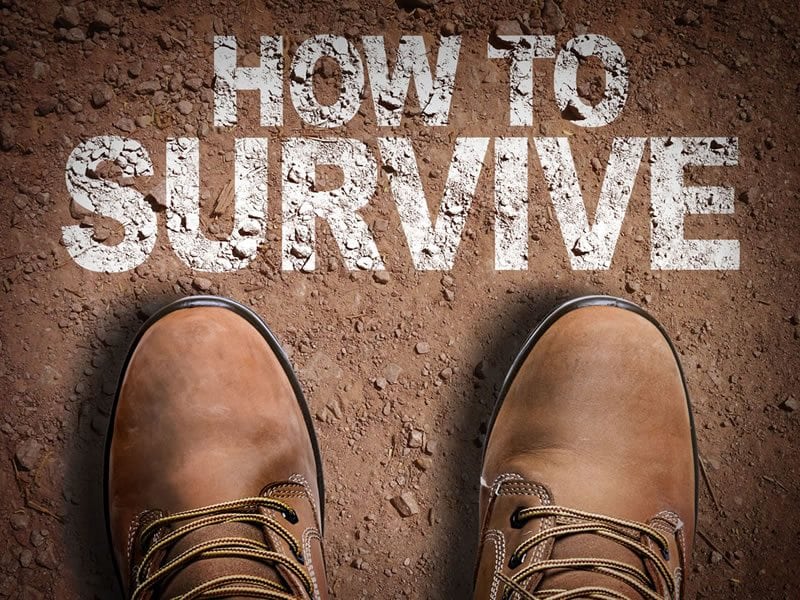 Writers / Opinion
JOIN THE NRA TODAY!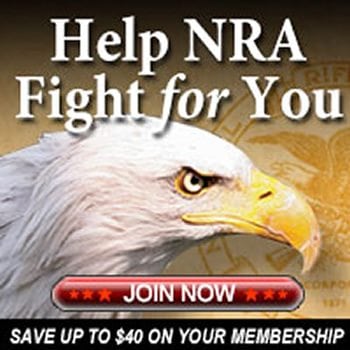 New Free Listings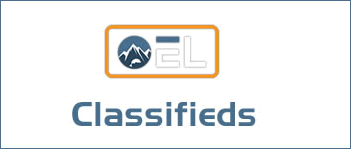 Advertisement
The Preserve Academy
The Preserve Academy, located at The Sporting Shoppe & Range at The Preserve, offers a wide curriculum of firearms safety and tactical training classes taught by NRA Certified Instructors.