Category:
Food
dusanpetkovic/Getty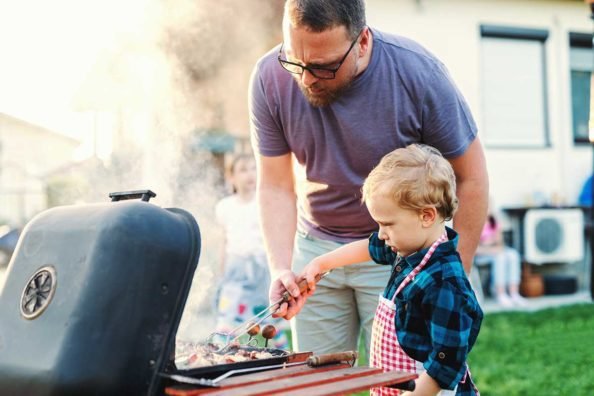 Here are three wild game meals for kids that are both easy to prepare and fun to eat. Let's face it: if you find a good recipe that the kids like, you've won a major battle facing parents the nation over. If you're able to bring you favorite wild game meat into the ingredient list, […]
The post 3 Wild Game Meals to Make With Kids appeared first on Wide Open Spaces.
Read More

The Great Indoors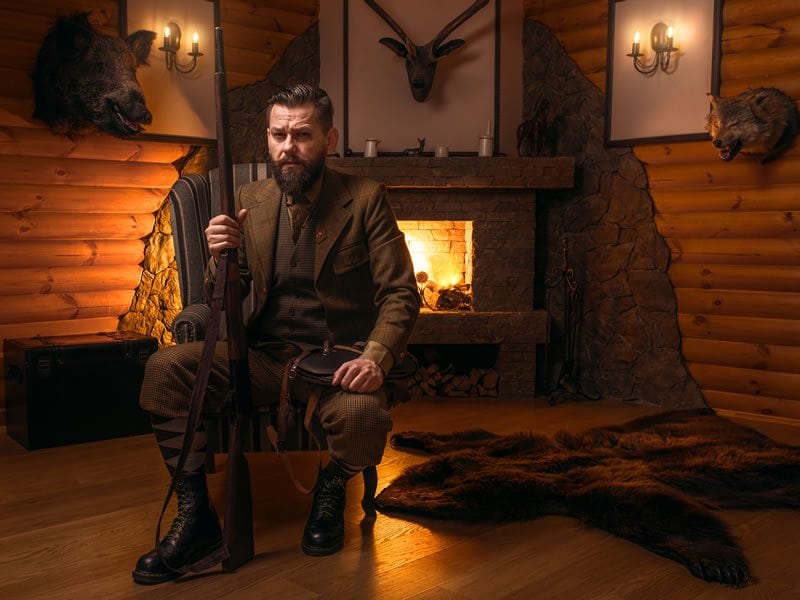 Survival Corner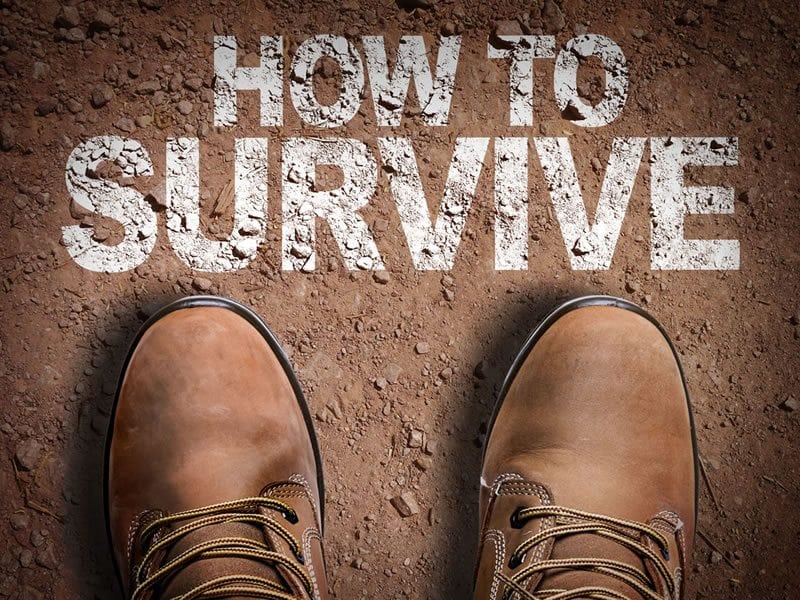 Writers / Opinion
JOIN THE NRA TODAY!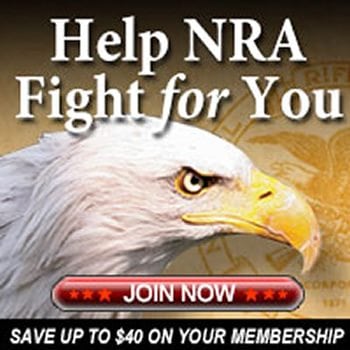 New Free Listings
Advertisement
The Preserve Academy
The Preserve Academy, located at The Sporting Shoppe & Range at The Preserve, offers a wide curriculum of firearms safety and tactical training classes taught by NRA Certified Instructors.