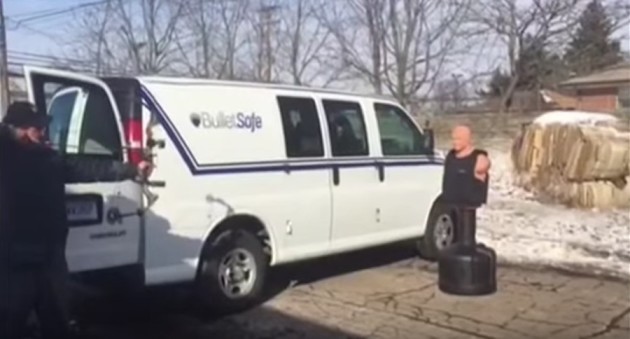 Check out this ultimate test of a bulletproof vest when it goes head-to-head with a crossbow and a compound bow. 
Have you ever wondered if a bulletproof vest could stop an arrow? Well, wonder no more. Some folks have tested one with both a compound bow and a crossbow.
Watch the results and see for yourself.
The compound had a Muzzy broadhead, and it appears it would have only poked the skin. I'd consider that a success.
However, the crossbow had quite a bit more penetration, and in fact, it could have been potentially fatal. Without a bulletproof vest, both shots would have been a clean passthrough at that shooting distance.
NEXT: HERE ARE THE BEST SELLING FIREARMS OF 2015
The post Will a Bulletproof Vest Stop an Arrow? appeared first on Wide Open Spaces.