Photo via Twitter/Vince Wilfork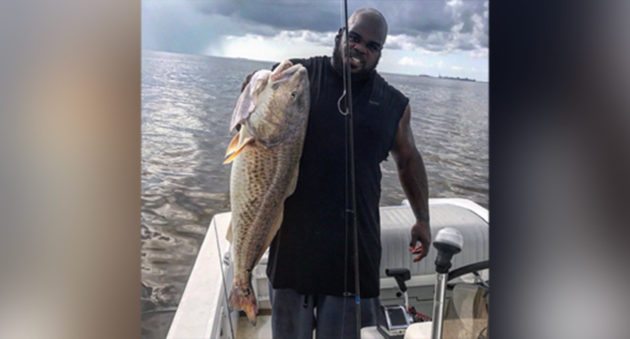 NFL football player Vince Wilfork would like you to know that he can catch redfish with the best of them (and the biggest of them!). Listed at 6'2" and around 325 pounds, Vince Wilfork is a five time pro-bowler and two time Super Bowl champion. When he's not making NFL quarterbacks run for their lives,
The post Who's Bigger, NFLer Vince Wilfork, or This Redfish he Just Caught?! appeared first on Wide Open Spaces.