Photocredit: Jimmy Emerson | Flicker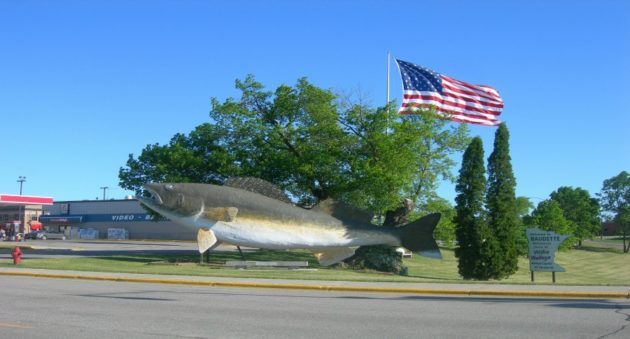 In the long list of Walleye Capitals of the World, who holds the true title? I always grew up thinking that Baudette, MN was the walleye capital of the world.  Situated on the infamous Lake of the Woods, in the state that's renown for their love of walleyes, it only made sense.  That was it,
The post Where is the Real Walleye Capital of the World? appeared first on Wide Open Spaces.