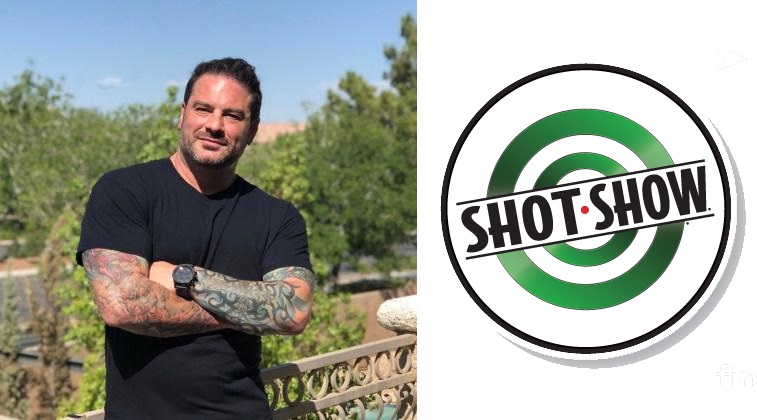 The issue of firearms ownership is clearly one of the issues that creates the most passionate emotional response from both sides of America's political spectrum. Walk The Talk America, a new non-profit founded by Eagle Imports firearms company president, Michael Sodini, is a non-partisan effort to bring the best elements of the firearms industry out to work with the mental health industry, in tangible, real ways. By doing this, Walk The Talk America will illustrate that firearms-related businesses DO care about mental health problems in America, are working to help solve them, and ultimately be part of providing a stream of much needed extra resources for the mental health industry, that is a win-win for all involved.
"The idea for Walk The Talk America came up when there was another horrific school shooting, which of course, as someone who is president of a firearms-related company, is not only something that catches my attention, but has others engage me in honest conversations about these issues from all political persuasions," commented Sodini passionately. "What was clear to me, after some thought, is you could almost break things down into two broad categories – those who blame firearms companies and supporters of the Right to Bear Arms and those who blame an underfunded and less effective than it could be mental health industry. Walk The Talk America is a way for these two different elements to work together for the common good of every American. We are a completely non-partisan, non-profit effort and are happy to say we have been met with quite a positive response so far."
According to Sodini, the challenge is making more firearms-related companies know they exist, since a great percentage of them choose to help once they understand Walk The Talk America's mission of helping provide more resources for the mental health community. Walk The Talk America hopes to do this through interacting with the media in positive ways, through social media and online activism, and through direct approaches describing their mission.
With the firearms world, the mental health industry, and caring individuals working together to bring more awareness, financial support to provide the best boots on the ground / grass roots trauma mitigation programs, and the destruction of the stigma that has been unfairly placed on mental health issues can all be better accomplished.
To learn more and to donate to the non-profit be sure to visit http://walkthetalkamerica.org or visit booth # 2530 at 2019 Shot Show in Las Vegas.
The post Walk The Talk America Attempts to Build Bridge Between Firearms and Mental Health Industry appeared first on .