Outcast Sport Fishing/Facebook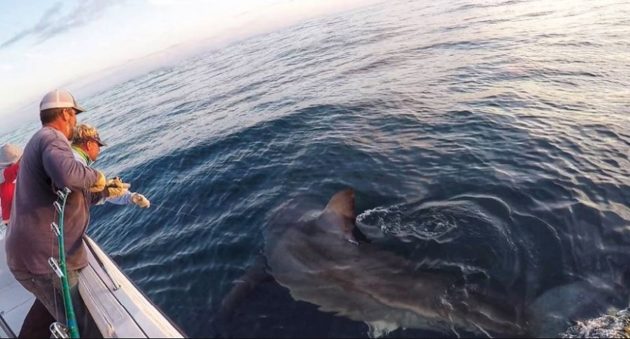 Cue the theme song from Jaws.  After reading this story, you may begin to question whether the great white shark from Jaws was fake or not. We're beginning to have our doubts. Outcast Sport Fishing Charter Captain Chip Michalove and a friend were fishing a few miles out from South Carolina's Hilton Head coast Feb.
The post Video: 3,000-Pound Great White Shark Caught Out of South Carolina's Hilton Head appeared first on Wide Open Spaces.