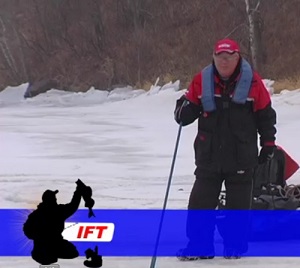 Early ice means danger if you are not cautious and prepared. Dave Genz is always one of the first guys on the ice each year.
He tells us the steps he takes to be safe.
The post Vexilar and Dave Genz on Ice Safety (Video) appeared first on ODU Magazine-North America's #1 Digital Fishing Magazine.