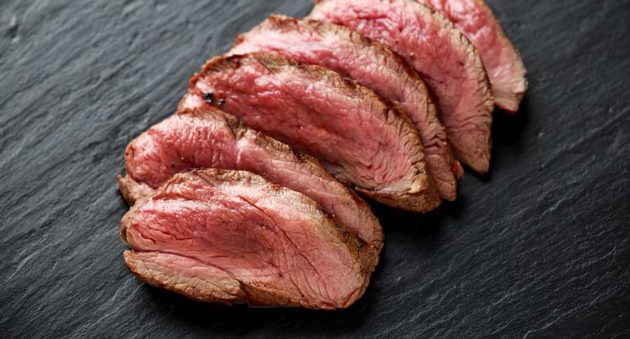 What should you do with all that fresh deer meat?
suggested feature image: If you have already been fortunate enough to harvest a deer this year like I did, you're probably wondering what to do now with all that fresh wild game meat. I've been pondering this myself as I wait for the processor to finish with my buck. I do have a rough meal plan already in place, but it's worth checking out some options.
Luckily, there are a ton of venison recipes out there to sate just about anyone's wild game tastes.
Here is a venison meal plan to consider for your deer this year.
Bacon wrap it (Venison backstrap or tenderloins)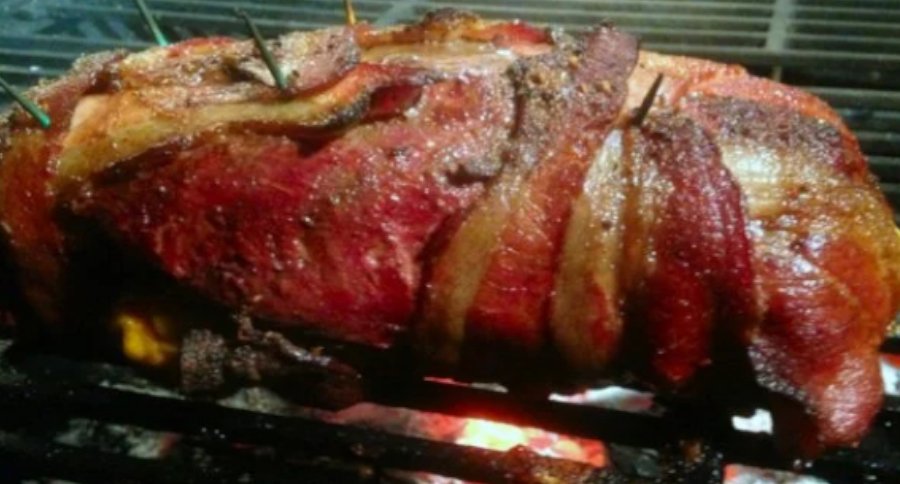 It's been a while since I've had some venison in my freezer, but I've already done some meal planning and I think the first thing I'm going to make are some stuffed and bacon wrapped backstraps or tenderloins. I'm thinking I might do the backstraps with this recipe and then little venison steaks with the tenderloins. Either way looks delicious. We'd recommend soaking the backstraps to get some of that gamey taste out ahead of time.
There's a lot of room for interpretation on this. Check out Colton Bailey's recipe here. I think I'm going to modify it just a bit just because I'm trying to avoid spicier stuff like jalepenos. But all you need are the backstraps, cheese, bacon and other seasonings. You stuff the backstraps with your choice of filling and add your spices. Then, wrap it in bacon, put in some toothpicks to hold it all together and then bake it in the oven. This may not be a healthy recipe, but it looks and sounds absolutely delicious!
Slow cooker venison roast (neck or back quarters)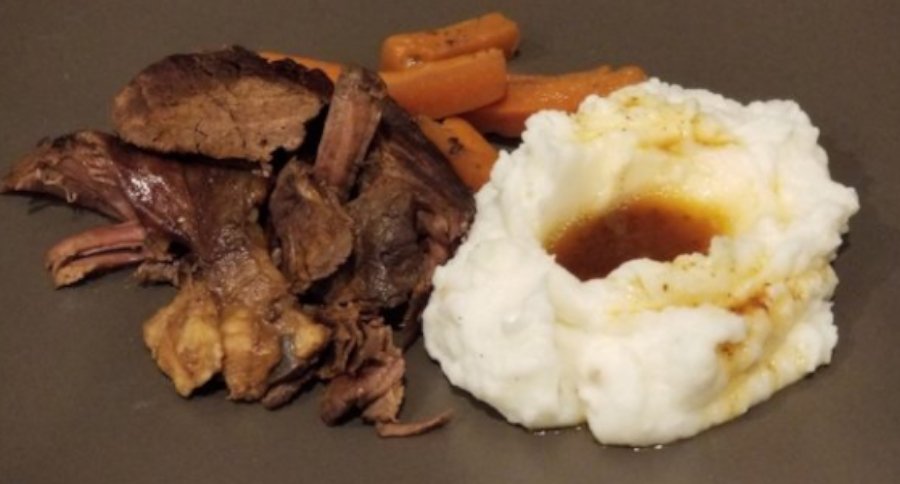 If you're not talented as a chef, that's okay. You really don't need to be a top chef for slow cooking a venison roast. You just need some time for the meat to cook. This is a good one to plan for a lazy Sunday afternoon when all you're doing is lounging on the couch watching football anyway.
There are several different variants of cooking a venison roast, but we like this one from fellow Wide Open Spaces writer Brad Smith. All you need is a slow cooker, a roast and some carrots and celery. Throw them in the crock pot and add some Dr. Pepper and salt and pepper for flavoring. Let it all cook for six hours (back to what we said about this one being good for a lazy day.) In the evening, you'll have an awesome meal your friends and family will think you worked hard all day to prepare. Don't worry, we won't tell. They never have to know how simple it was!
Venison meatballs (shank, flank or shoulder meat)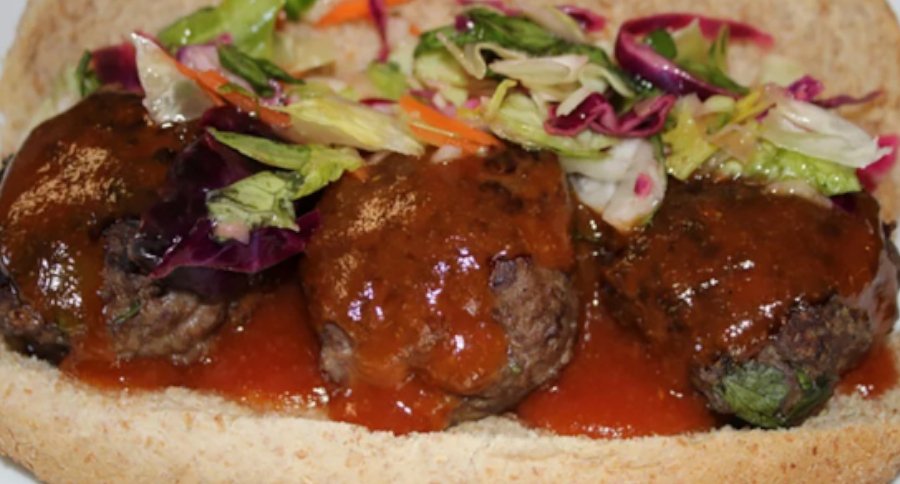 Personally, I love getting a lot of ground venison when I'm fortunate enough to harvest a deer. Just because from there you have a ton of options on how to use it. You can make a venison chili recipe, venison burgers or even tacos.
But for my money, I personally prefer some good BBQ meatballs. This can be a bit trickier to prepare. Venison is a very lean meat, so be prepared to mix some ground beef in with it. Once again, Brad Smith comes through with a great recipe here. Just two pounds of venison helps make some tasty meatballs everyone will love with simple ingredients like bread crumbs, eggs, parsley and evaporated milk.
The thing that makes this recipe is the sauce that adds just the right amount of kick. You can then serve these meatballs on their own, on a sandwich or even with a coleslaw.
Venison stew (brisket)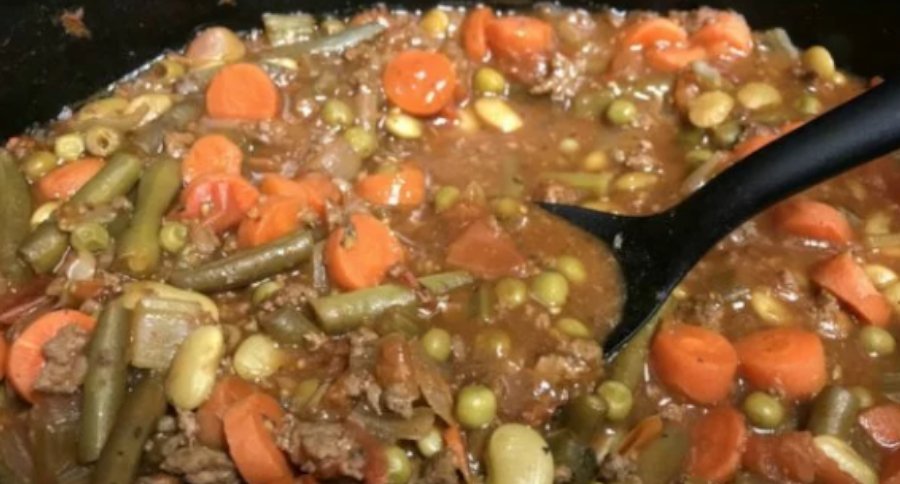 Making a stew of your hard-earned wild game meat almost sounds like a cliché these days. I think that's what Elmer Fudd tried to make out of Bugs Bunny in every Looney Tunes episode. But we're getting off topic here. I figure, why argue with something that's a classic? This is another slow-cooking recipe that can be prepped quickly in the morning and it will be ready to eat by the end of the day.
My fellow writer Nathan Unger, the Whitetail Guru, brings us this one. All you need is a pound of venison, some carrots, celery, olive oil, onion, green and lima beans, peas, cherry tomatoes, tomato sauce and other seasonings. Basically, all you're doing is mixing everything together and then cooking it for four to six hours until ready to serve.
Venison steaks rolls (rump or leg meat)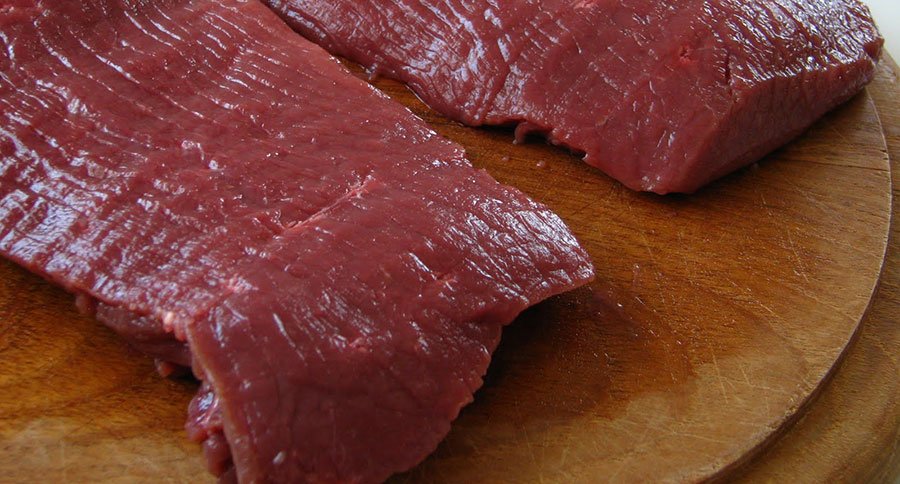 We mentioned earlier how you can make a steak from the deer's tenderloin, but don't forget the rump or legs too. We have a great recipe here from Wide Open Spaces Recipes for venison steak rolls that will be a lot healthier than a store-bought steak injected with all sorts of chemicals and hormones.
This recipe calls for rice vinegar, chopped garlic, bread crumbs, Dijon mustard, olive oil, spinach, white onion, mushrooms and red bell peppers. You'll be making a mixture of these ingredients to add to the venison steaks which are rolled up and secured with toothpicks and then baked at 400 degrees. Sounds like a good way to use those steaks to us!
For more outdoor content from Travis Smola, be sure to follow him on Twitter and check out his Geocaching and Outdoors with Travis Youtube channels. 
NEXT: 5 GROUND VENISON RECIPES THAT WILL BECOME YOUR GO-TO
WATCH
The post Venison Meal Plan: What to Make With the Meat From Your Deer appeared first on Wide Open Spaces.